SKYMORE 100PCS Eyebrow Ruler, Disposable Eyebrow Template Stencils, 3 Minutes Makeup Tools For Eyebrow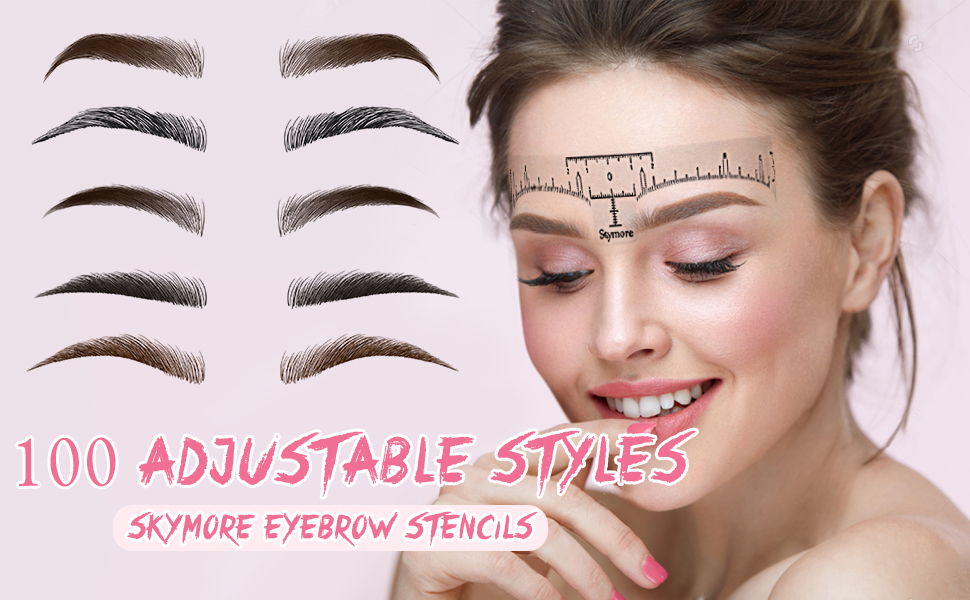 Create professional natural eyebrows in minutes
If you are a professional or a beginner, the use of our eyebrow rule is no problem.
You can freely DIY your eyebrows to complete the appearance of a professional salon at home without the help of others.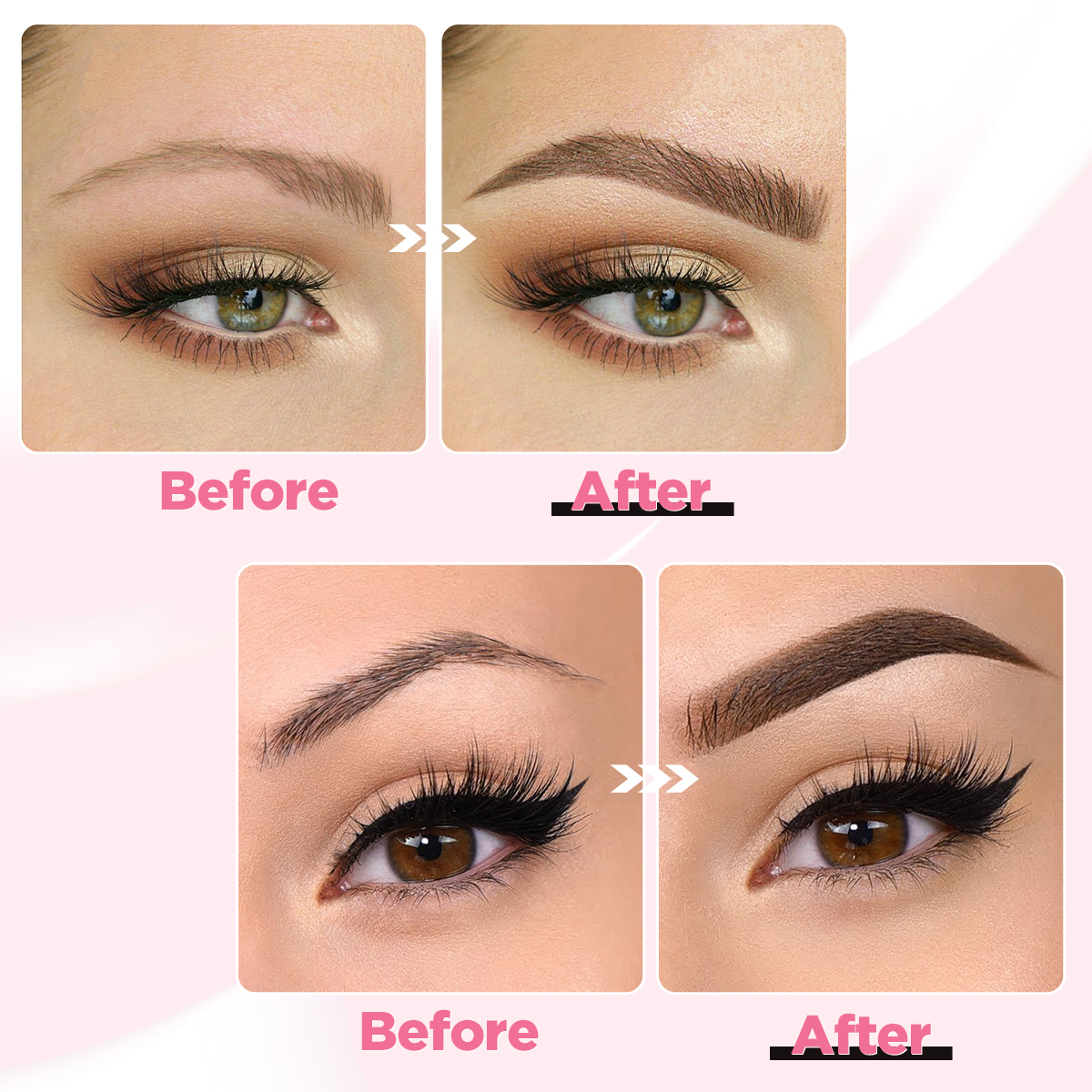 ❤ Fashionable Eyebrow Shaper: The eyebrows stickers can easily recognize eyebrows up and down position, length, size, convenient and practical. It can effective in shaping and eyebrows. Perfect for accurate measurements and symmetrical marking.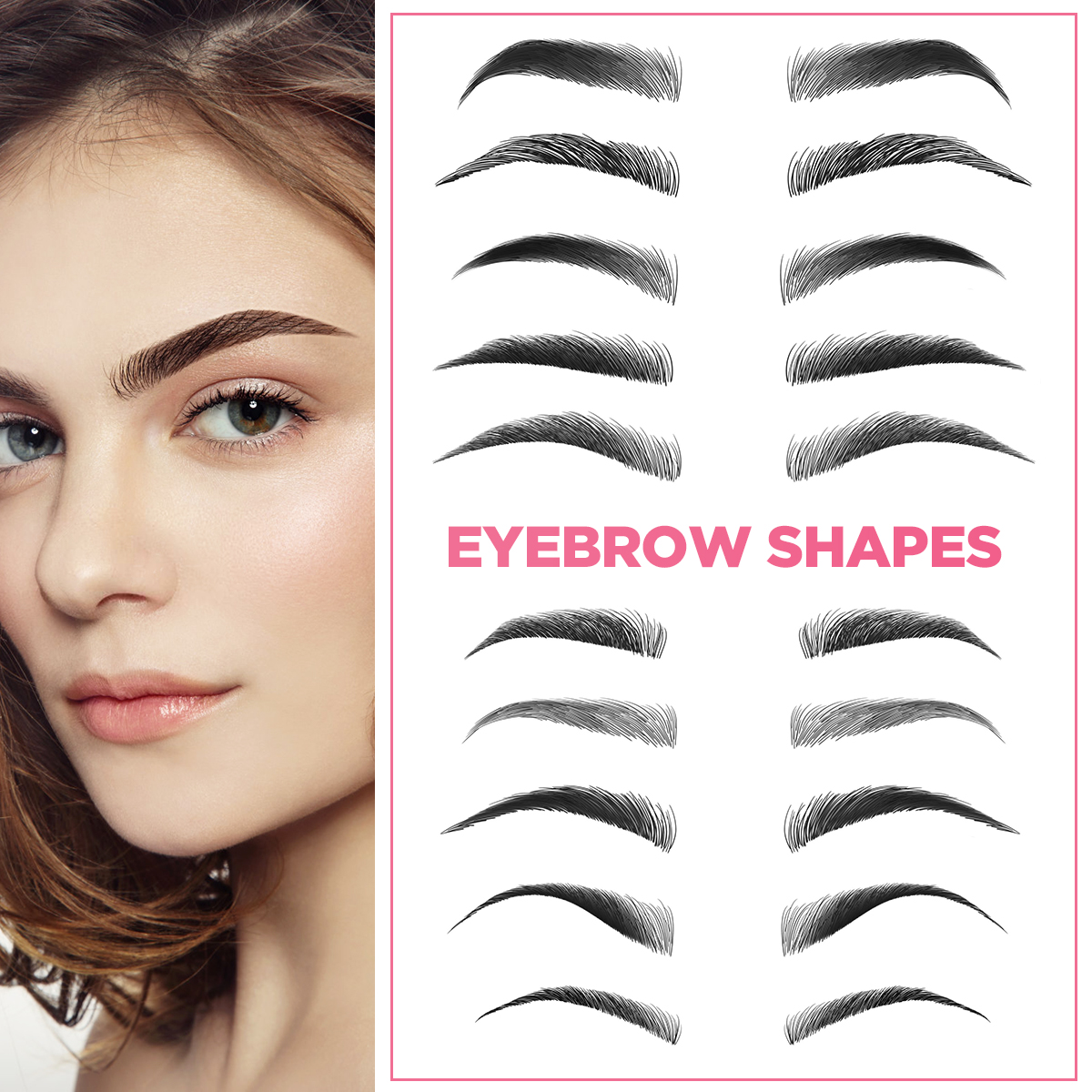 ❤ Time-Saving: It's very easy to use and quickly complete your makeup in 3 minutes. Lightweight and easy to carry around in your handbag, you will draw your eyebrows so easy and effective. The disposable eyebrow stencils are easy to carry and can be thrown away when used up.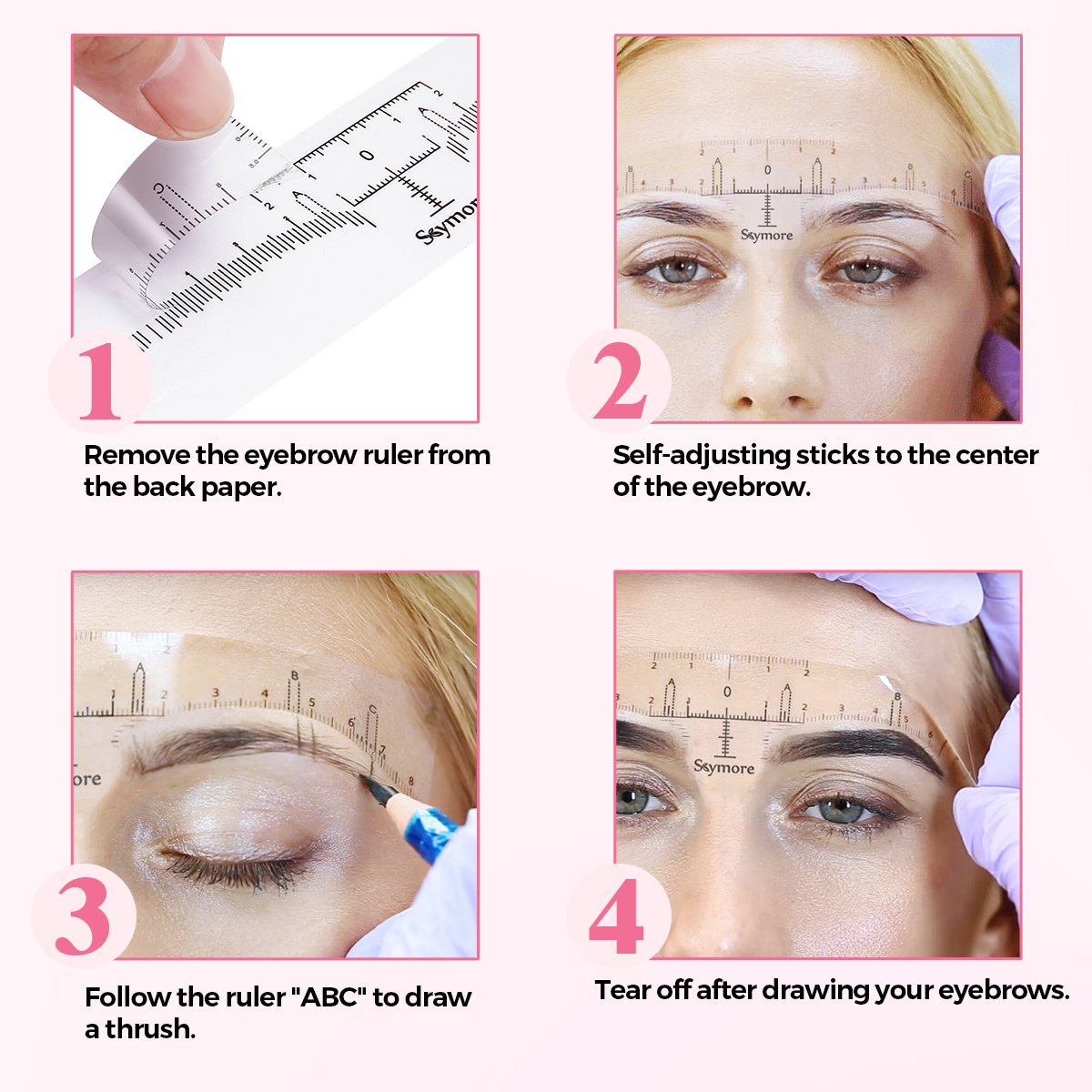 ❤ How to use: 
Remove the eyebrow ruler from the back paper.
Stick the eyebrow stencils on the forehead.
Draw eyebrows following ABC point.
After drawing the eyebrows, tear off the eyebrow ruler.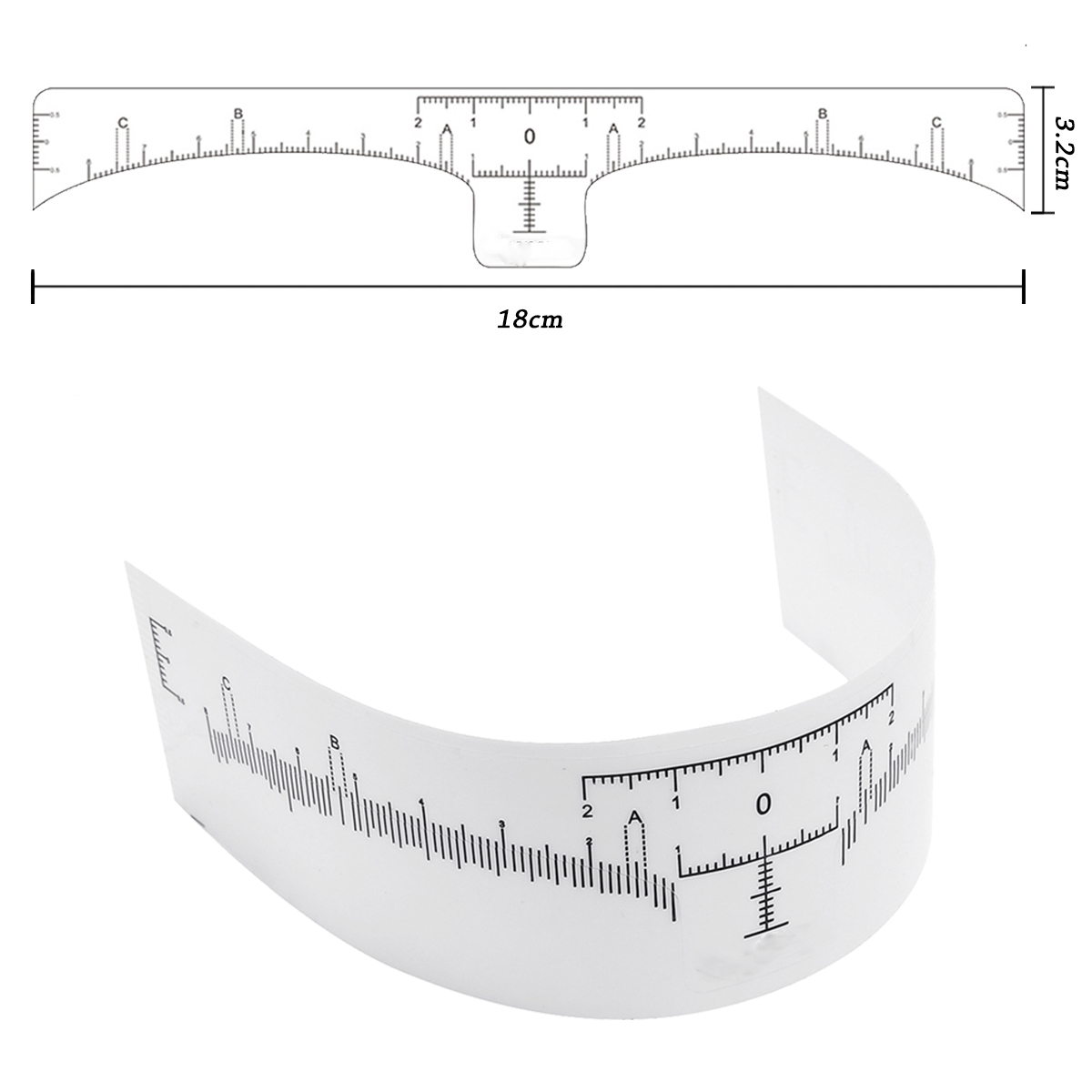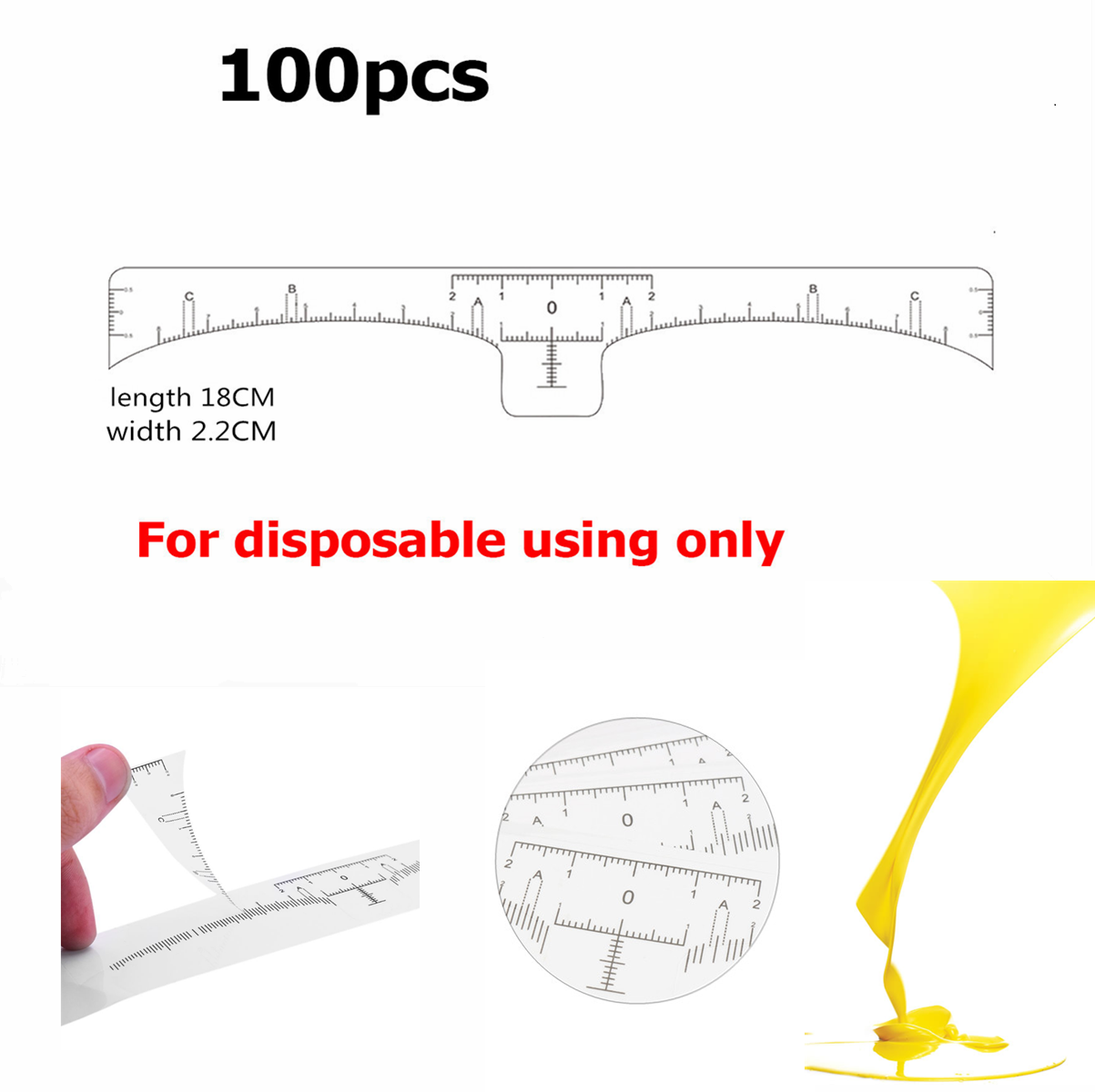 ❤ Keep Your Beauty: Our eyebrow stencils help you achieve perfectly shaped eyebrows. Use our micro-blading supplies, you can draw your eyebrows in a balanced way, that look more detailed and precise. 

Package Included: 100 x Disposable Eyebrow Template Stencils