GLAMADOR 5-IN-1 Beard Growth Kit, Beard Growth & Thickening w/ Beard Growth Activator Serum, Comb, Balm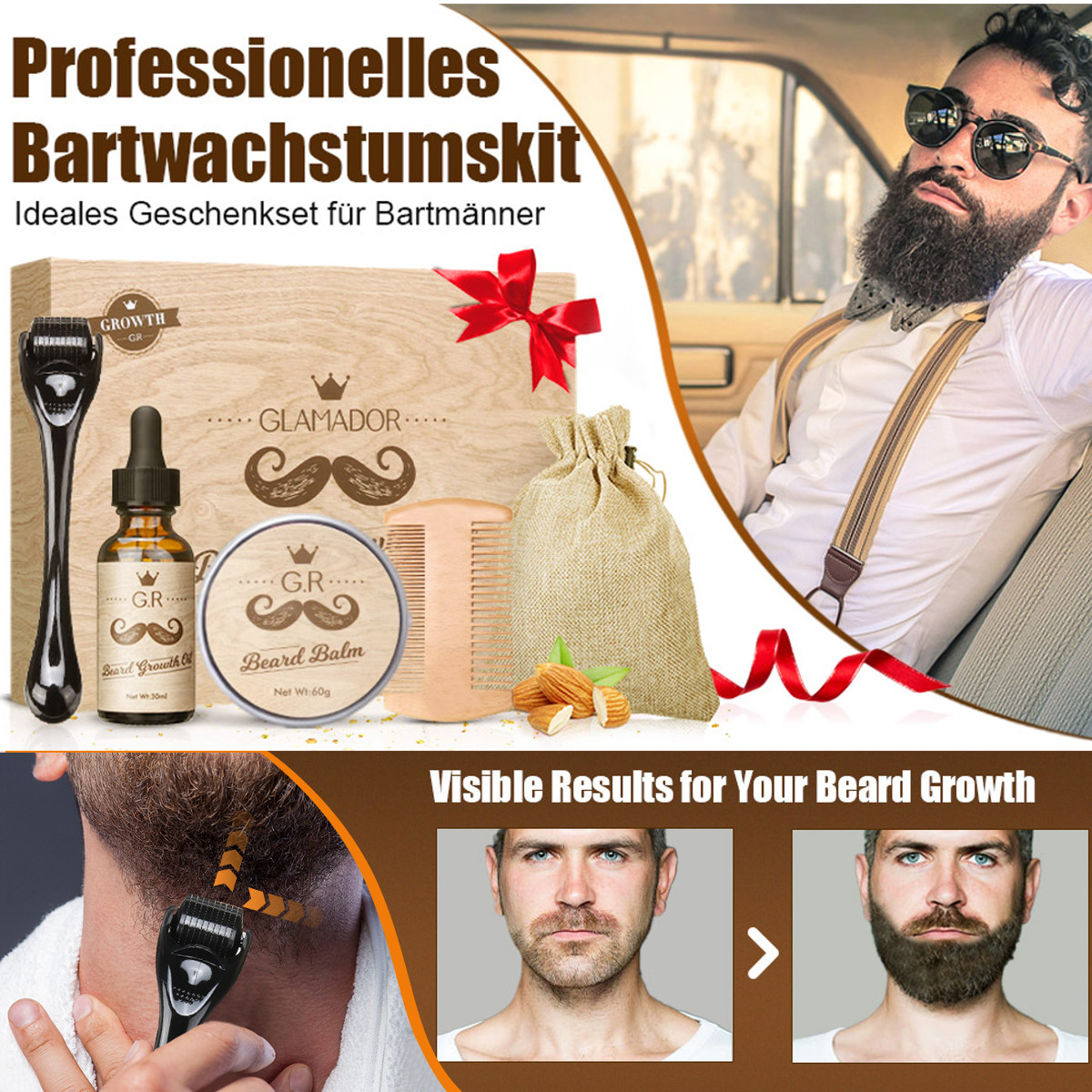 Is your beard patchy, dry and messy?Do you want a well-groomed beard?Do you want to look more manly and confident?Come and choose GLAMADOR Beard Growth Kit which contains premium products for grooming your beard.Especially 100% Pure Natural Beard Oil & Balm can help promote beard growth.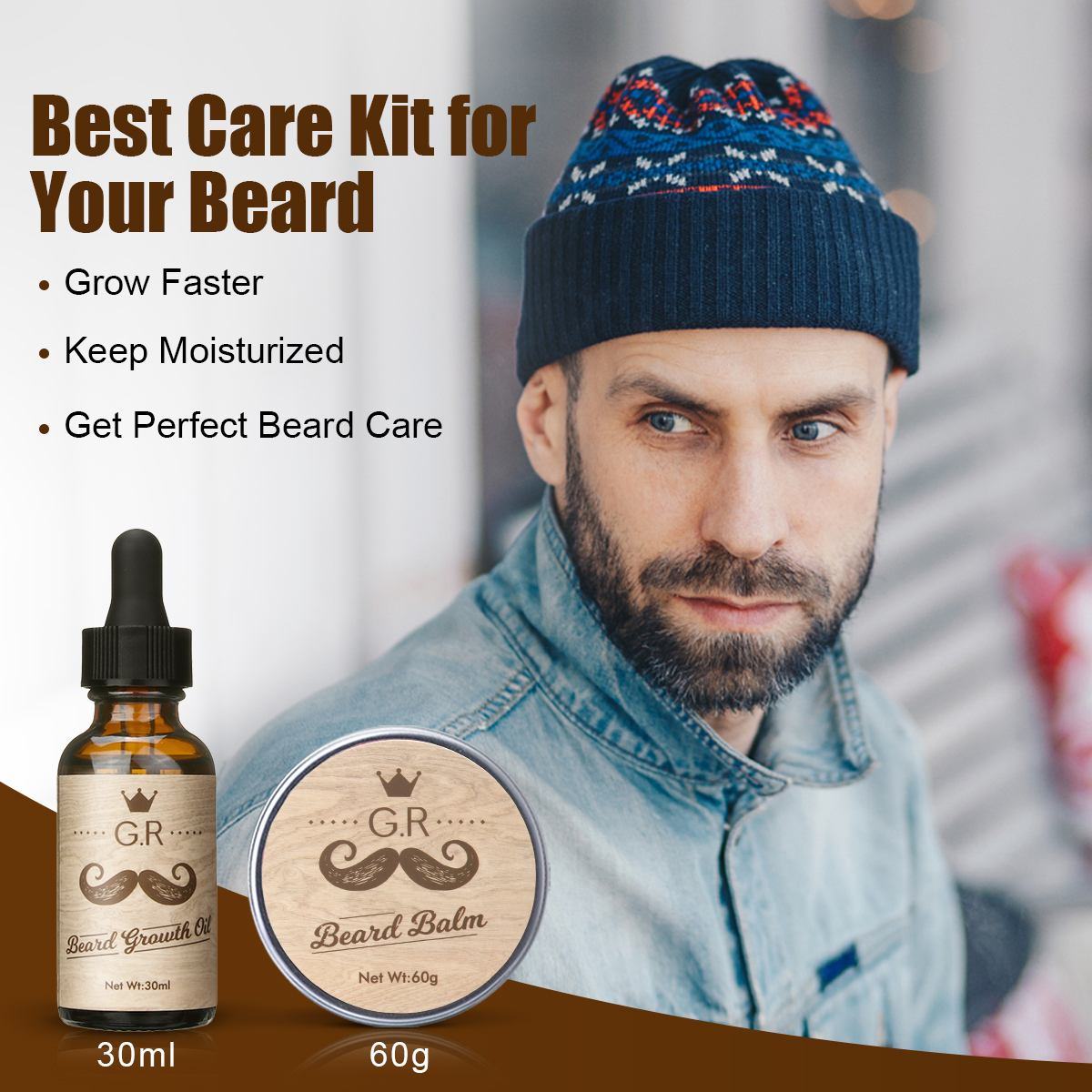 Beard Growth Oil
Beard growth oil contains 100% natural and biological active ingredients - such as jojoba oil, vitamin E, grape seed oil and other ingredients. Natural active ingredients help well with hair growth.
Beard Balm
It's high in almond oil, grape seed oil, argan oil, jojoba oil, tea tree oil, and many other natural ingredients, for keeping your facial hair and skin hydrated, moisturized, silky soft, healthy and groomed during a long day.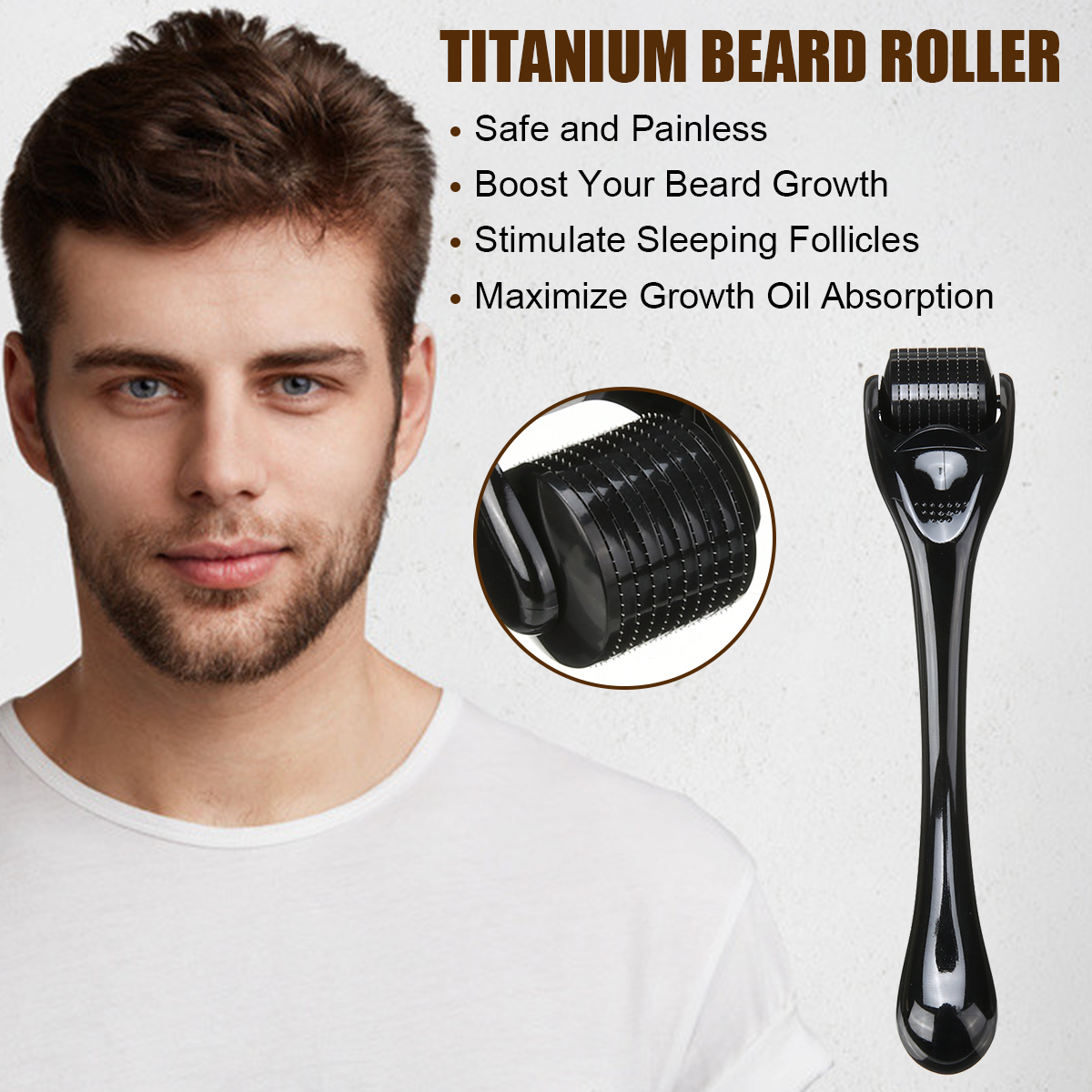 Premium Beard Roller
The Derma Roller promotes blood flow to the treated area, while the serum provides vitamins and nutrients needed for beard growth. You will gain thicker and longer beards that look more manly and confident.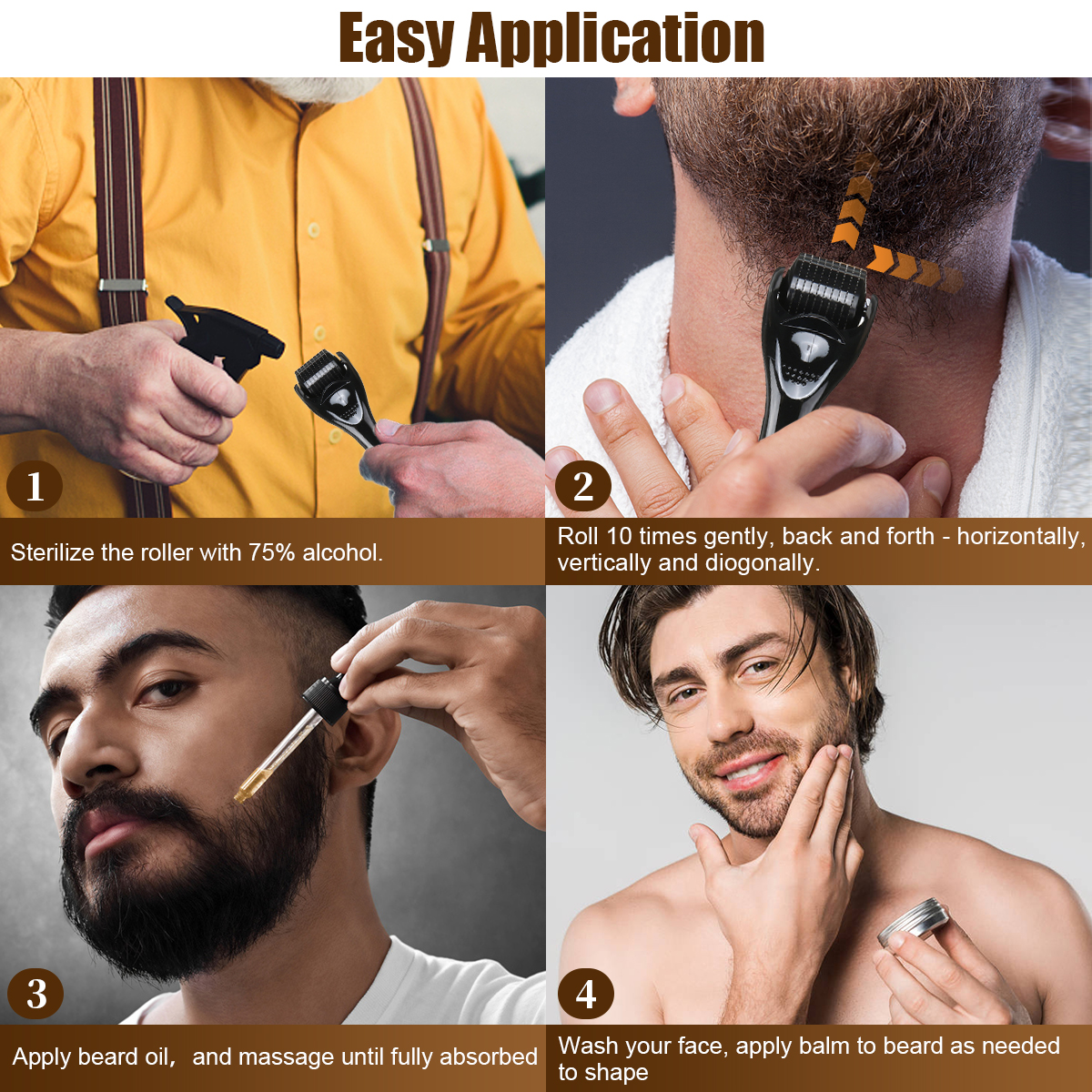 Package Includes
:
1 x Beard Growth Oil
1 x Beard Balm
1 x Beard Roller
1 x Comb