GLAMADOR Completed Beard Care Kit, Beard Oil for Thickening Men Beard, Beard Grooming Set w/ Styling Comb
Beard Growth Kit -
This kit can help to promote the beard more much healthier and thicker! And the beard growth oil can provide vitamins and nutrients needed for beard growth.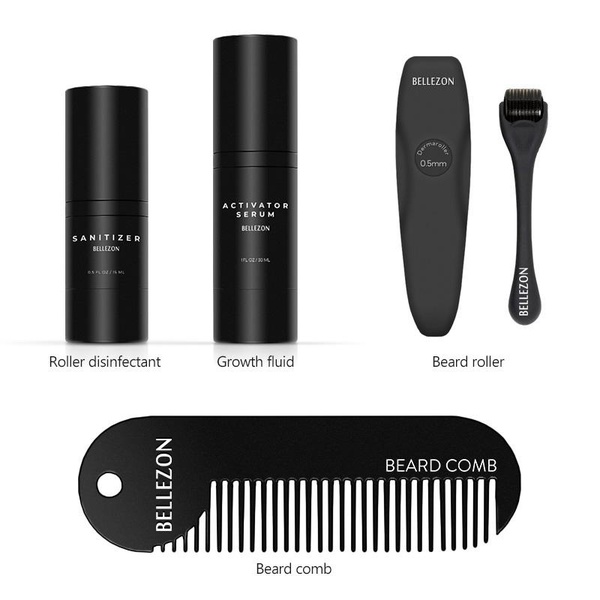 Safety & Effective -
Our beard care set can help beard growth and facial hair growth for men, no hurt the skin.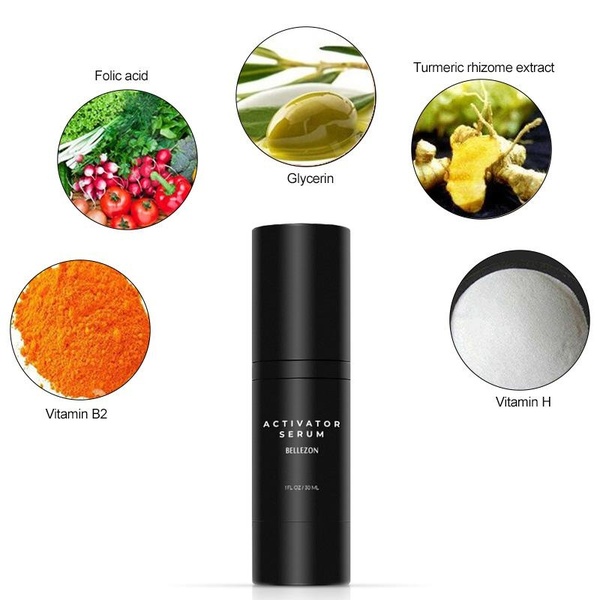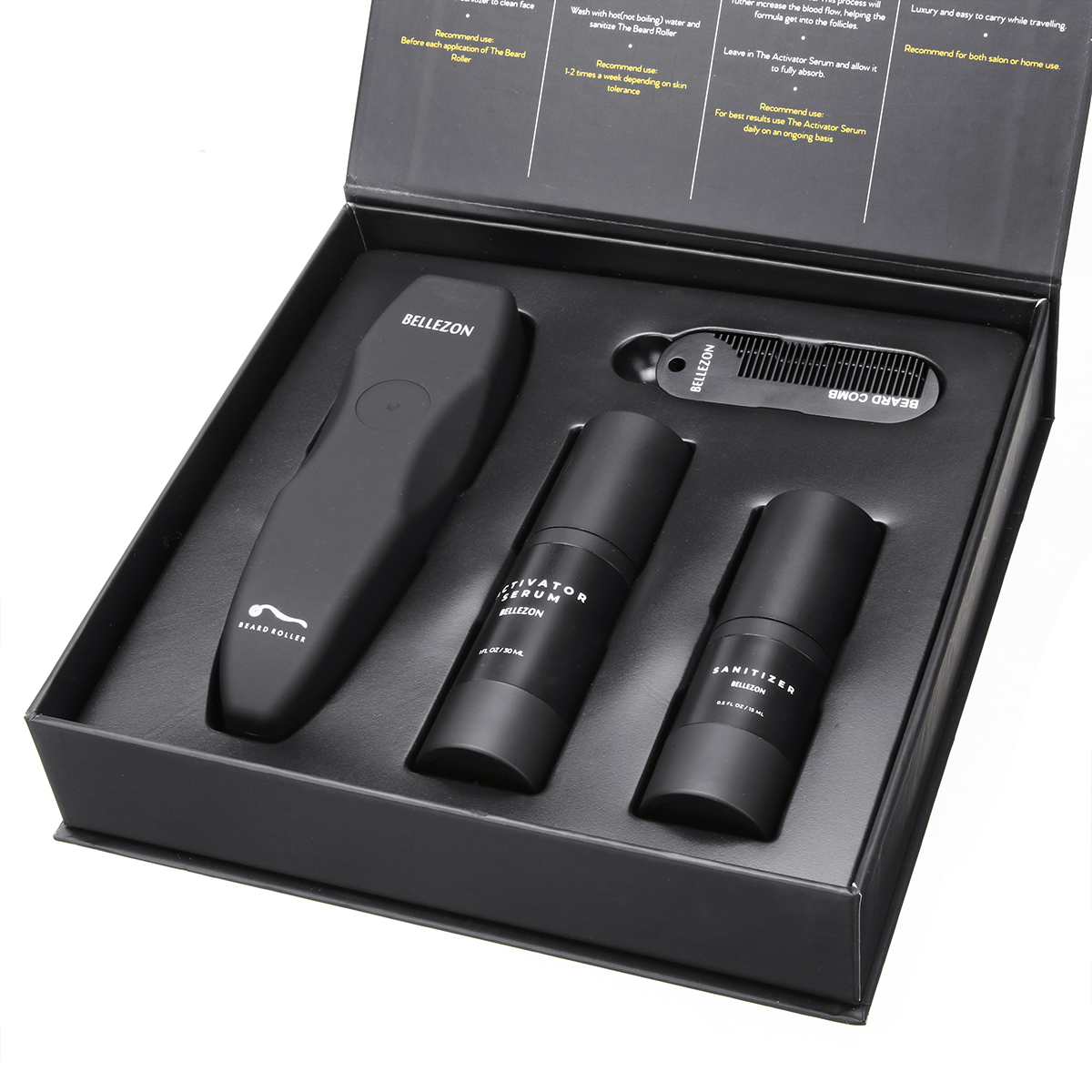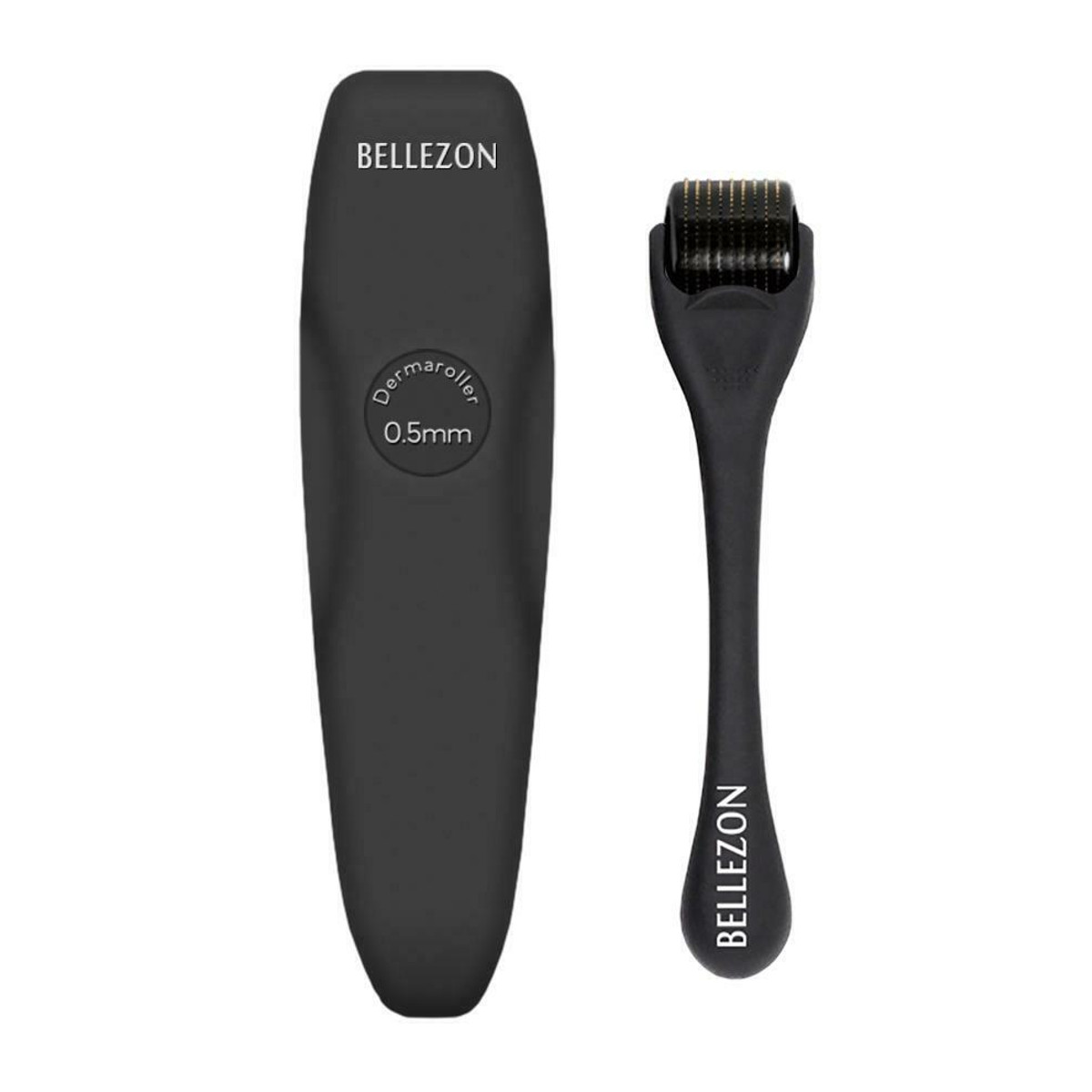 Beard Roller:
Recommended use: 1-2 times a week depending on skin tolerance.
1. Clean The Beard Roller.
2. Clean your face thoroughly.
3. Roll gently 10 times back and forth - horizontally, vertically and diagonally.
4. Wash with hot (not boiling) water and cleaning it.
Beard Growth Oil:
Recommended use: For best results use. The growth oil daily on an ongoing basis.
1. Clean your face thoroughly.
2. Distribute 1-2 pumps in the palm.
3. Apply the oil with circular movements onto the desired area.
4. Massage it and allow it to fully absorb.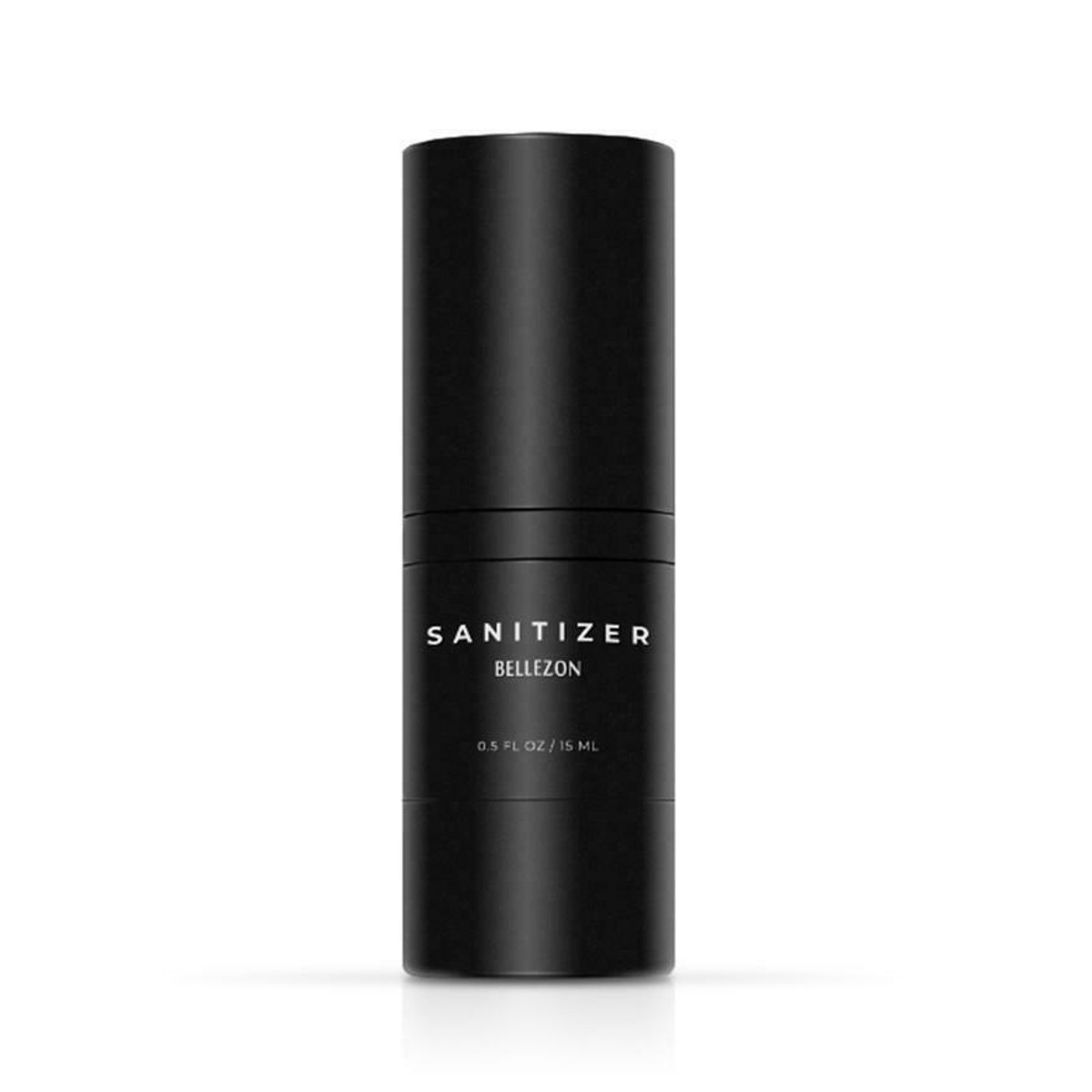 How to Cleaning:
1. Hold the spray 10-15 cm from the beard roller.
2. Spray 2-3 times evenly.
3. Let it dry for 20 seconds.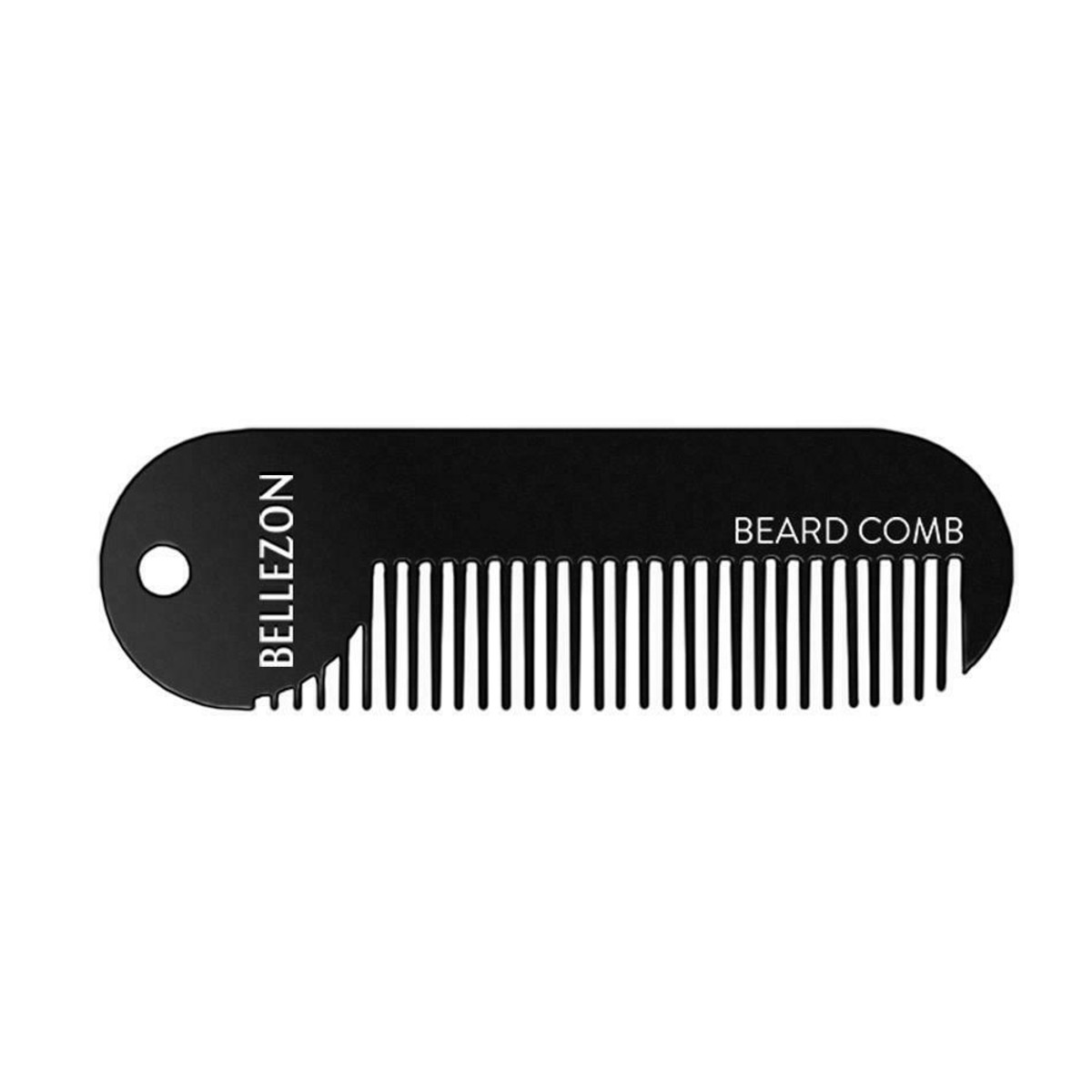 Beard Comb:
Made of stainless steel.
Small but exquisite.
Easy to carry.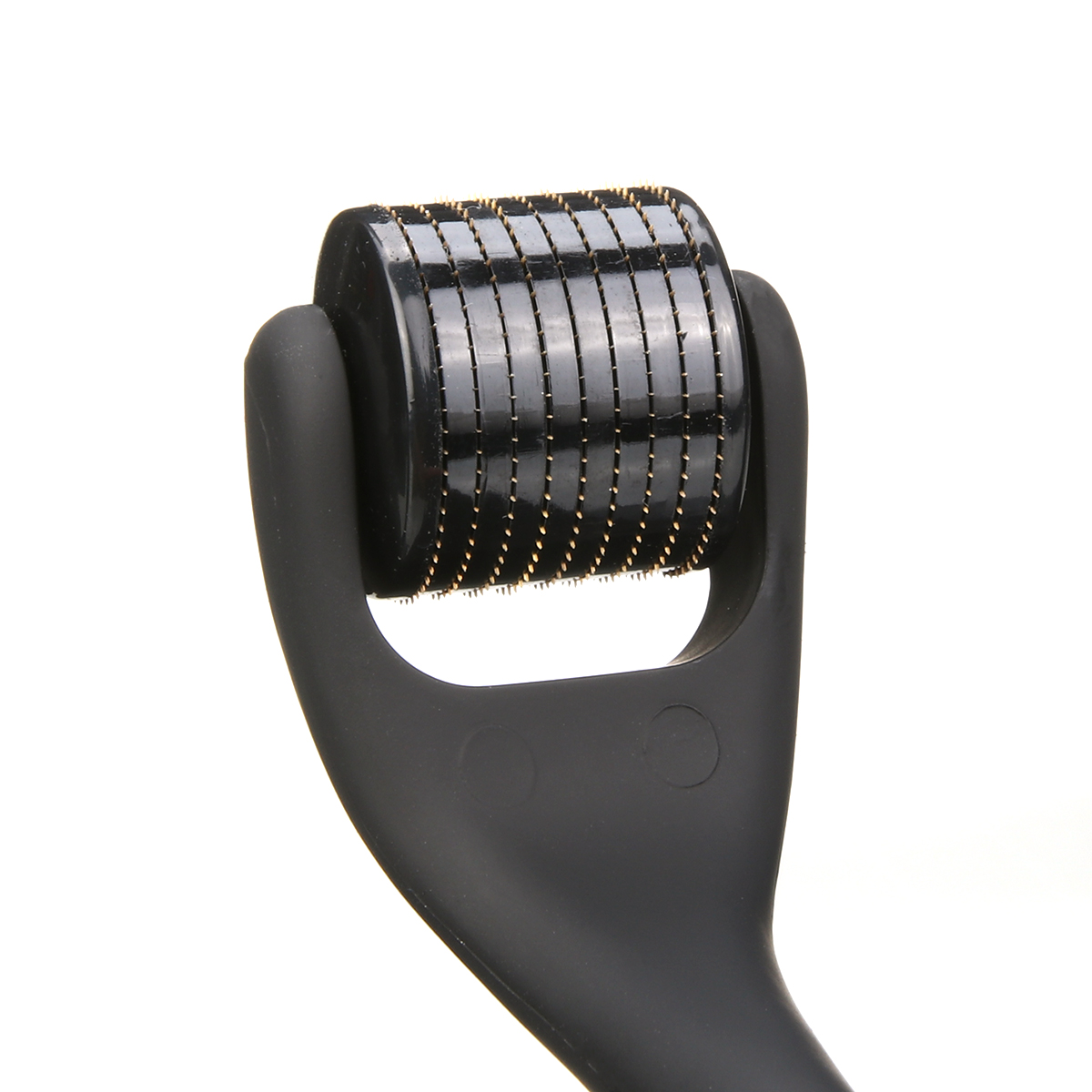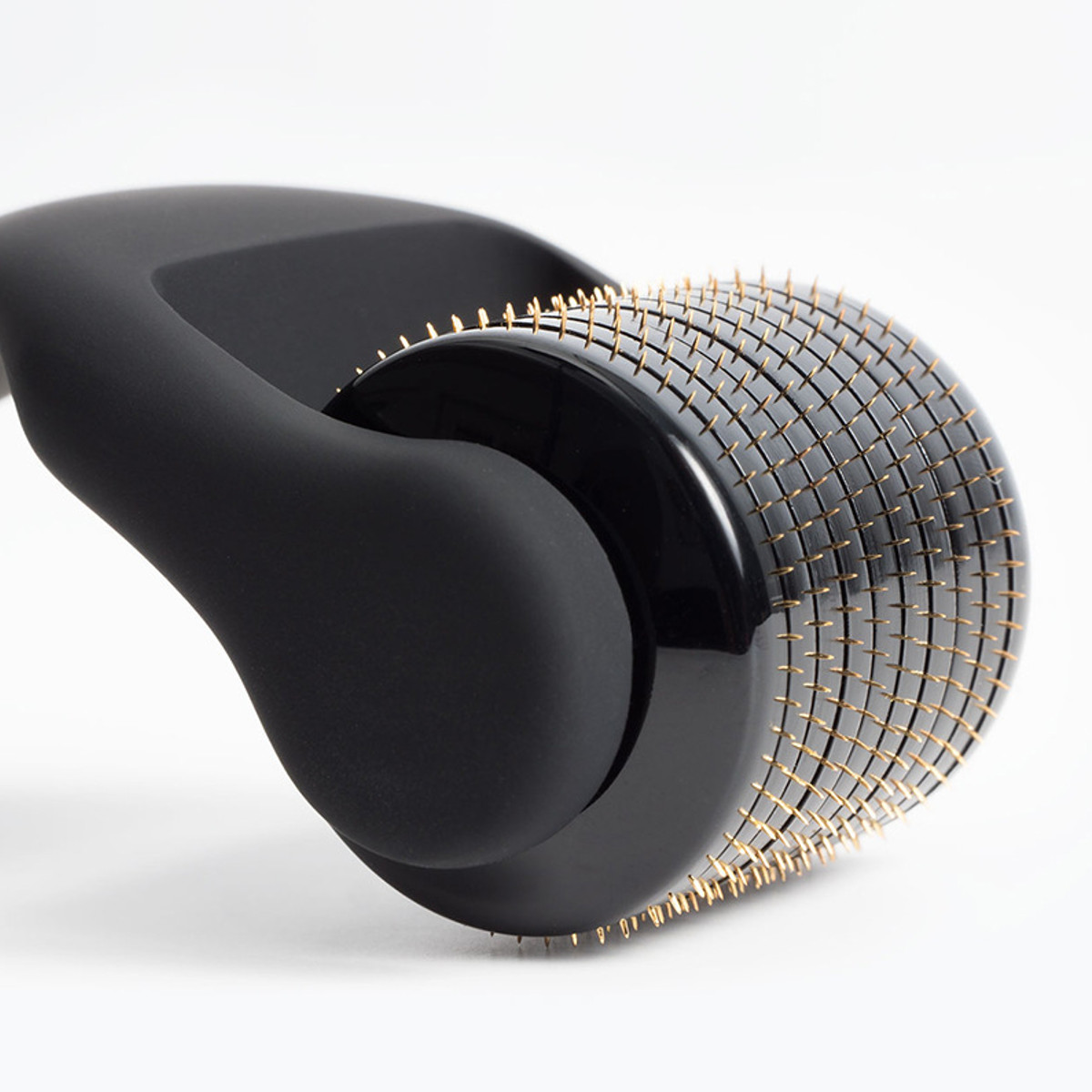 Don't use this kit on the irritated or infected skin. The bead roller is personal and should never be shared.
Package Includes:
1 x Beard Roller
1 x Beard Roller Cleanser
1 x Activator Serum
1 x Beard Comb