14PCS Exfoliating Foot File Set Professional Pedicure Remove Callus Foot Care Tool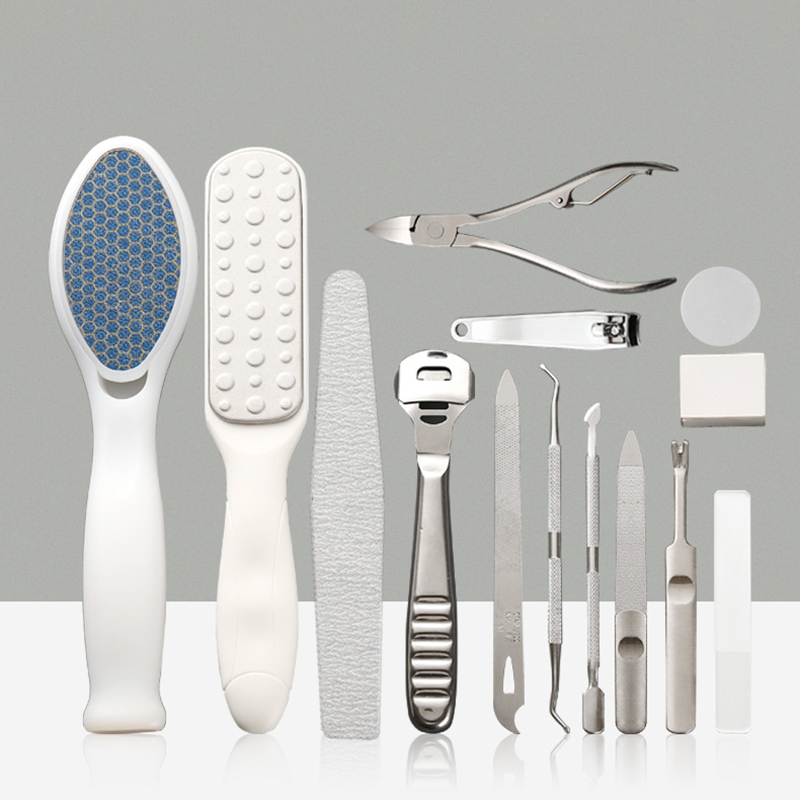 The professional foot callus remover shaver has a long and non-slippy easy-grip handle, ideal for pedicures and regular maintenance.
The blade can be removed easily for cleaning Gently and effectively remove calluses and hardened skin.
For best results, soak feet for 2-3 minutes in warm soapy water to soften the skin before using.
The foot rasp file quickly reduces and smoothes calluses and also helps prevent build-up of hard skin and hard skin callus.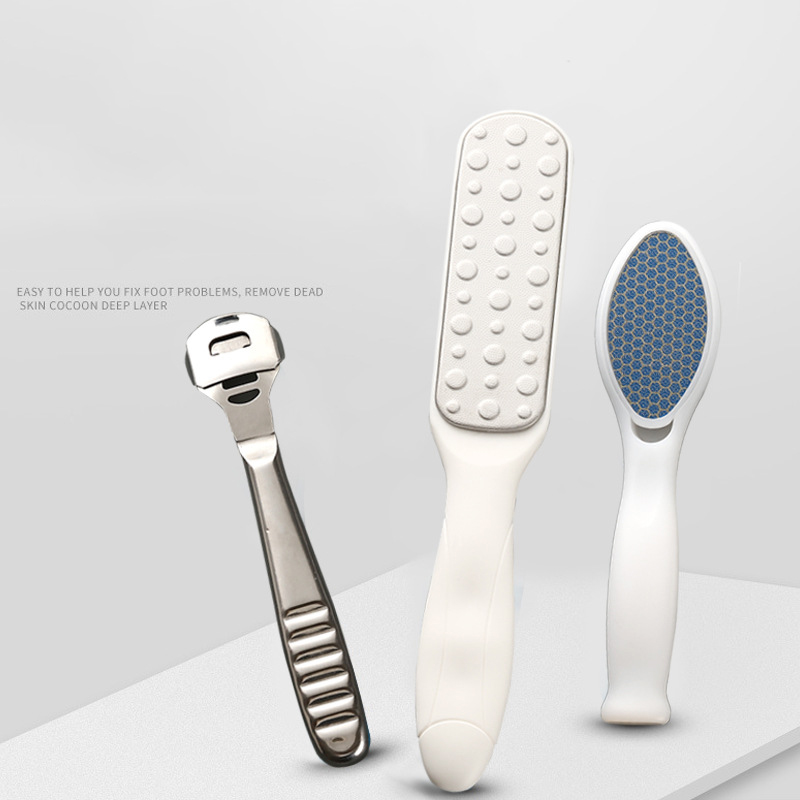 Easy to help you fix problems, remove dead skin callus deep layer!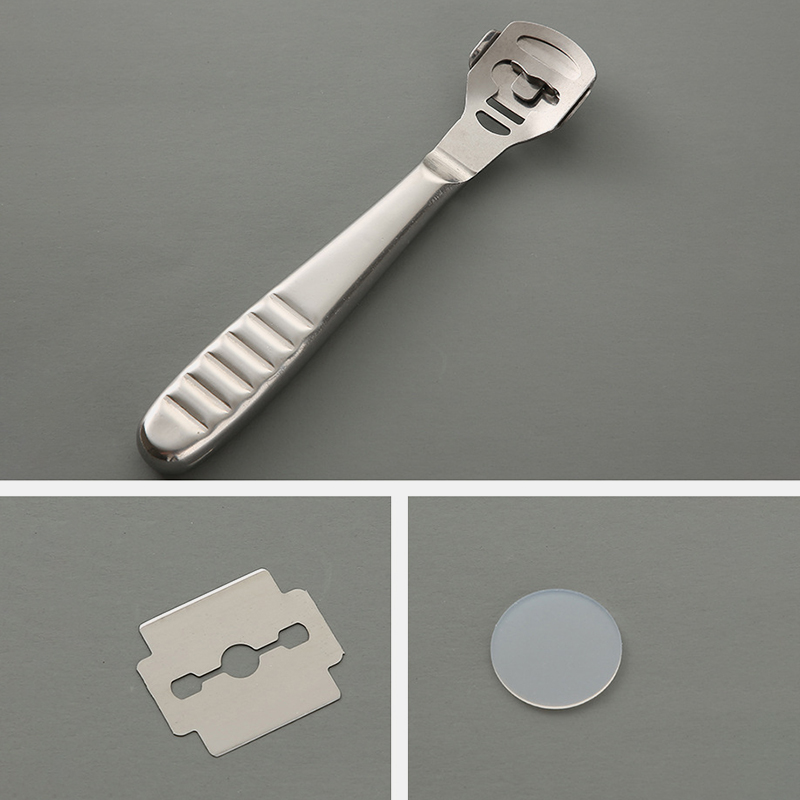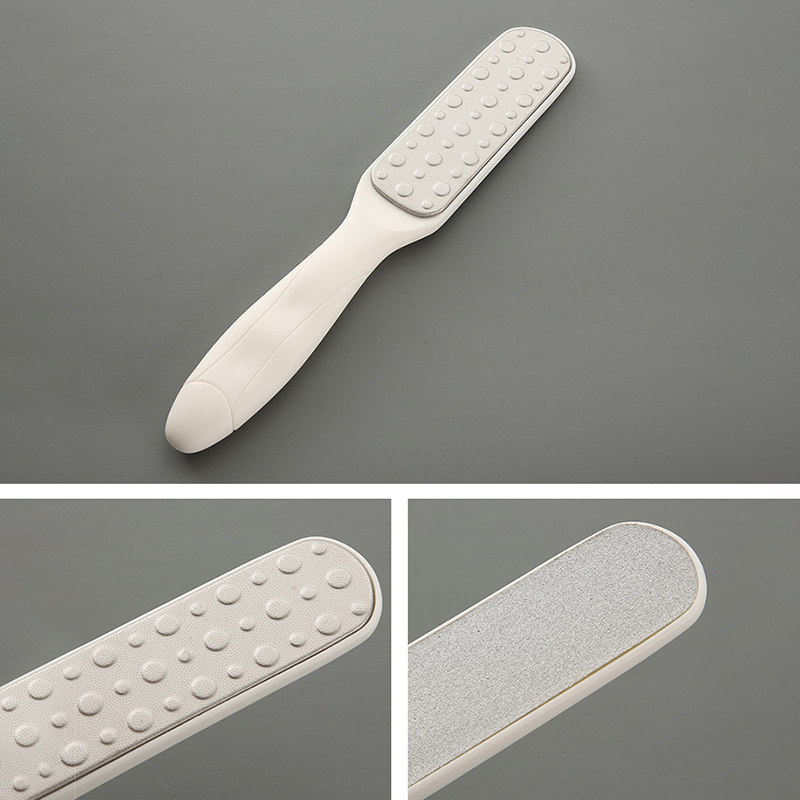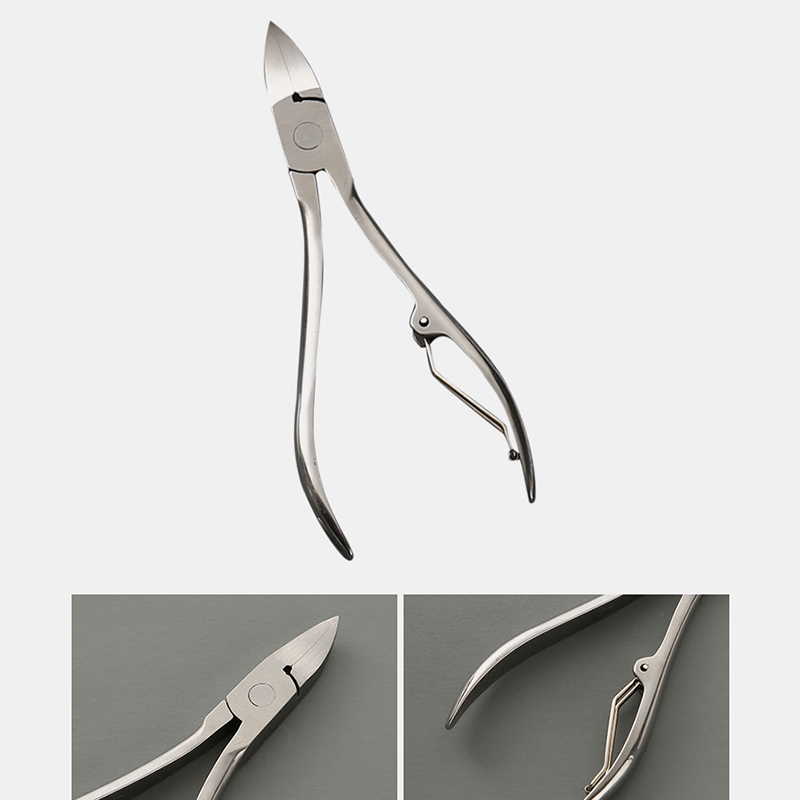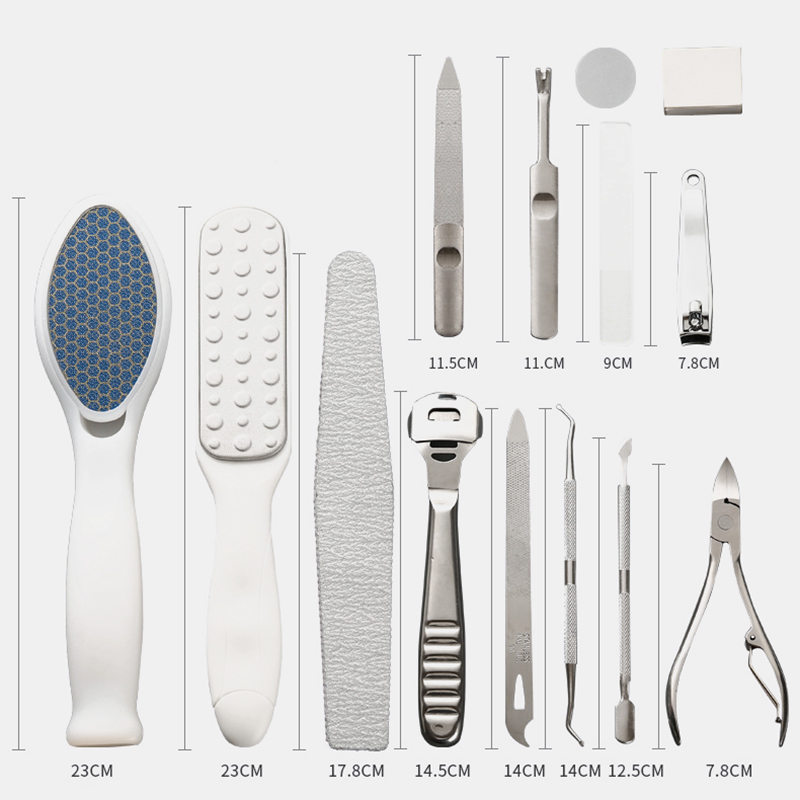 INFORMATION:
Material: Stainless steel, Plastic, EVA, Nano
Quantity: 14 pcs
Size:
Suitable Crowd: All
Function: Get rid of dead skin, calluses of foot
PACKAGE INCLUDED:
1 x 14PCS Exfoliating Foot File Set