3 Size Resistance Hip Booty Workout Bands Set Fitness for Legs Butt Squat Hip Fabric Bands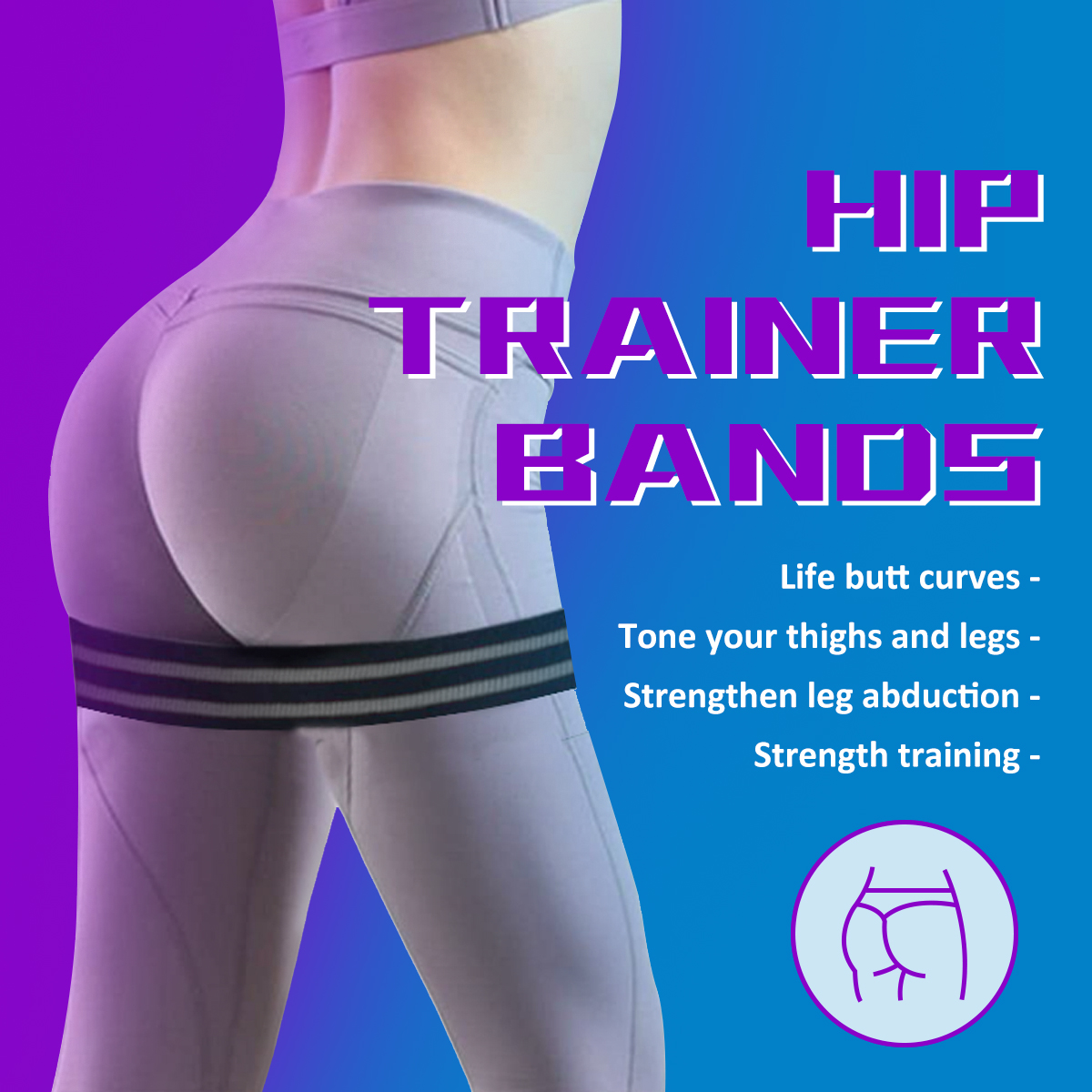 Popular Booty/Leg Fitness Bands: Resistance hip bands set is light, easy to carry, and has no restrictions on it. It can be used for practice anytime, anywhere. The most important thing is that a belt can be used for the whole body, skinny legs, buttocks training.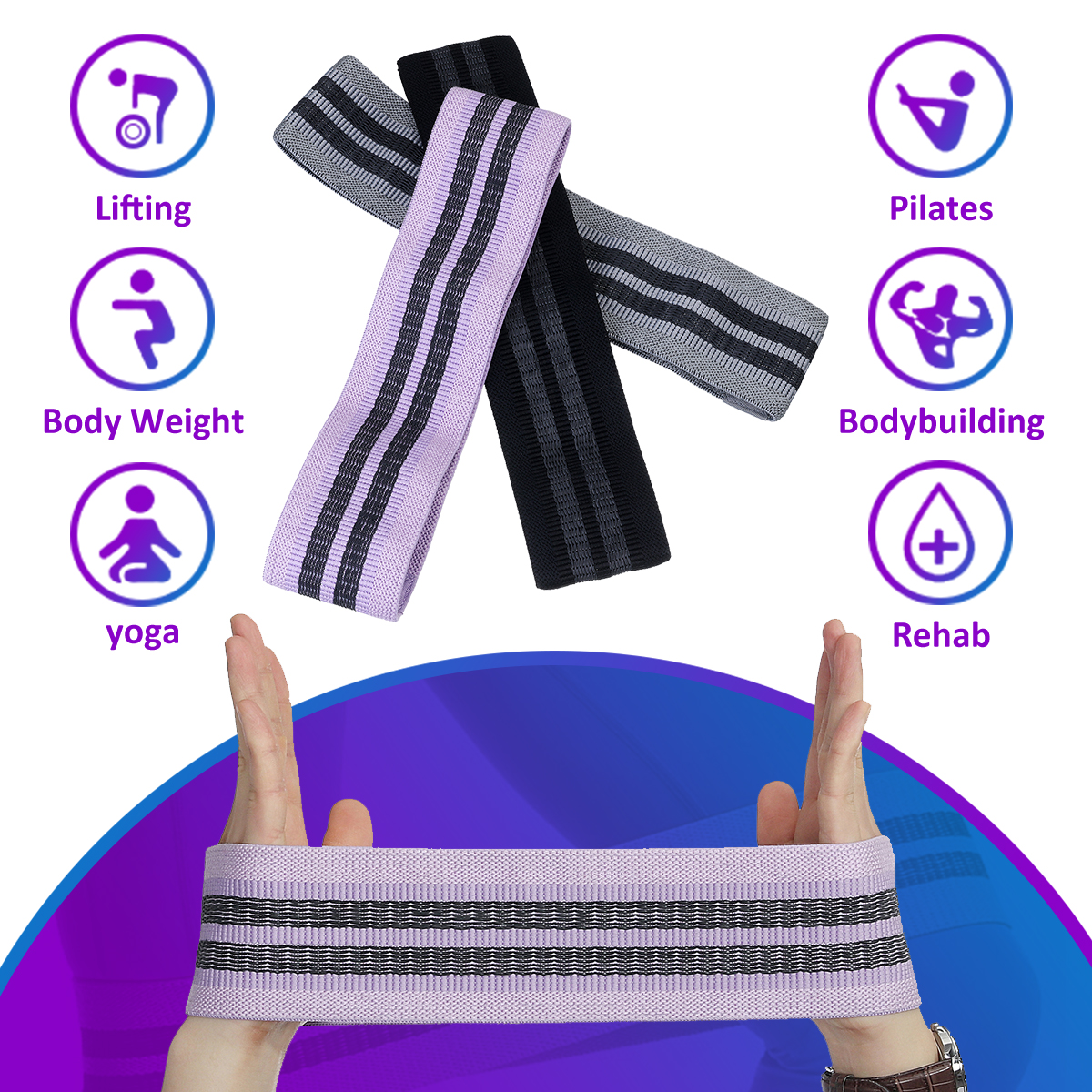 Multifunctional & Portable Resistance Bands: The resistance hip circle set is very portable. There is a storage bag that is easy and convenient to bring them everywhere.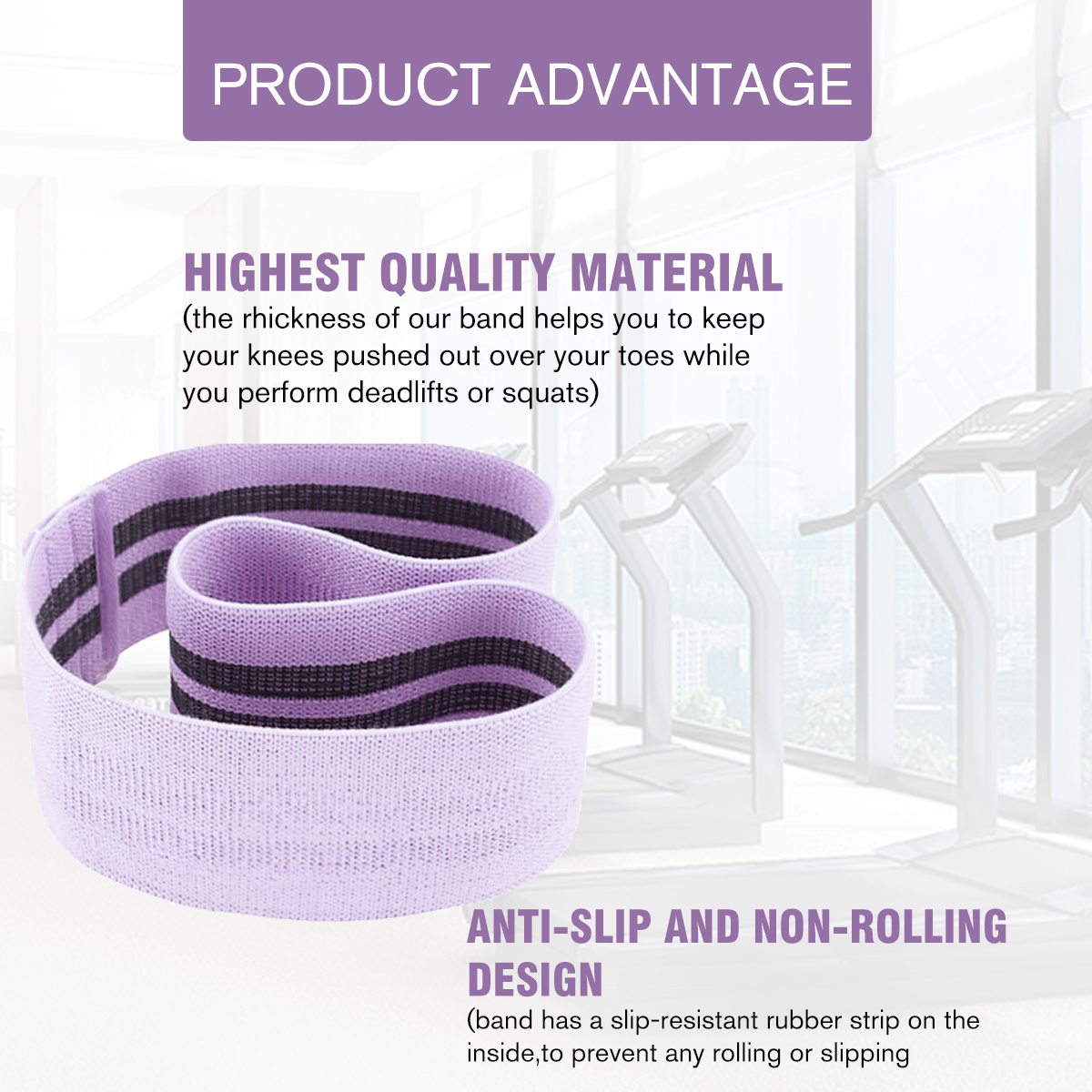 Anti-slip & Durable: Our booty bands are made of superior fabric with a slip-resistant rubber strip inside, to prevent any rolling or slipping. Moreover, the resistance bands are highly elastic and durable.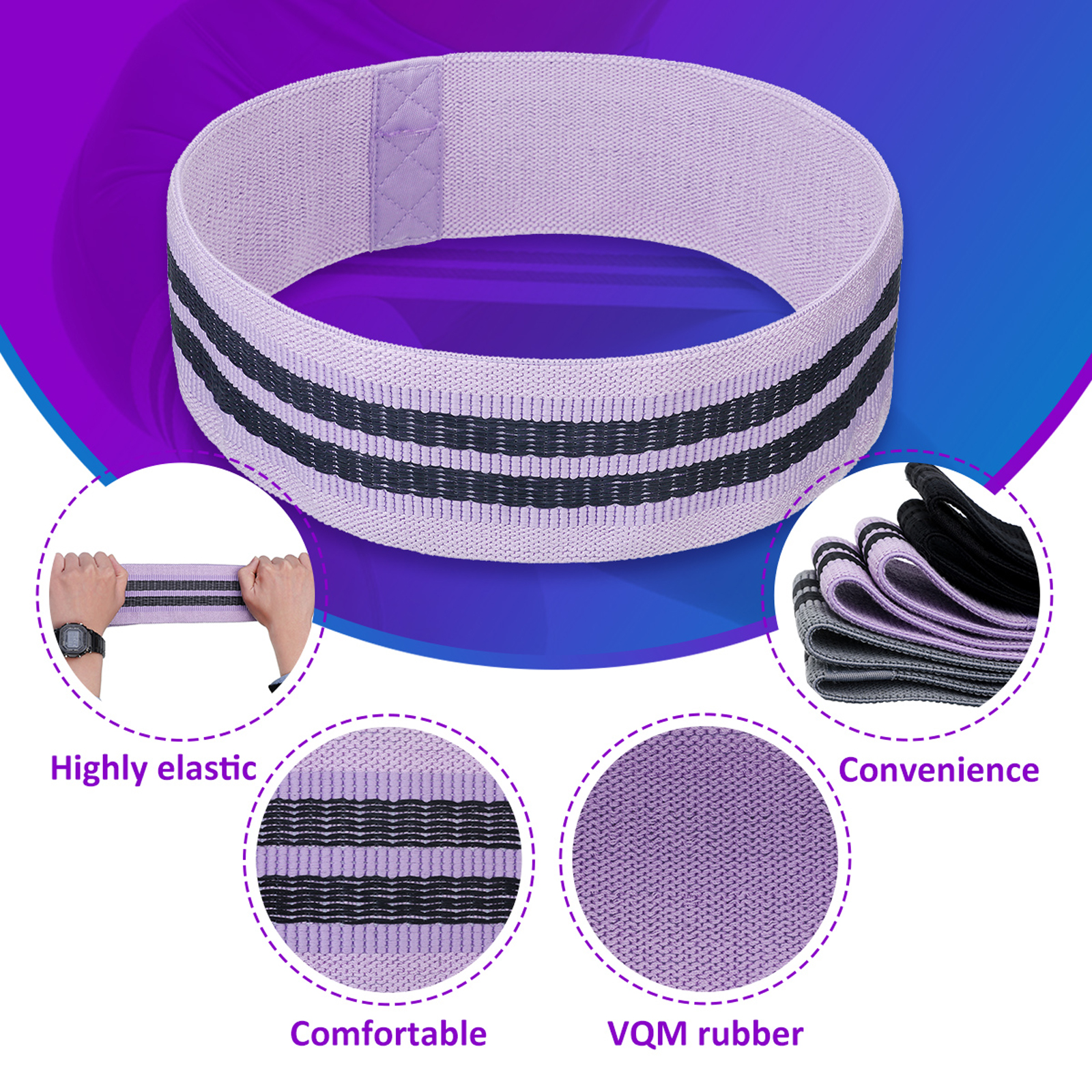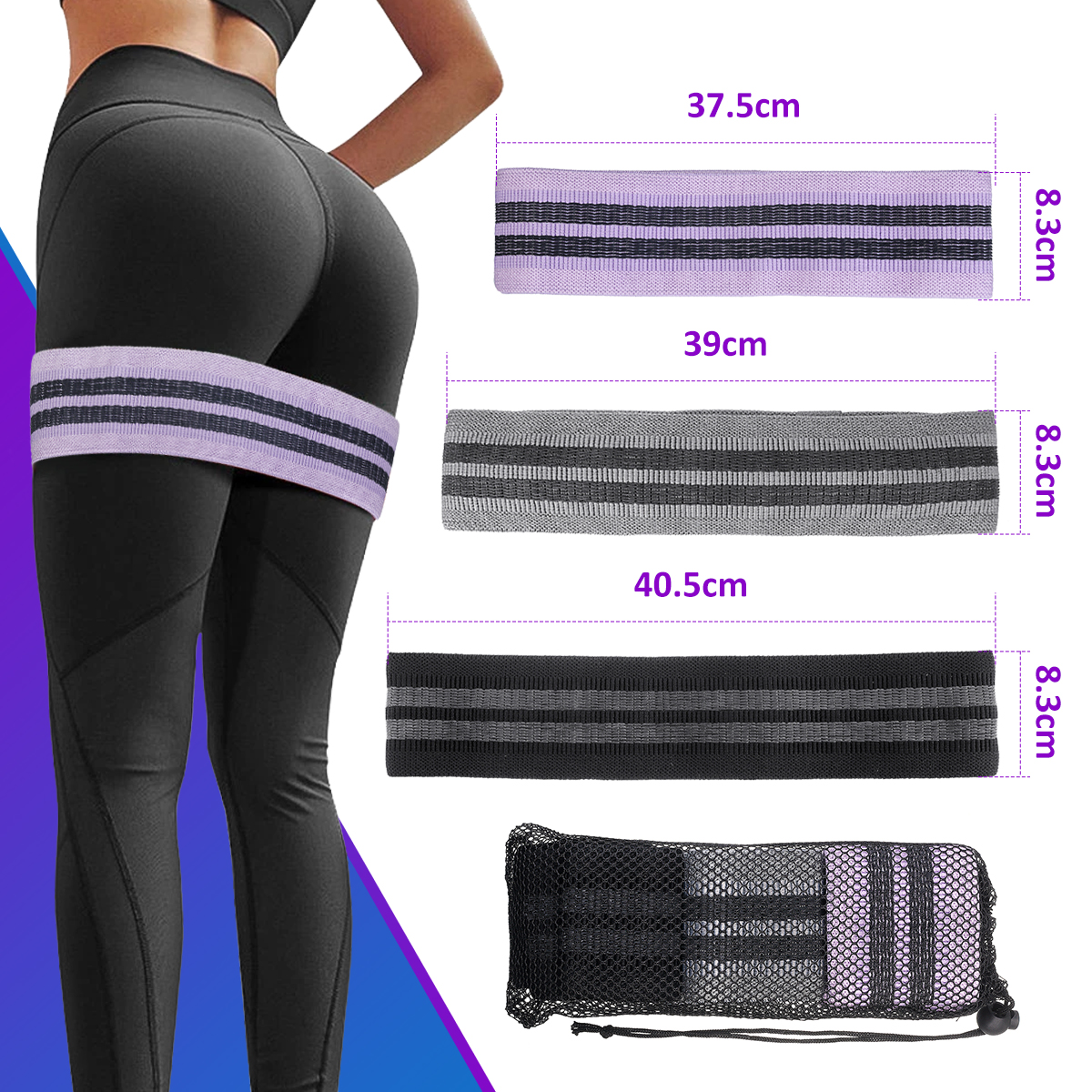 Optional Sizes: The resistance hip bands have 3 sizes in 37.5cm, 39cm and 40.5cm. You can choose one size to do exercises at a different levels of fitness. You don't need to worry about whether the booty bands are too heavy or too small.
Specification:
Material: latex, polyester cotton, stretch blend
Each size has 3 colors different levels of resistance
M: 8.3 * 37.5cm (3.27 * 14.76 inch)
L: 8.3 * 39cm (3.27 * 15.35 inch)
XL: 8.3 * 40.5cm (3.27 * 15.94 inches)
Package Included:
3 * Resistance Band
1 * Storage Bag