Baby Float Shark Inflatable Floating Boats Swimming Pool for Infants Toddlers
Baby Float Shark Inflatable Floating Boats Swimming Pool for Infants Toddlers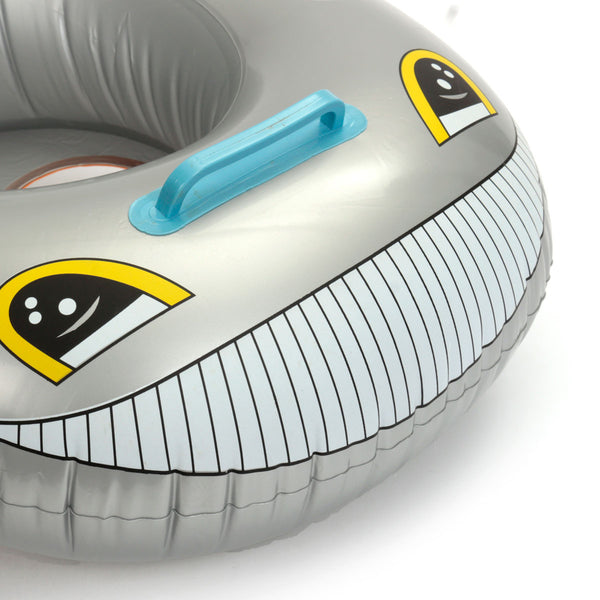 ADORABLE SHARK POOL FLOAT FOR TODDLERS WITH SHADE
This is a must-have baby swimming float which is the cute shark theme and secure babies well which is made of durable and kid-safe PVC fabric.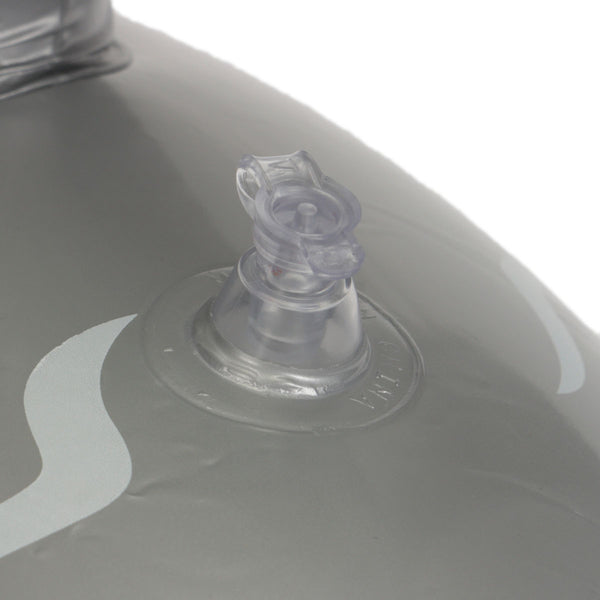 COMFORTABLE INFLATABLE FLOAT SEAT DESIGN
The pool boat for kids has a double-layered inflatable seat with two leg holes that cradle babies well, which is large and flat as well as has a smooth and highly comfortable surface that does not irritate babies.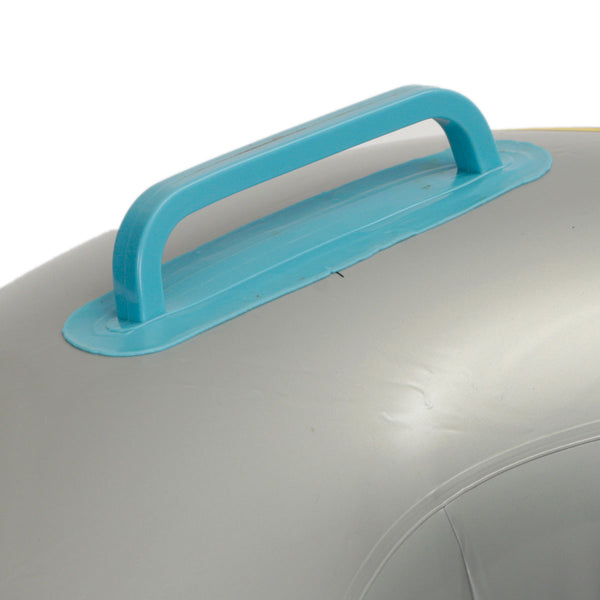 PREMIUM INFANT INFLATABLE SPRING FLOAT
Enjoy family's summer vacation with our baby water float, which is recommended for babies ages 9-36 months.
Package Include:
1 x Shark Inflatable Baby Floating Boats