Car Glass Snow Brush Ice Scraper Removal PVC Retractable Brush Frost Removal Tool Easy To Remove Snow
Easy Remove Ice/Snow for Your Car
This snow brush ice scrpaer uses high-strength ice scrapers to easily remove ice, snow and thick ice while cleaning the glass.
The brush can easily remove the ice and snow on car, avoid paint damage, high strength and low temperature resistance. It can be applied to all types of vehicles.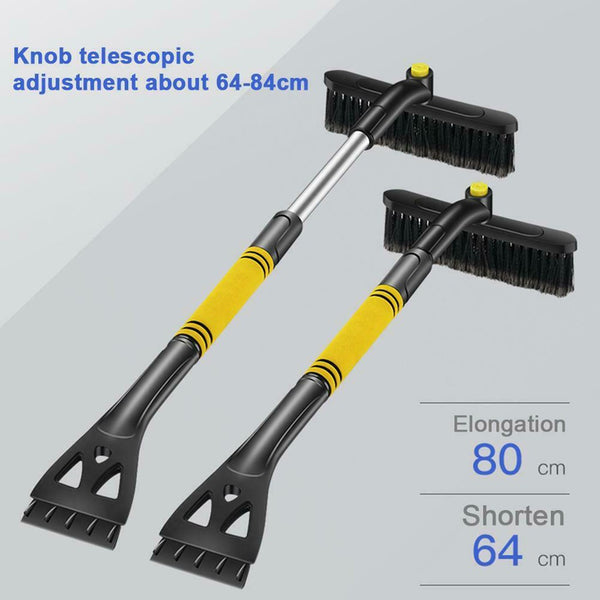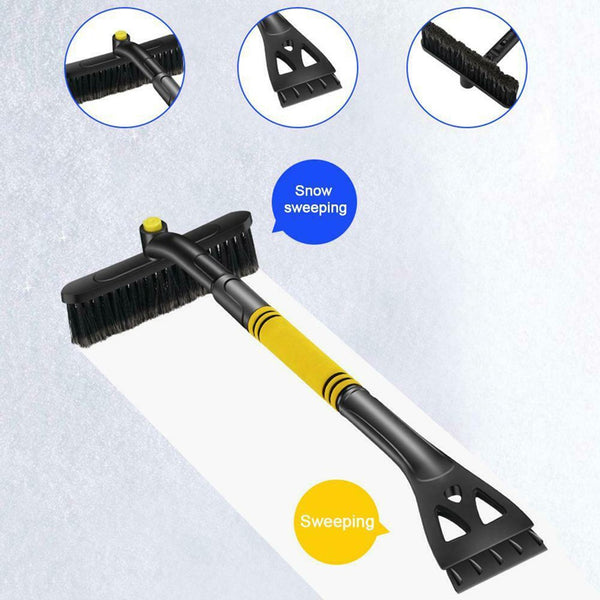 Shaved ice tooth design, solid snow removal effect, double shovel surface structure, suitable for thicker ice in the ice layer, simple and convenient.
The non-slip groove design makes it easy to hold the brush head, has a strong grip, and is easy to use.
Removable, the brush head and the metal rod are detachable, and the storage does not occupy the position.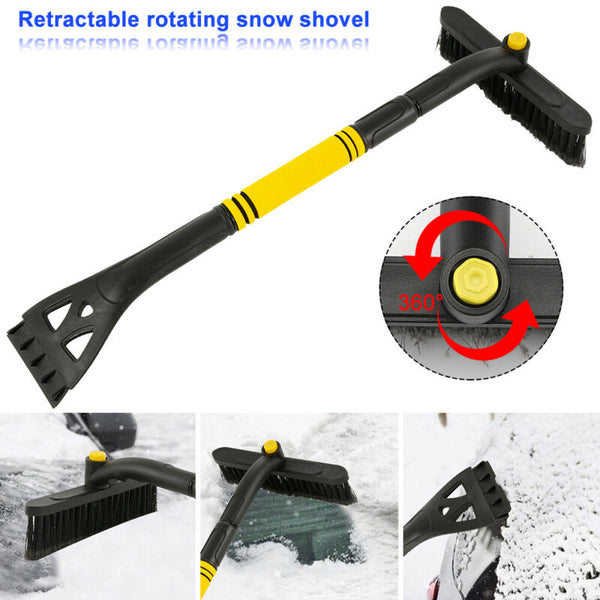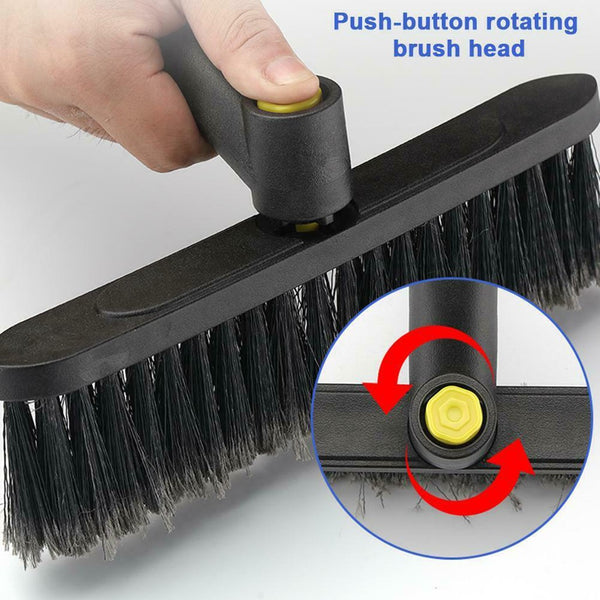 Knob type telescopic thickening metal rod can be adjusted according to needs, length can be adjusted 64-84cm, the lock is fixed, will not slide casually.
Press the button to rotate the brush head, press the button to rotate the brush head, and rotate to remove snow.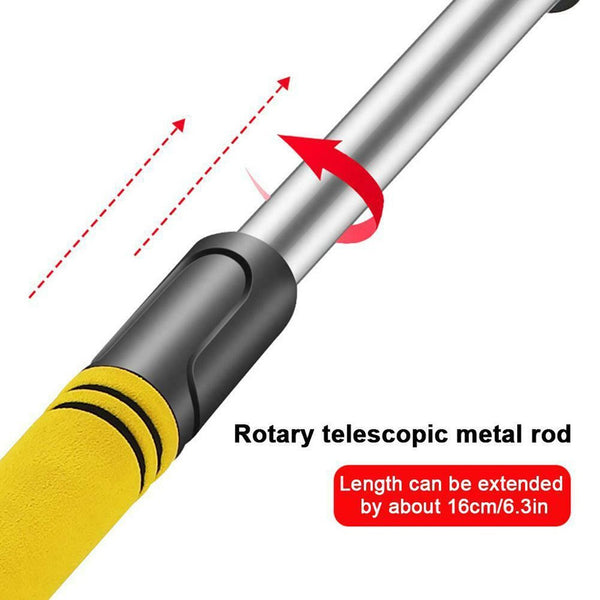 ABS high plastic has the characteristics of resistance, heat resistance, low temperature resistance, chemical resistance and electrical properties.
Silk bristles can easily remove body and snow to avoid damage to paint, high strength and low temperature resistance.
The handle is designed for foam and the grip is comfortable, protecting your hands when you remove the snow.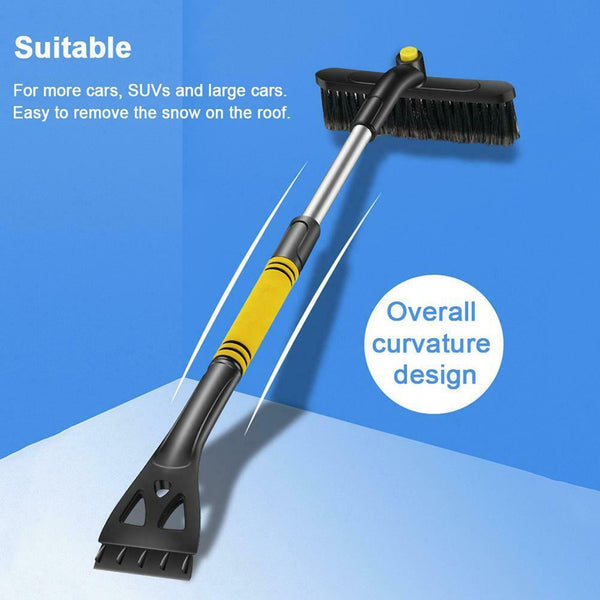 Specification:
Brush height: about 5.5cm/2.17in
Product length: about 64cm/25.2in (shortened)
about 80cm/31.5in (after stretching)
Material: metal + PVC + PP
Function: deicing, snow removal, shovel cream

Packing List:
1 x Car/Glass Snow Brush Ice Scraper Removal