72PCS Enzymatic Drain Cleaner Sticks Deodorizer Enzymatic for Kitchen Sink Bathroom Toilet Sewer 100% Natural Degradation

Let's Make Our House Fresher & More Cleaner!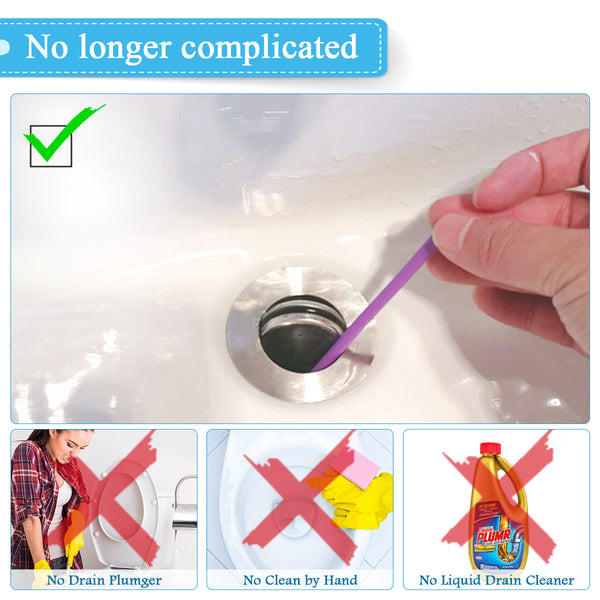 EXCELLENT CLEANING EFFECT
Drain stick is a powerful, efficient and convenient way to prevent clog in sinks and bathtubs. Great decomposition ability make it easy to break down the food, grease or other clogs in drains.
Allow you free from cleaning the sink and drain by hand and wasting time and money to deodorize, keeping your kitchen and bathroom air-fresh.
1 stick can last for a month, you can get 72 months free from cleaning sink!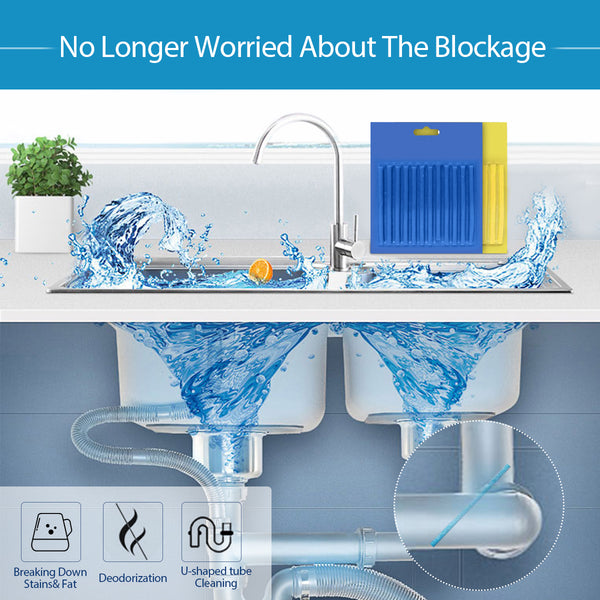 ENVIRONMENTAL FRIENDLY
Drain sticks contain enzymes. That's why they have a great performance on drain cleaning and preventing clogs.
Besides, drain sticks are made from natural sources that are completely safe for all types of septic and plumbing tanks.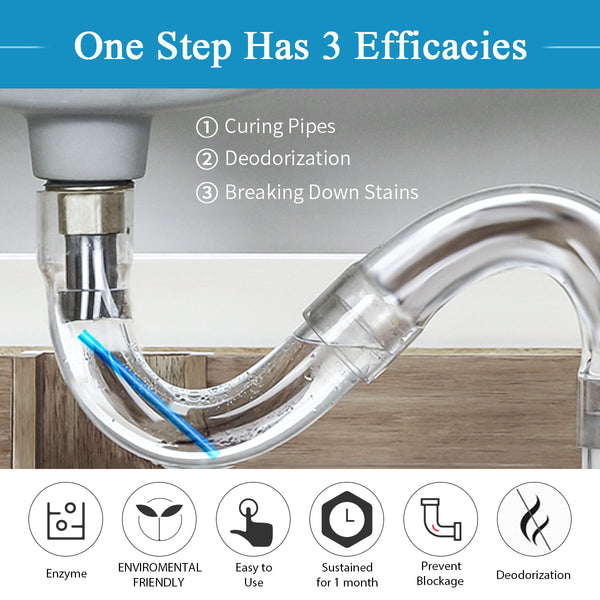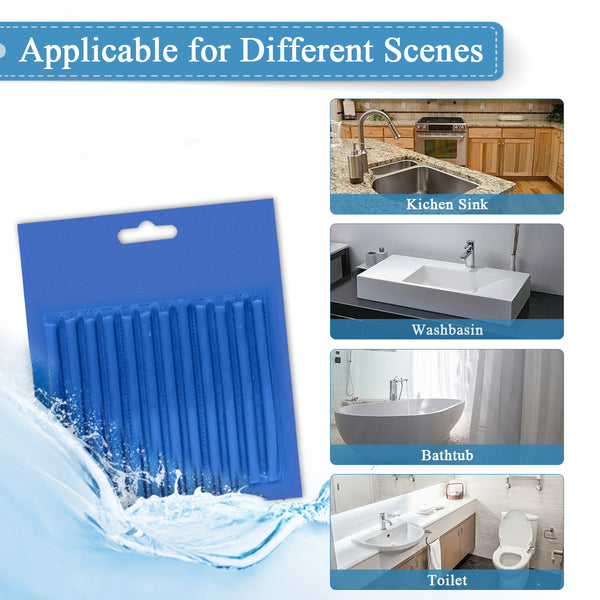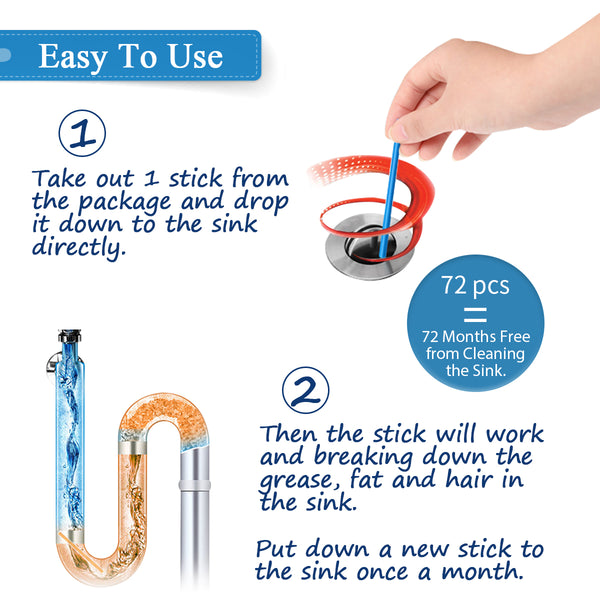 EASY TO USE
No need the Complex tools and massive work, just one step, putting one stick into the drain pipe.
The enzymes will be effective for about one month and preventing the clogs, breaking down the hair, sludge in pipes.
Specification:
Stick Size: 6.3''
Package Included:
72PCS Enzymatic Drain Cleaner Sticks