Electric Clothes Drying Rack Clothes Dryer Hanger Travel Portable Foldable Shoes Dryer(US Plug)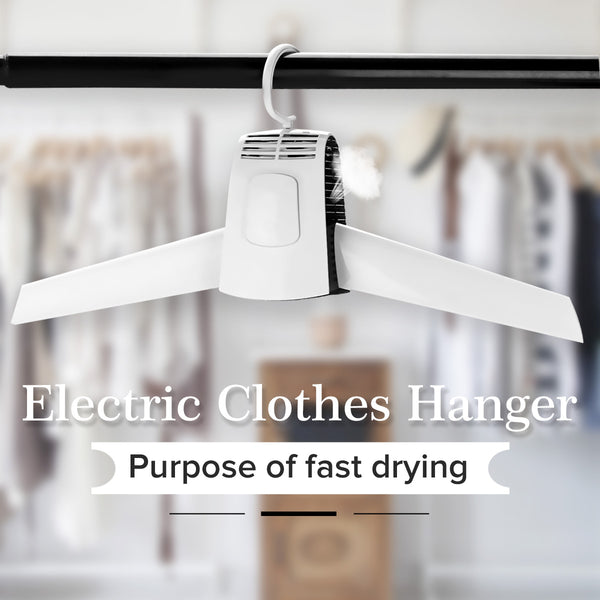 This product is convenient, energy saving, great for travel. The use of clothes to form a hood, so that the hot airflow in the clothes inside would become a circulation, which can achieve the purpose of fast-drying.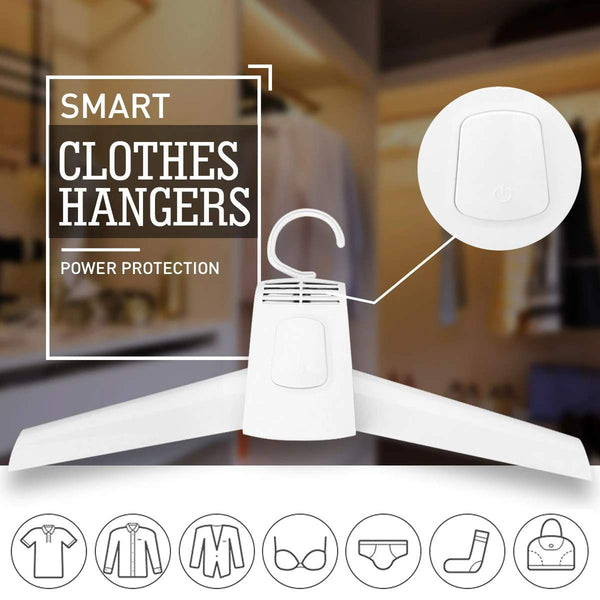 Portable electric folding clothes hanger dryer.
Great for traveling.
Can be equipped with a shoe tube. It is used for drying shoes to prevent the growth of bacteria.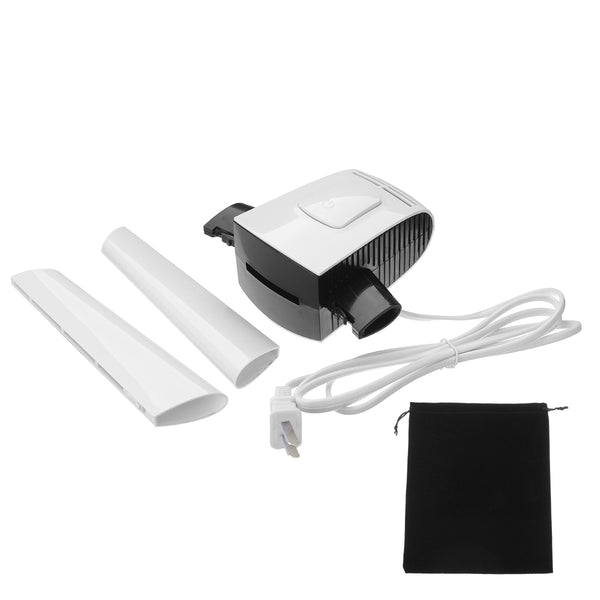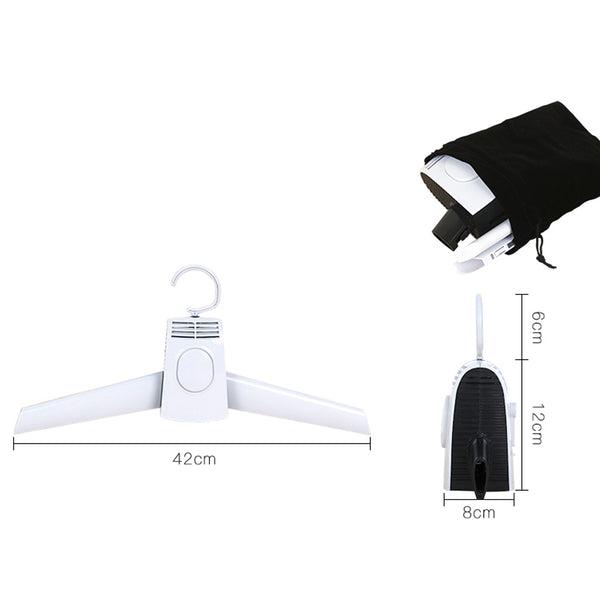 Specifications:
Types: Normal / With Shoe tube
Material: ABS+ABS Flame Retardant
Power: 150W
Normal Type:
Weight: About 360g
Packing Size: about 21.1 x 18 x 8.4cm / 8.31'' x 7.09'' x 3.31''
With Shoe Tube:
Weight: About 480g
Packing Size: about 24.4 x 21.5 x 9.5cm / 9.61'' x 8.46'' x 3.74''
Package Included:
1 x Electric Clothes Drying Rack Clothes Dryer Hanger
1 x Cloth Cover
2 x Hooks