Electric Faucet Instant Hot Water Heater Tap Temperature Display Home 220V 3000W For Bathroom Kitchen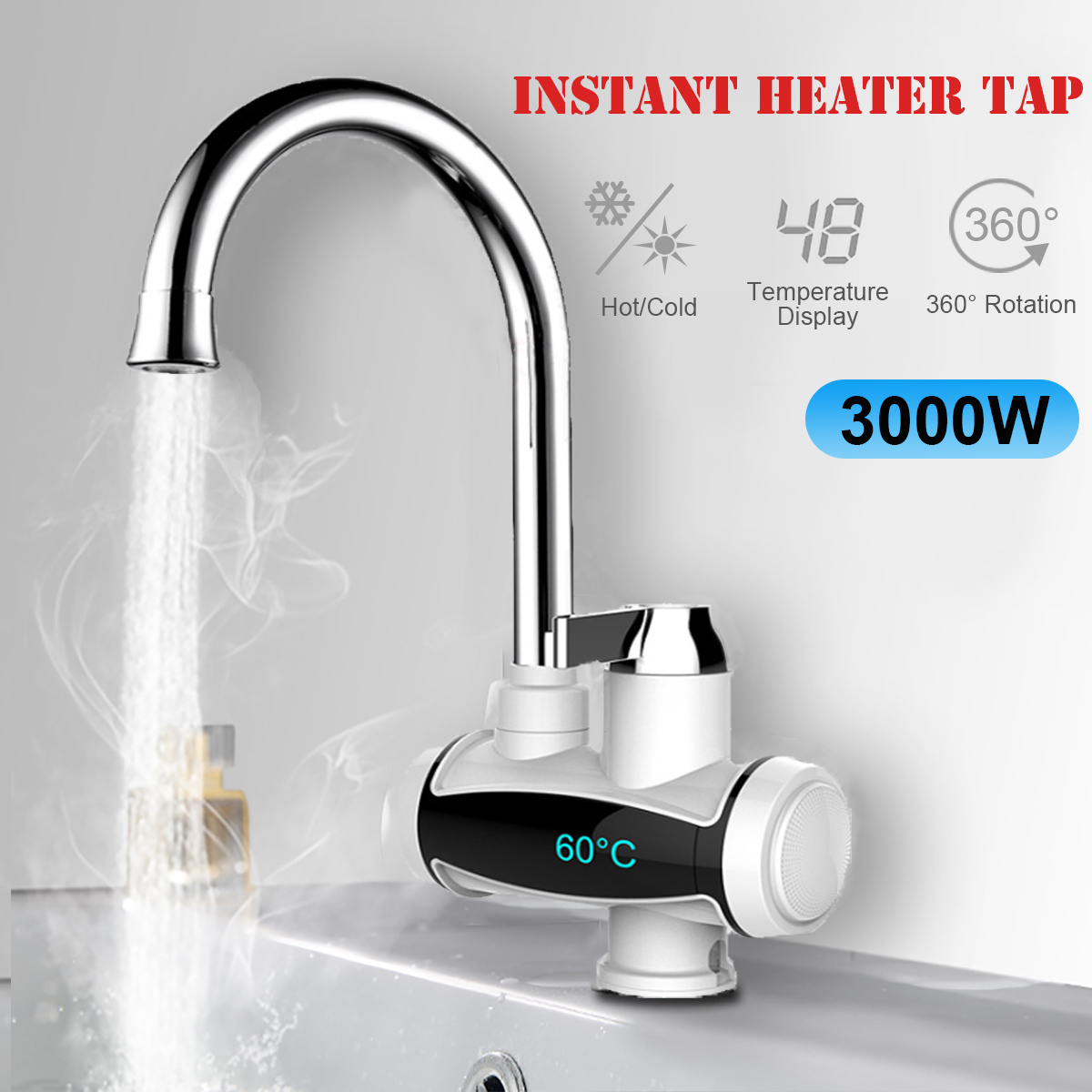 3 seconds fast heat due to high-performance stainless steel heating element, no need to preheat before using. High efficiency, saving energy.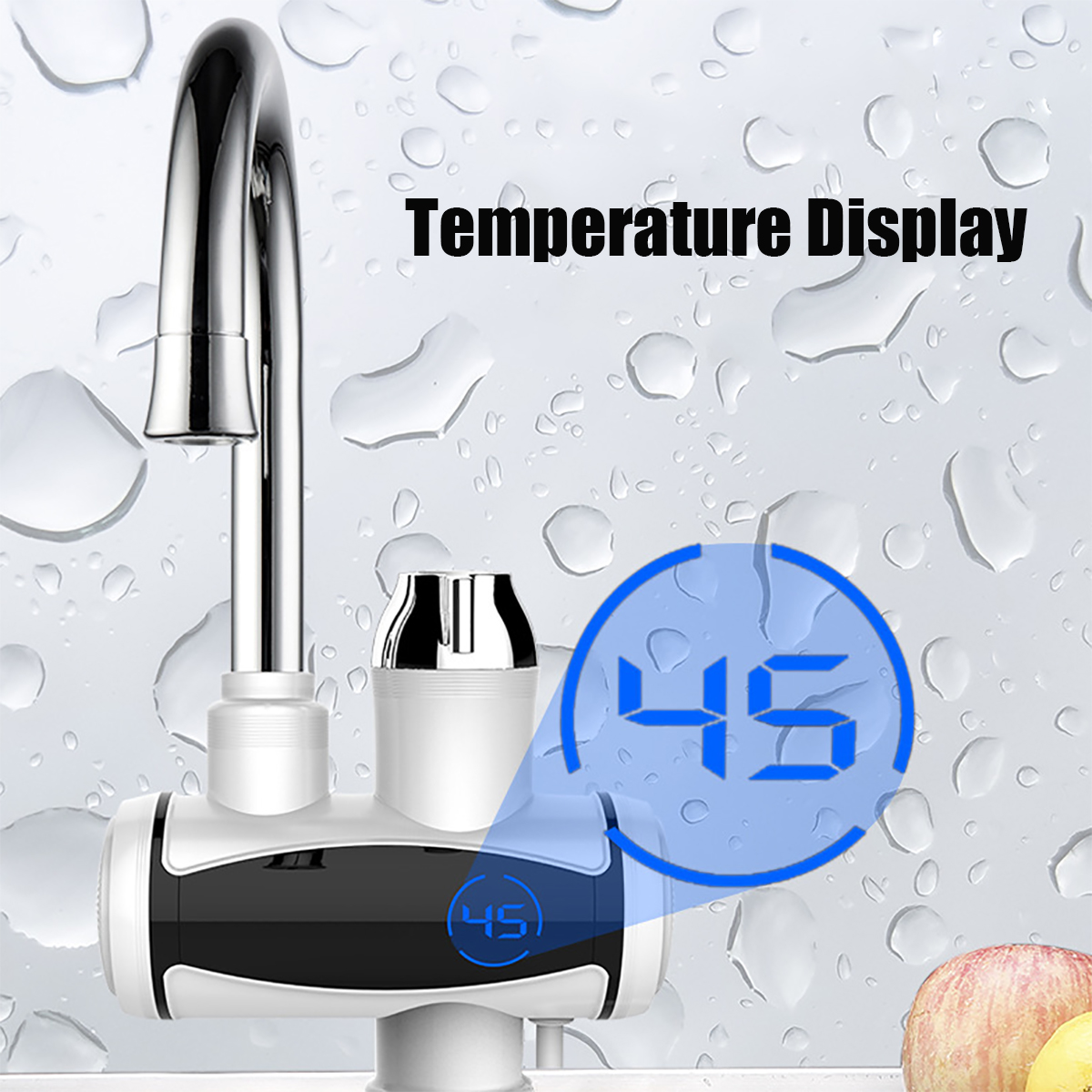 Easy-to-read electronic display shows the water temperature.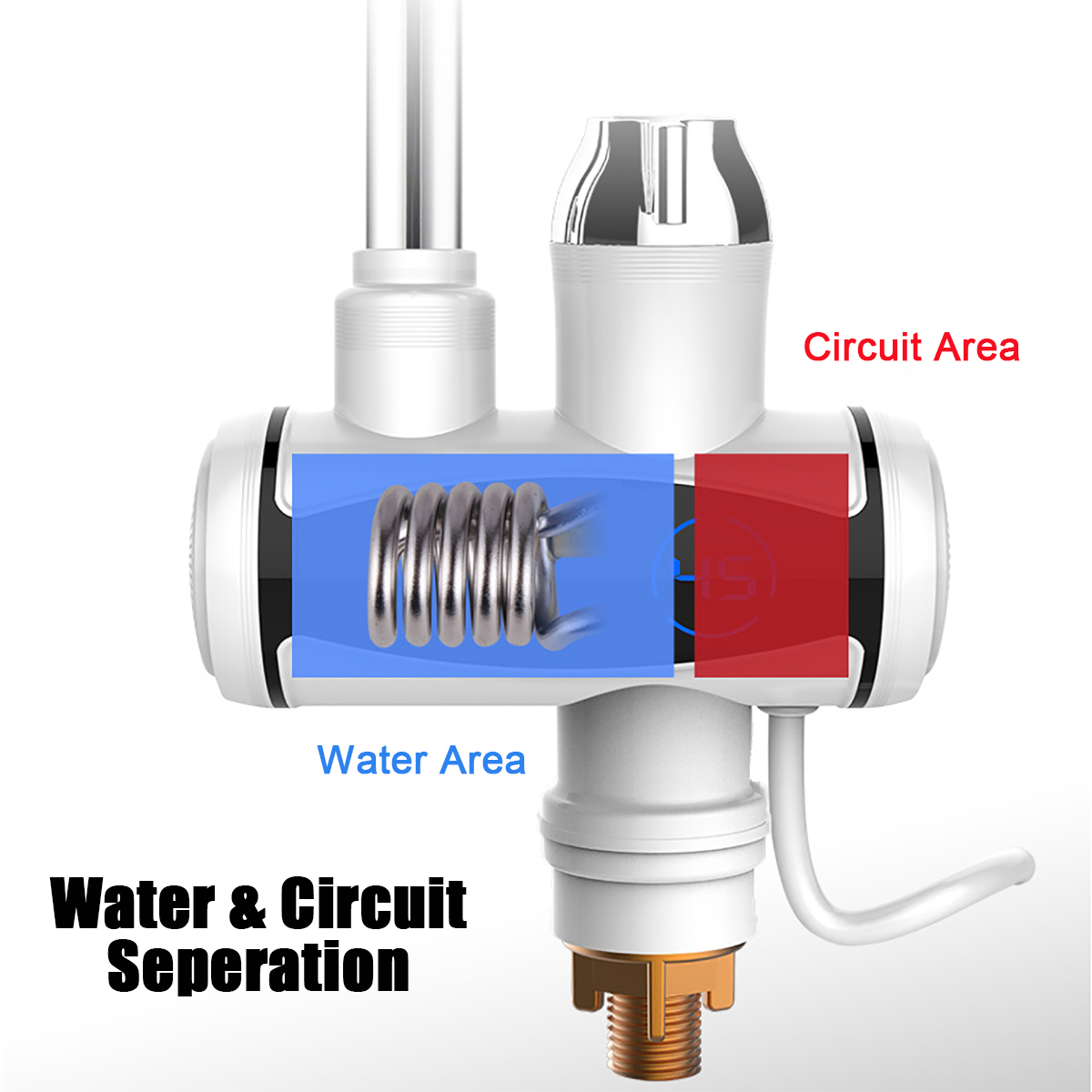 The water temperature is adjusted by the volume of the water flow. The slower the flow, the hotter the water.
Handle control, you can adjust the water temperature and switch the cold water and the hot water by the tap handle.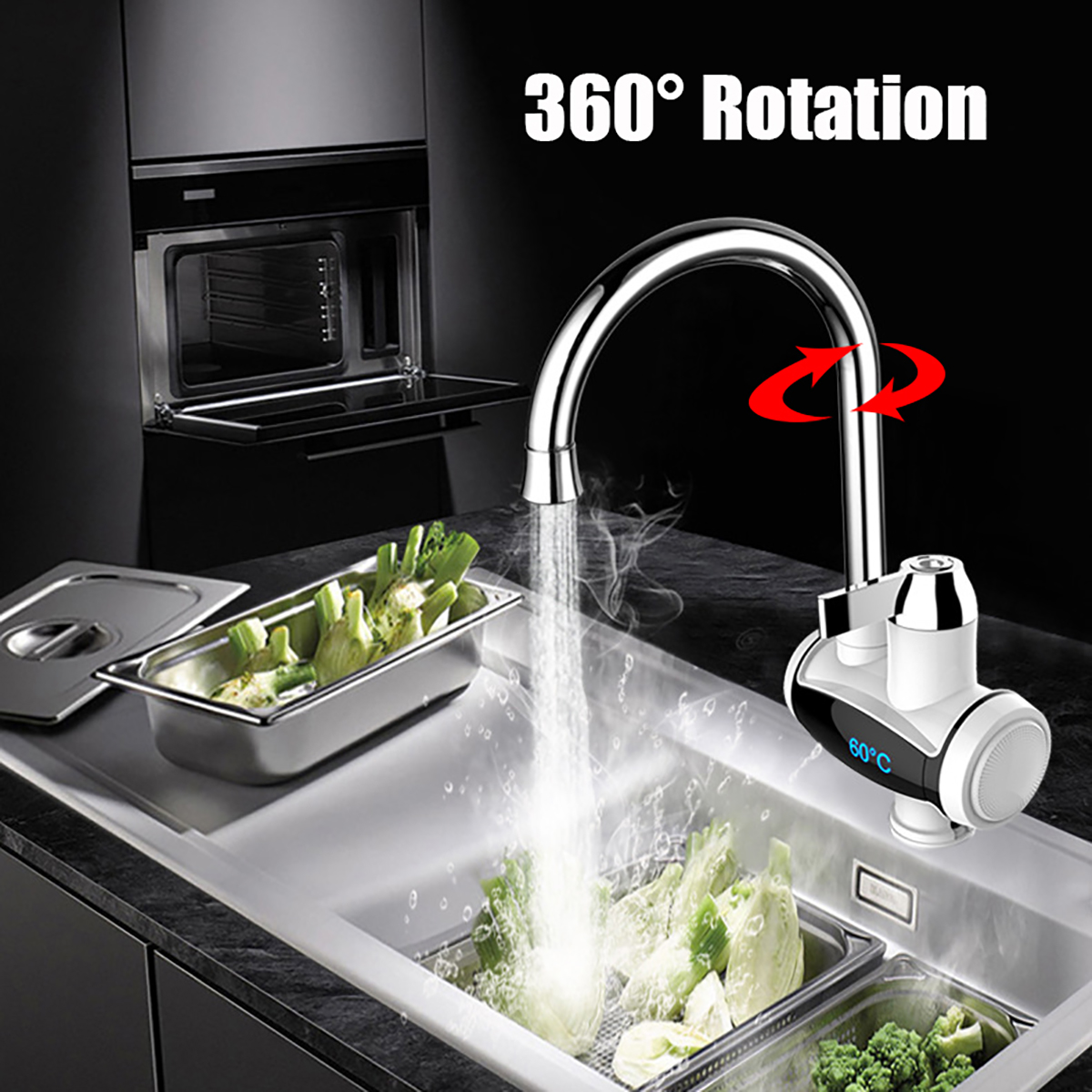 ABS engineering plastics, high temperature resistant, durable.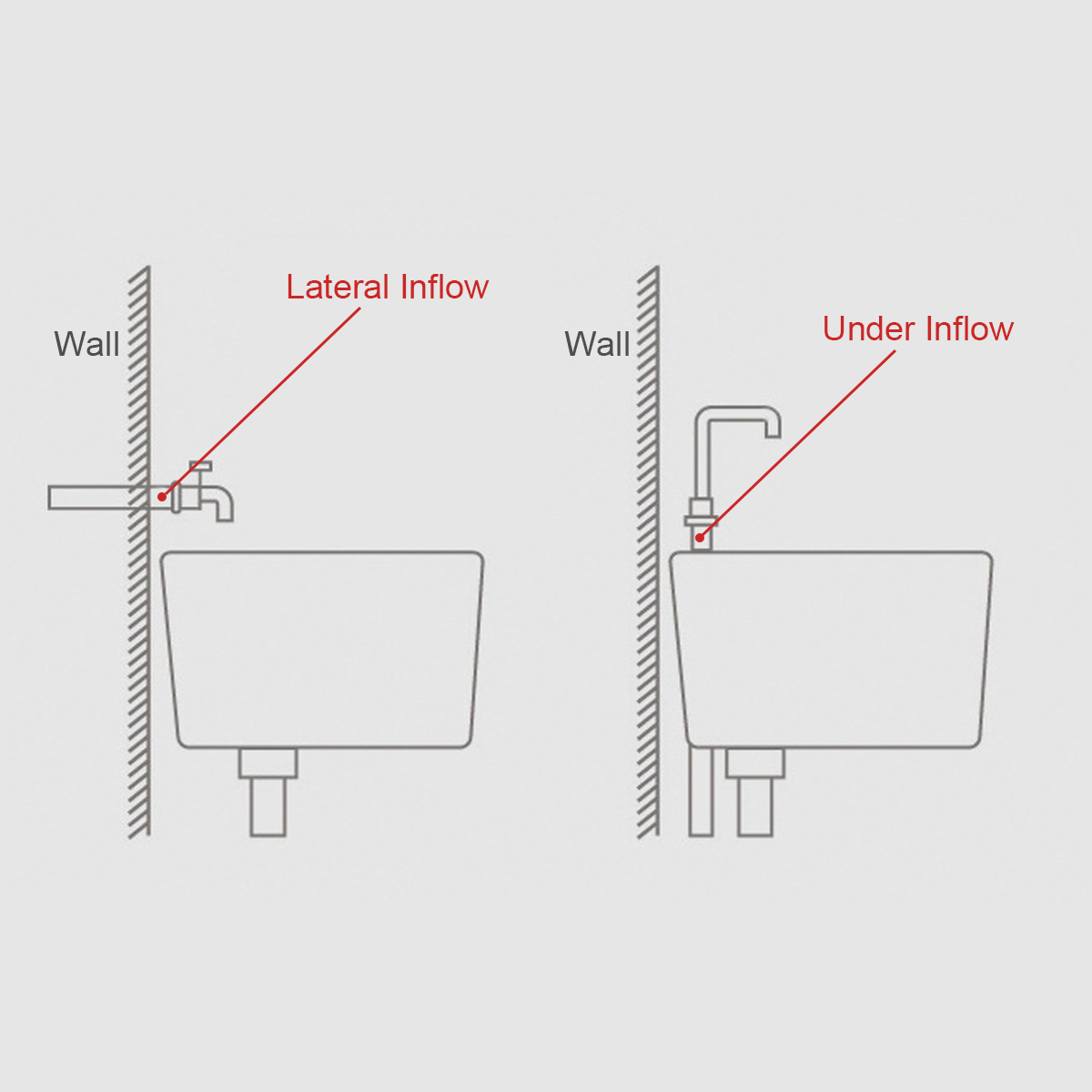 NOTICE: 
1. Please choose the type carefully according to your needs!
2. Please do not test the water in your hands. You need to install it well and then test, or it will be dangerous.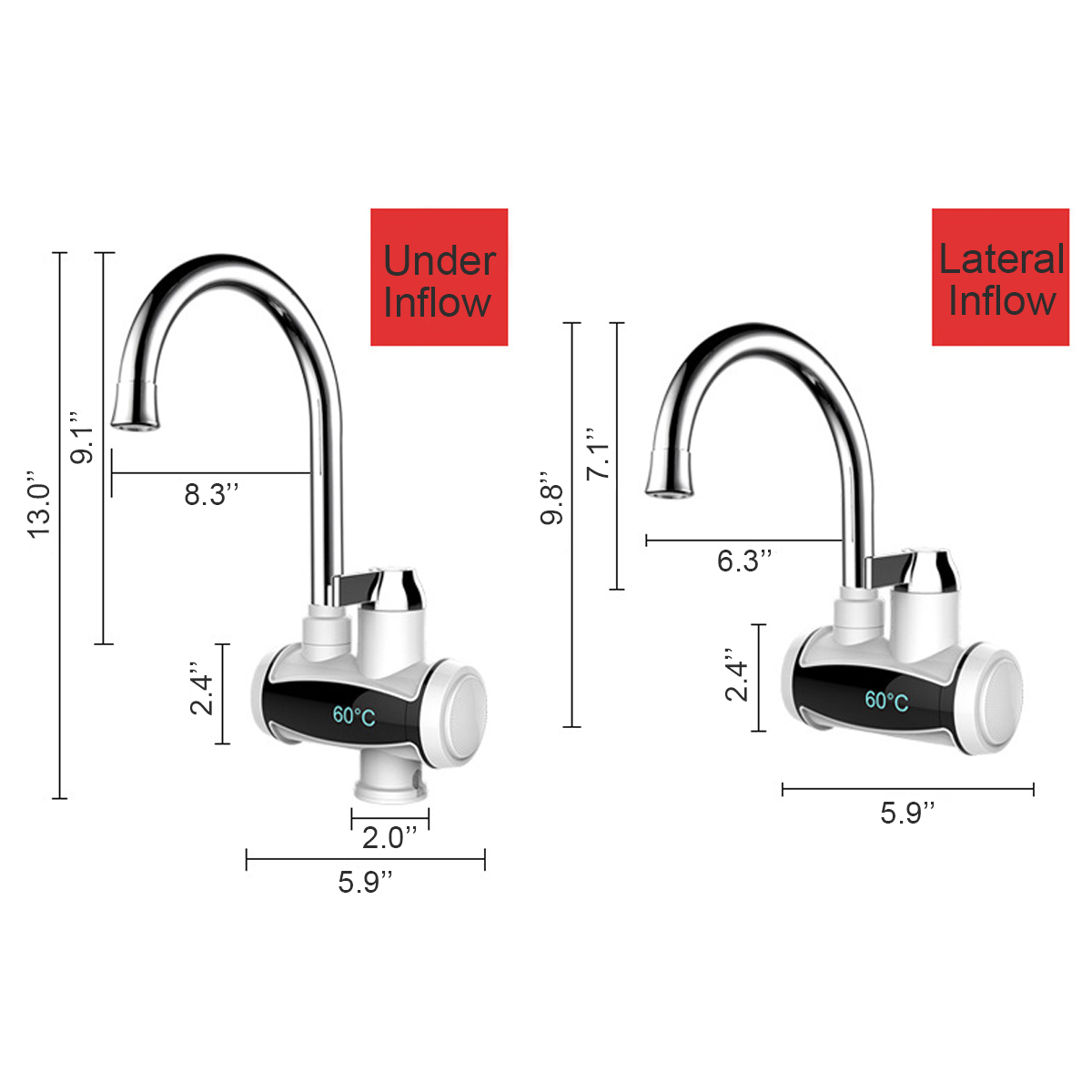 Specifications:
Types: Under Inflow; Lateral Inflow
Shell Material: ABS Plastic
Faucet Material: Stainless steel
Heating Pipe Material: Stainless steel
Rated Voltage: 220V; 50Hz
Power: 3000W
Working Pressure: 0.1-0.06MPA
Waterproof: IPX4
Faucet Rotation: 360°
Cable length: 1.1m
Size: about 13.0x5.9''(Under Inflow); 9.8x5.9''(Lateral Inflow)
Package Included:
1 x Electric Faucet Instant Hot Water Heater Tap