Fitness Intelligent Slimming Hoop w/ LCD Smart Counter, Never Dropping Slimming Hoop (Waistline 23" to 40")
Help You Solve a Variety of Problems!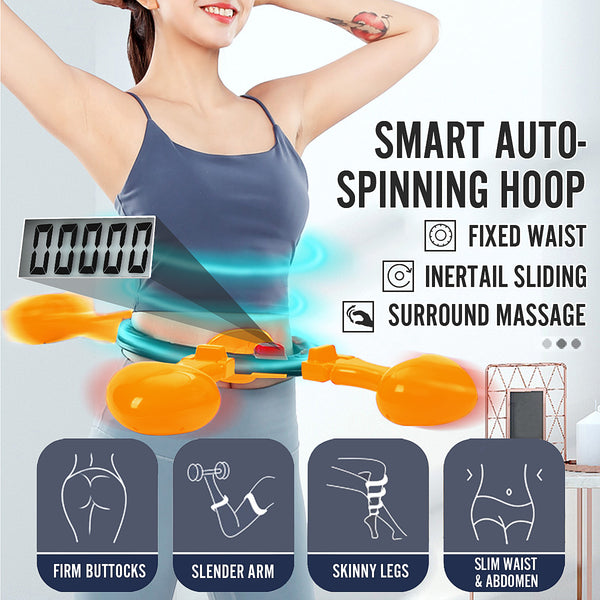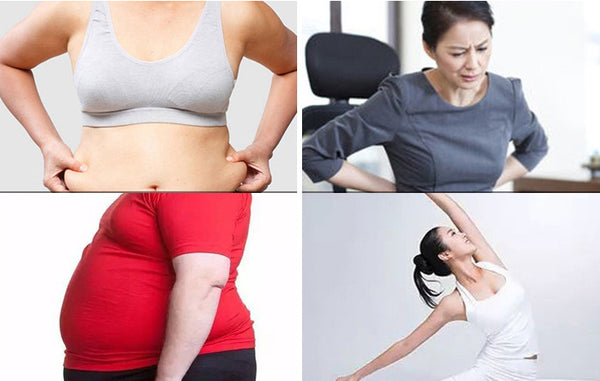 Unique Easy Slimming Hooping
Tie the slimming hoop around your waist, reset the counter, then slide the weighted hammer the direction you usually hoop. Shake your waist at the same time, the slimming hoop never dropdown.
A great indoor & outdoor device to burn calories.
Safe and Excellent Exercise Tool
Nontoxic sturdy plastic material, well-made construction, not too heavy or too light;
It stays in place at your waist, no worry about falling down to crack or hit your legs painfully; Smooth spinning, uniform force, 360-degree massage;
Tone your muscles and burn up to 200 calories every half hour!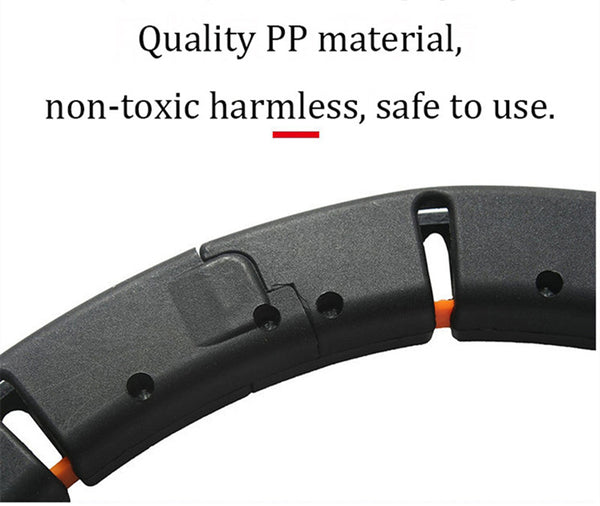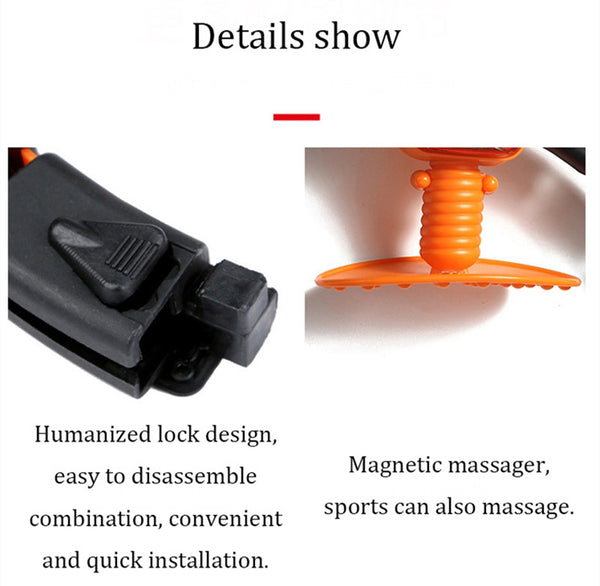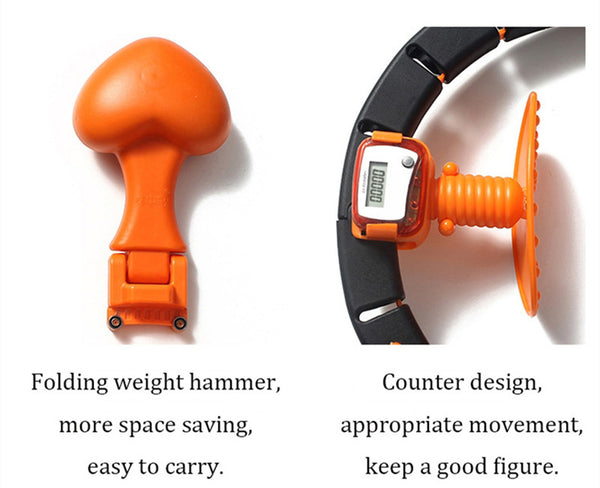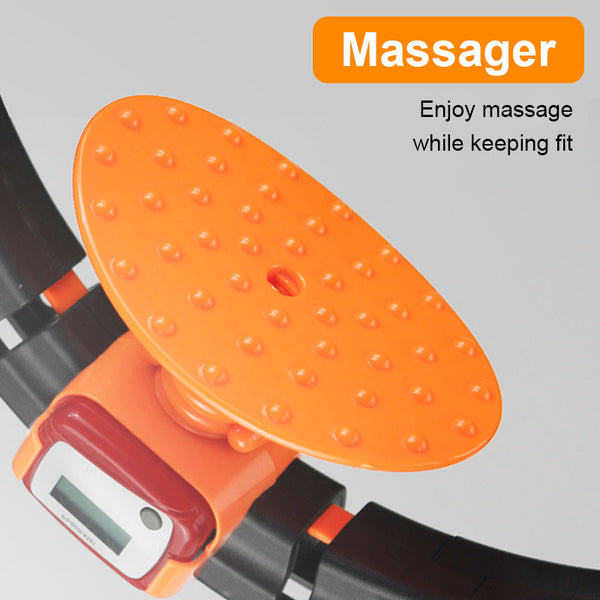 Smart Auto Counting
The attached kinetic counter would record your moves.
You could adjust your sports time and intensity according to the record.
This really makes your everyday waist workout routine more fun and effective.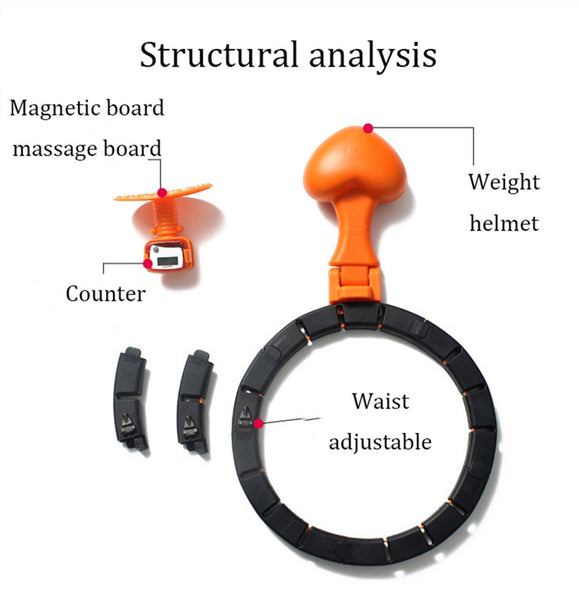 Specification:
Material: PP
Suitable For Waist Size: 60-106.6cm
Battery Including (Non-rechargeable Battery)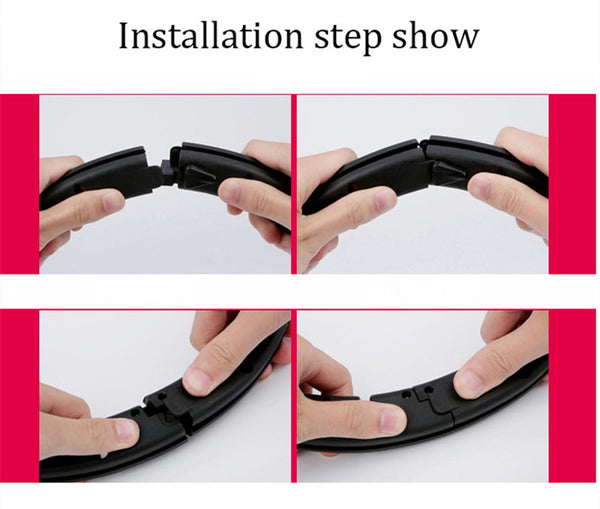 Package Included:
1 x Fitness Intelligent Slimming Hoop