Funny Winning Moves Game Mat Twister Game for Family Kids Friend Party Play Mat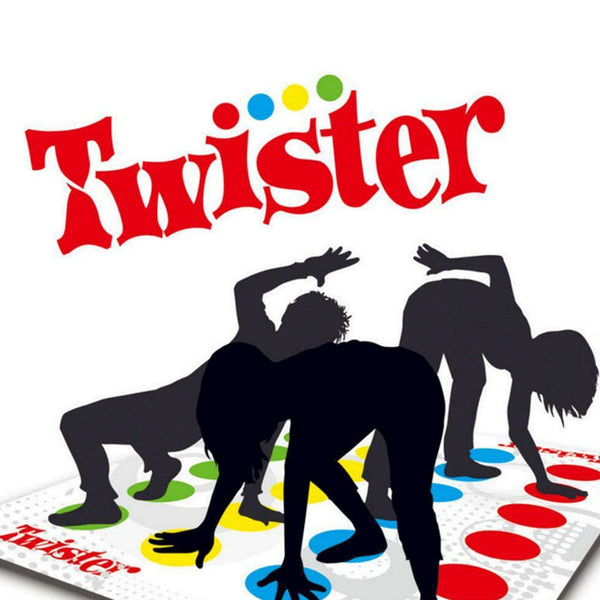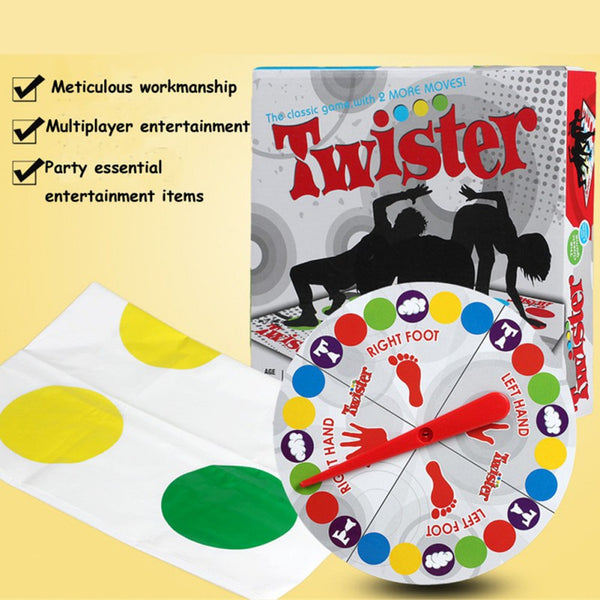 Easy, funny play mat for family or your friends:
1. Each color can only be used by one hand or foot
2. One player occupies a color
3. The player who turns the pointer is the referee
4. When a player's hand or foot is on a color circle, or even if another player wants to pass you with their hand or foot, you can't move your hand or foot without the permission of the referee
5. If all color circles of the same color system are occupied, turn the pointer again
6. If the referee calls out the same hand or foot and color combination as the player is pressing, you must move your hand or foot to another color circle of the same color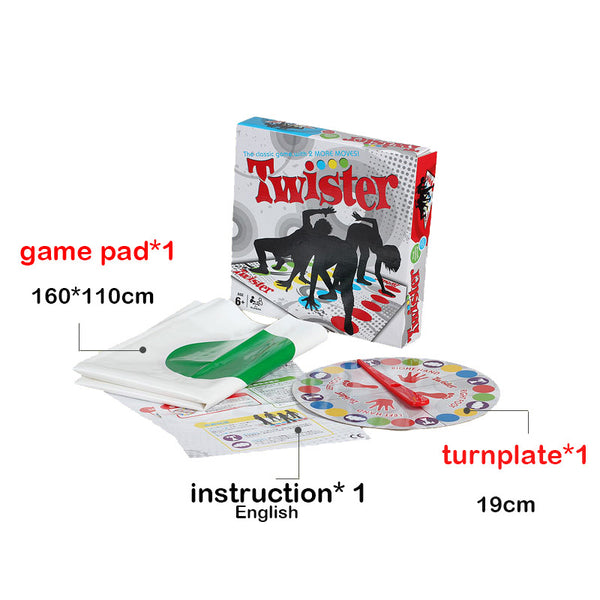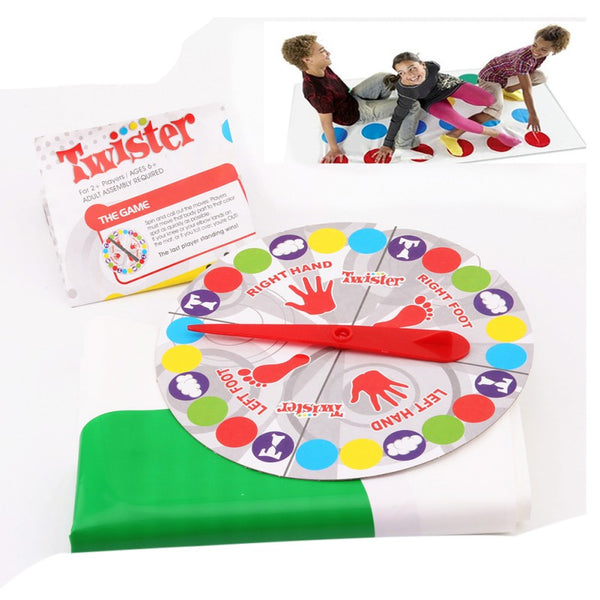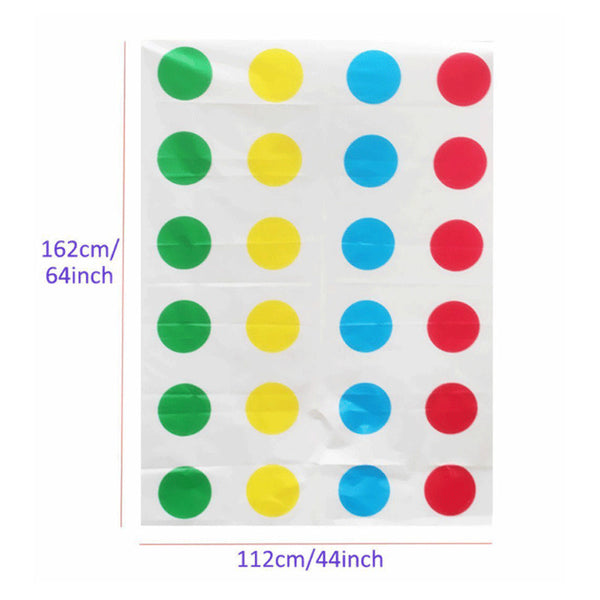 Specifications:
Material: Made of ABS and PP material, simple and environmentally friendly.
Age group: Above 6 years old
Twisting game mat size: About 160 x 110cm(L x W)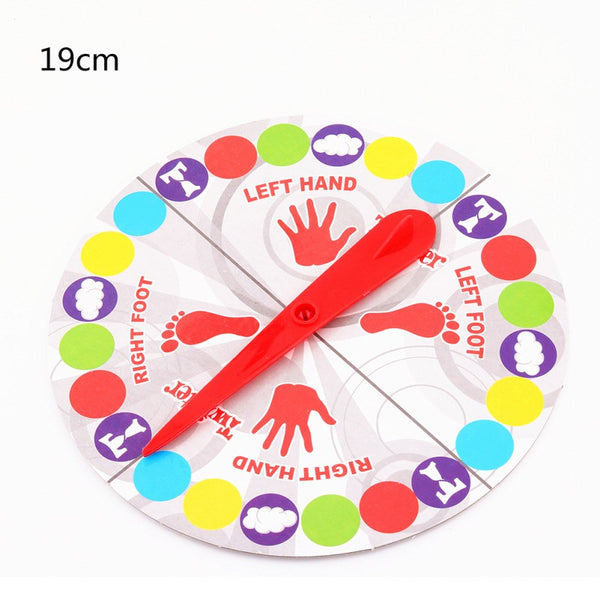 Package Included:
1 x Turntable
1 x Twisting moves Game Mat
1 x User Manual