Janolia Nail Gel Polish Remover for UV Nail Gel w/ File, Soak-Off Gel Remover in Minutes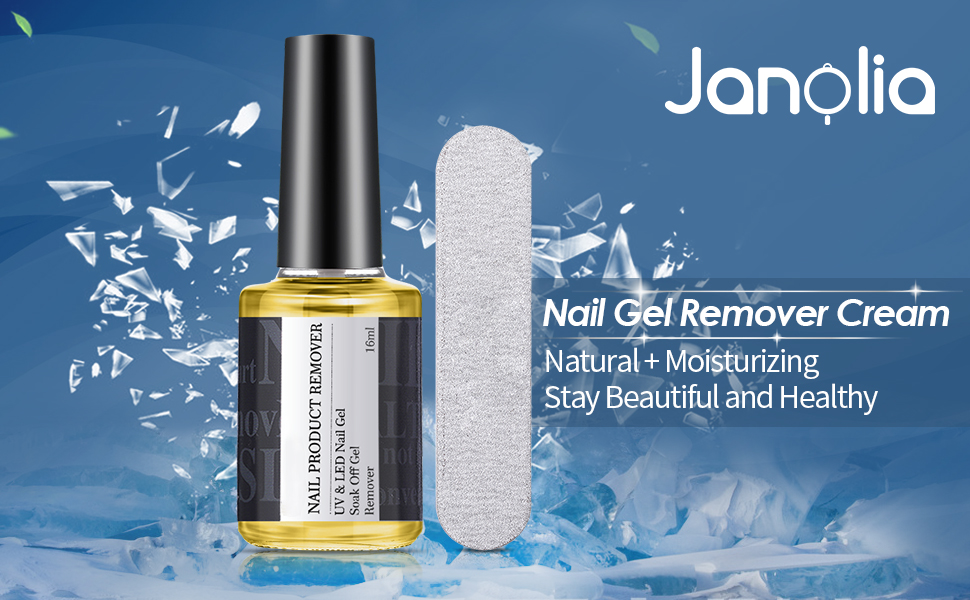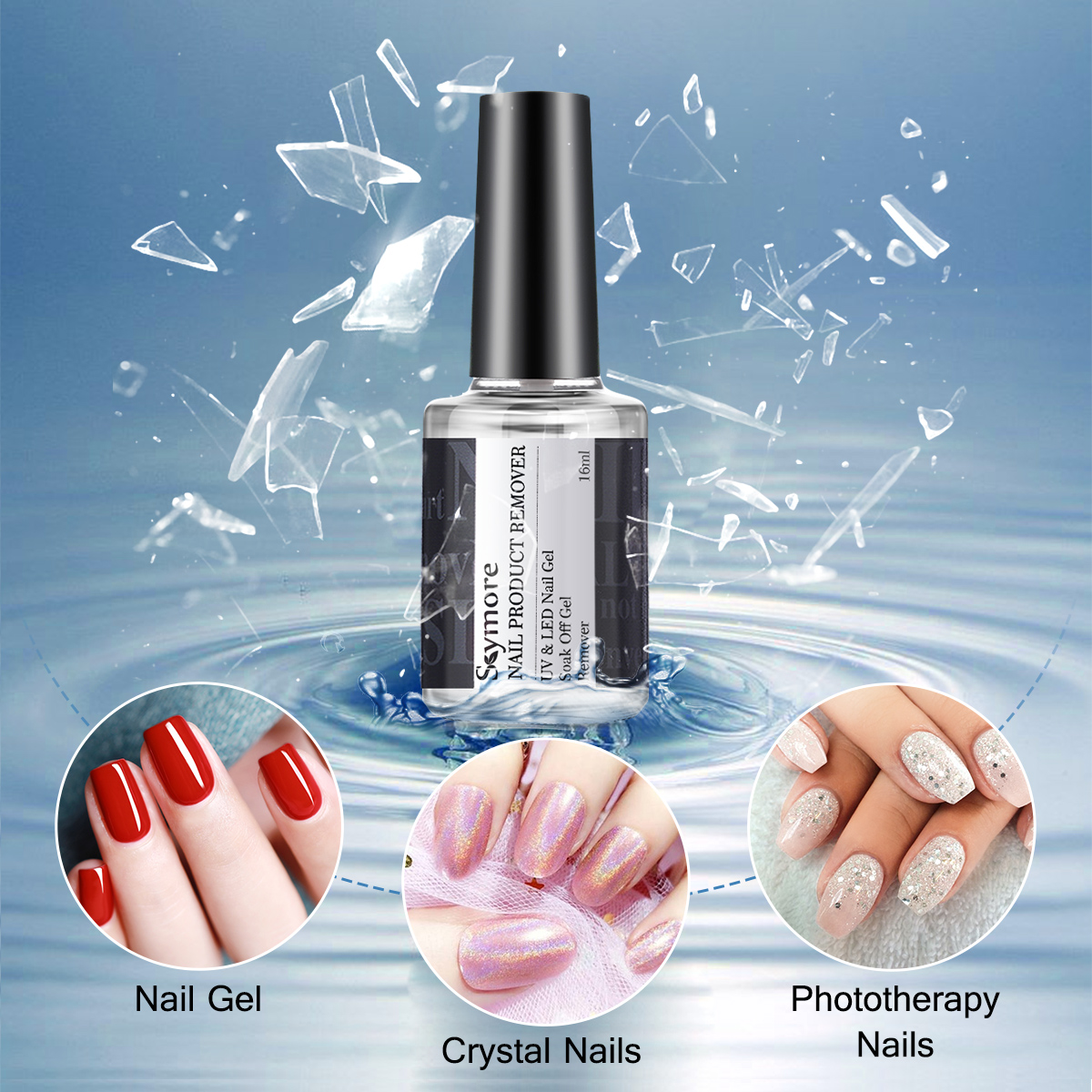 ❀Note -- Only for UV Nail Gel Polish (for gel polish semi-permanent, no use for polish normal)! If you cannot remove the nail gel at once, use it a few more times.
It moisture your nails instead of hurting them, stay beautiful and healthy!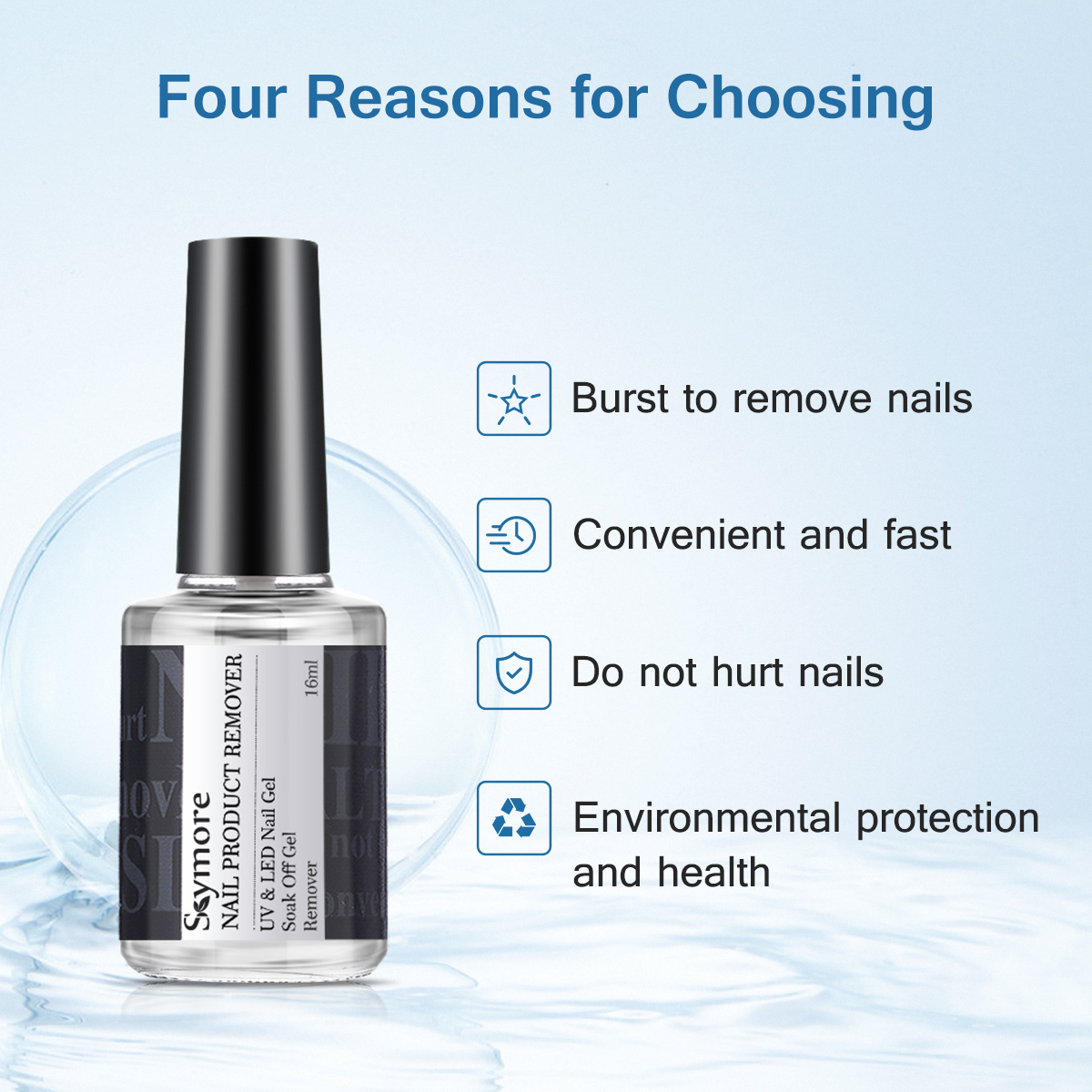 ❀Safe -- It's a bit smell, non-irritating, convenient to carry. Just lightly smear, the nail surface will automatically break after 3-5 minutes.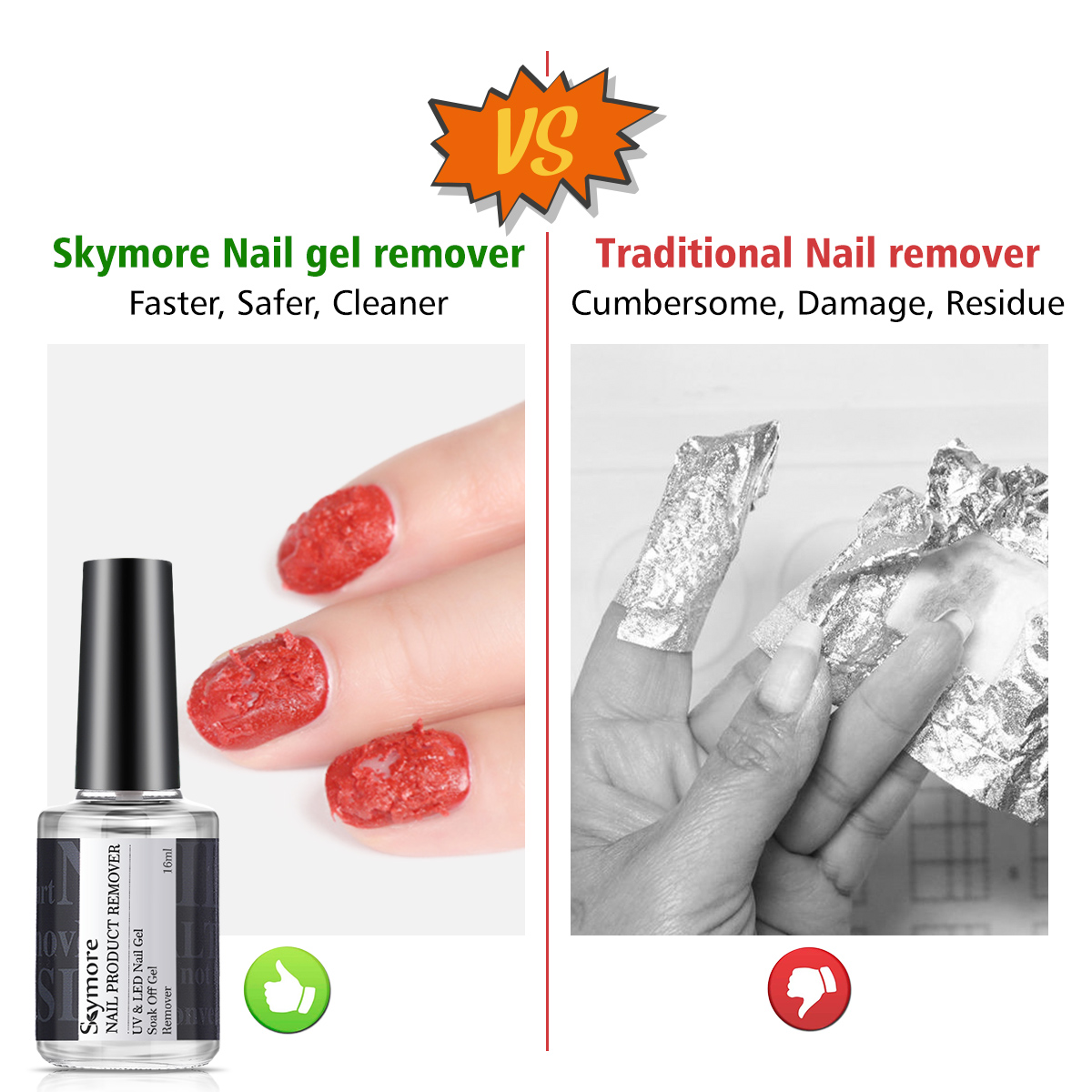 ❀Great Effect -- It works through breaking down the surface, and then just peel it off. Very easy and clean as well.
❀Easily & Quickly -
- Janolia's magic nail gel polish remover simplifies the nail removal process.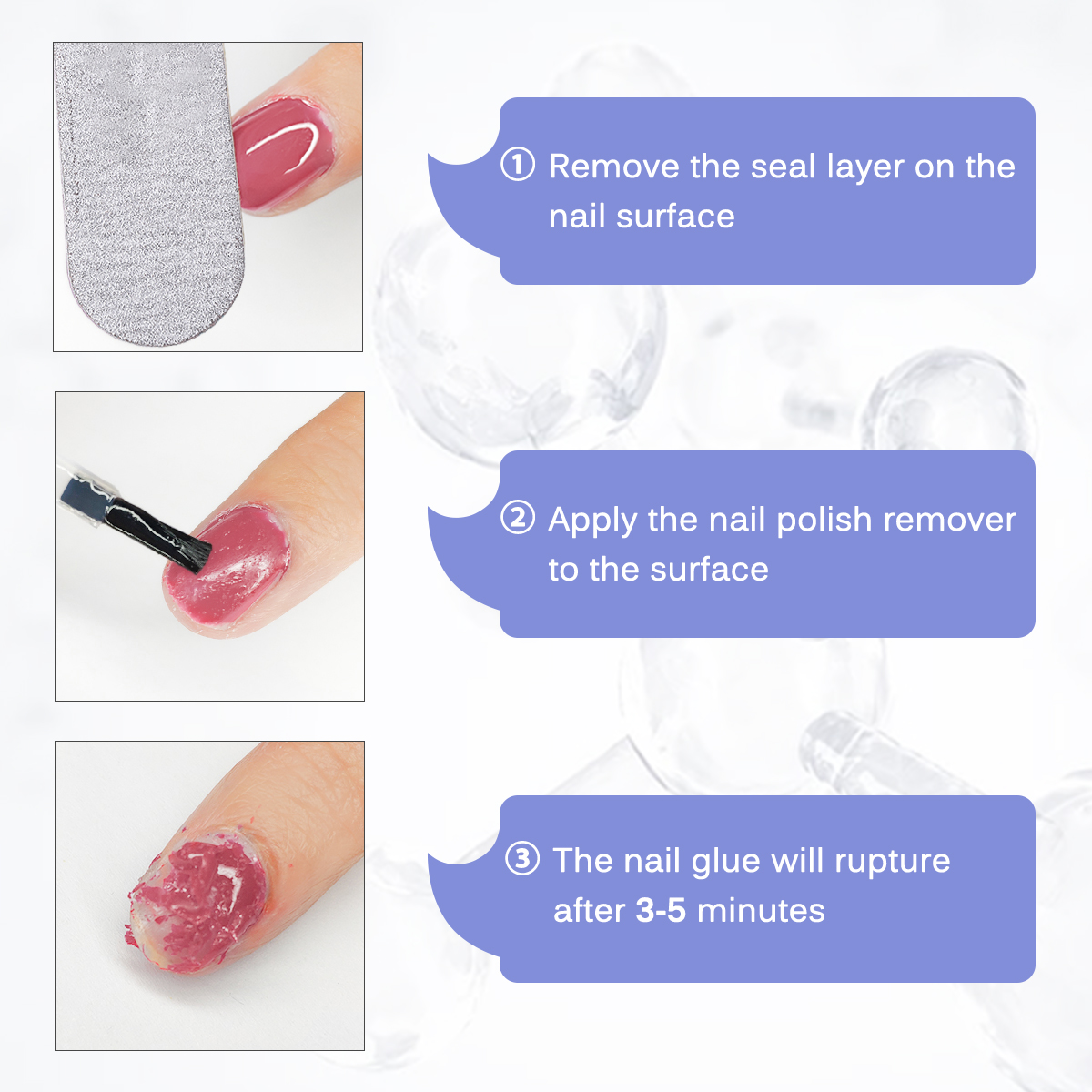 ❀Use --
1. Polish the top coat); 2. Put the remover on all parts of the semi-permanent gel; 3. After about 5 minutes the UV nail gel are removed.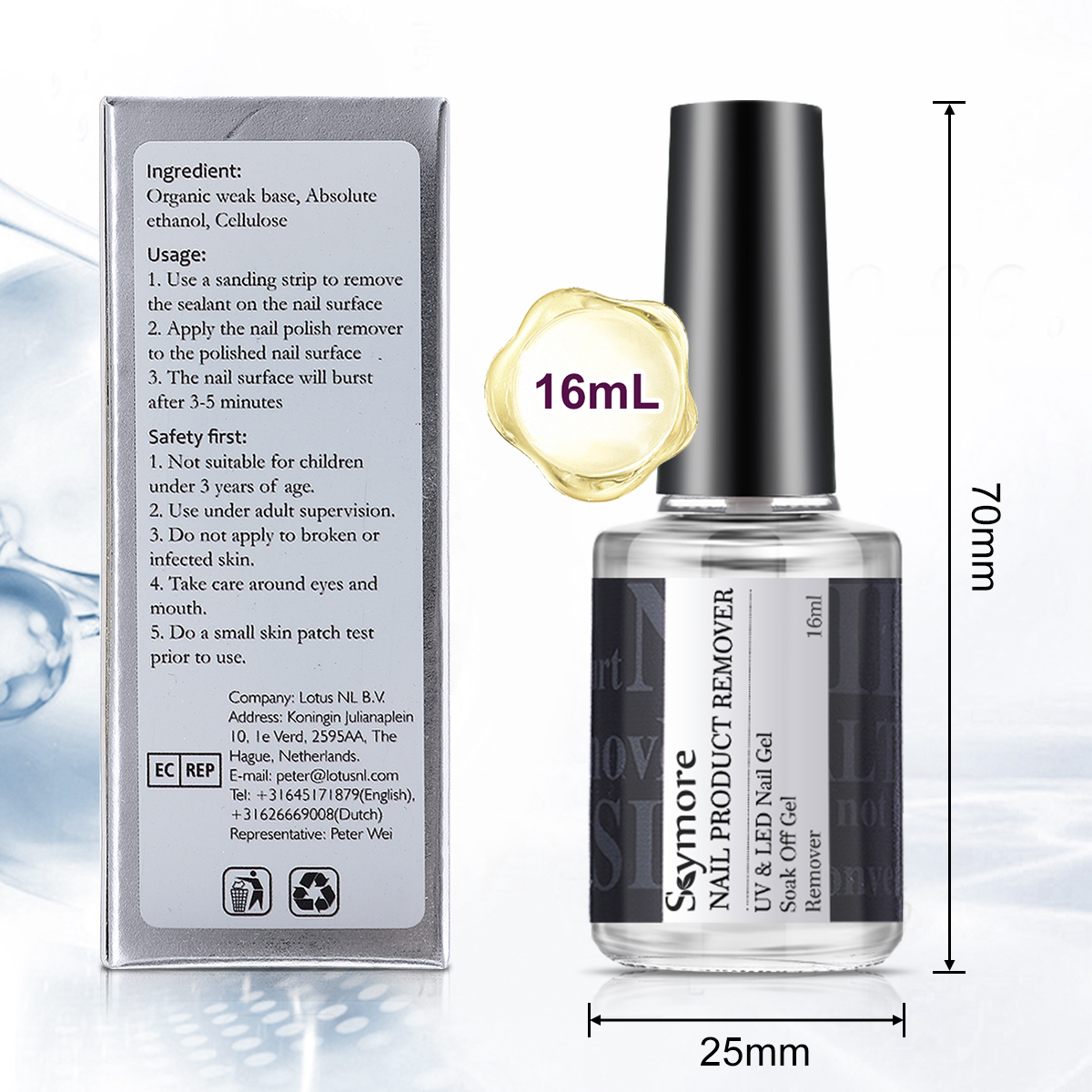 Package Included:
1 x Janolia Nail Gel Polish Remover
1 x Nail File