Luckyfine 2 Pairs Foot Peeling Mask for Exfoliating Callus Dead Skin Removal, Dry, Aging, Cracked Heels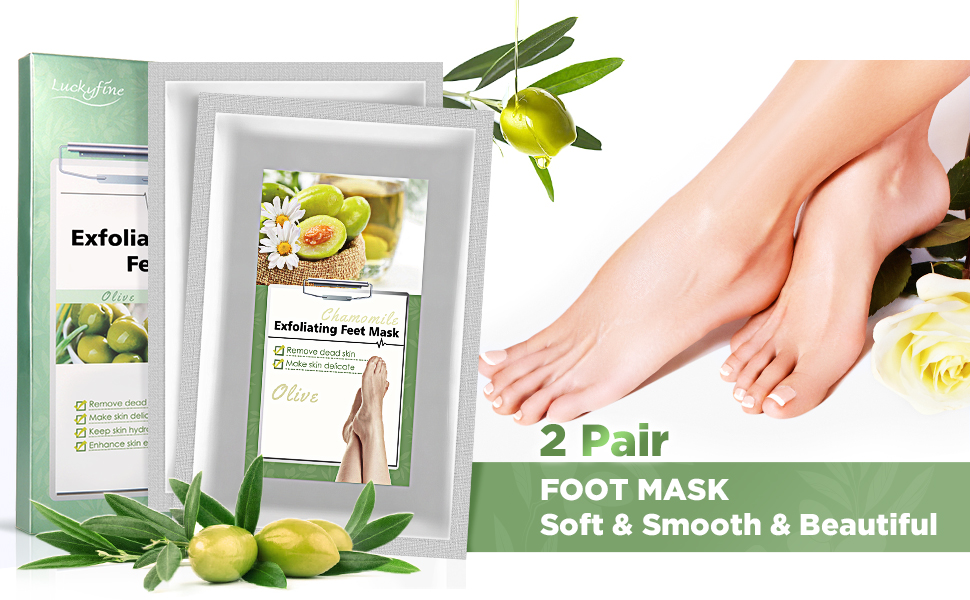 Enjoy Foot Care at Home: 2 pairs of peelable foot masks, used to remove hard skin, universal size, suitable for everyone. The foot cover can be used easily and comfortably at home. Enjoy the perfect foot care at home and get baby-like soft feet.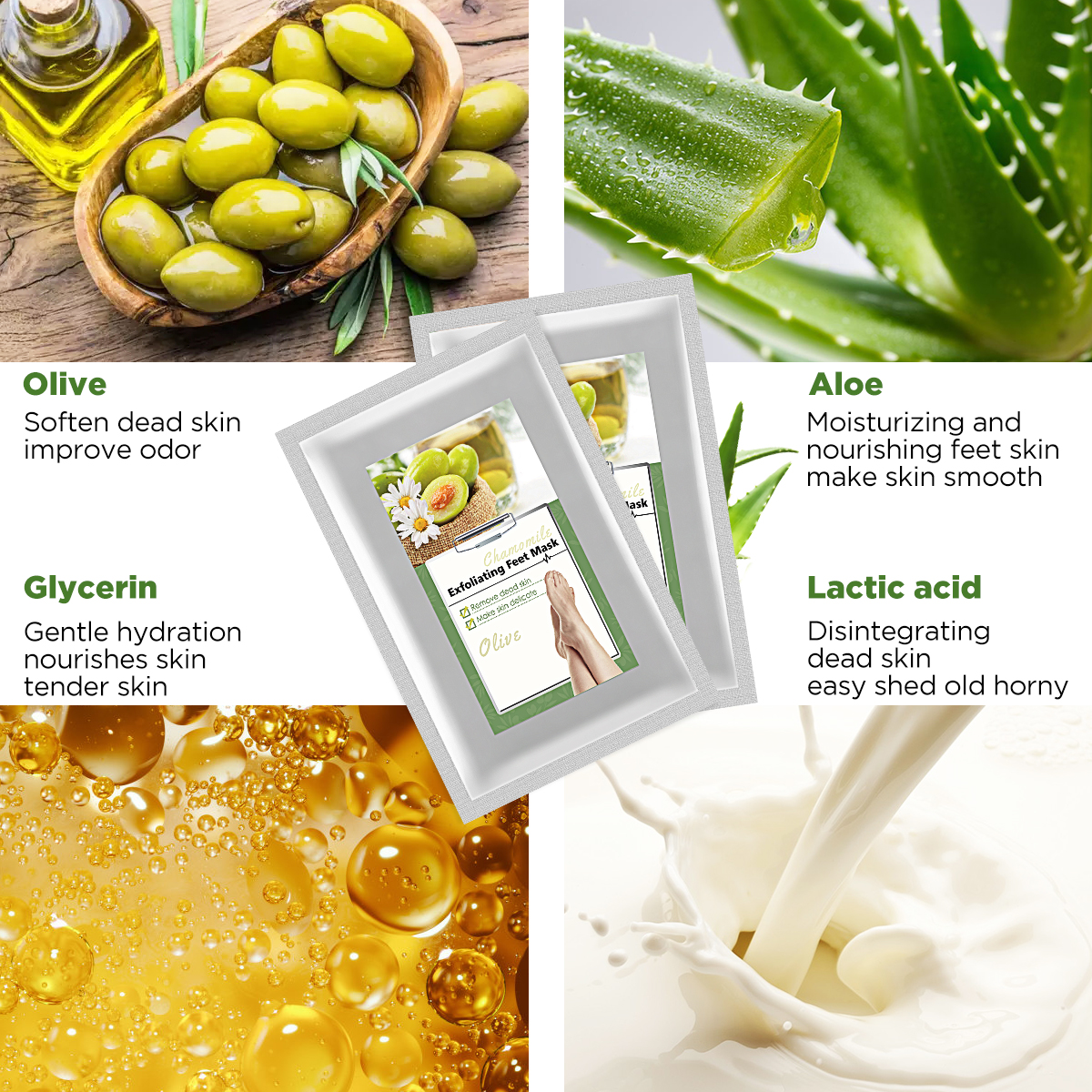 Exfoliating Foot Mask (Olive) Effect: Exfoliating foot mask forms milk extract. Various herbal extracts are very mild. Not only does it make our feet soft as silk, but it also softens the rough cornea and softens the rough area again.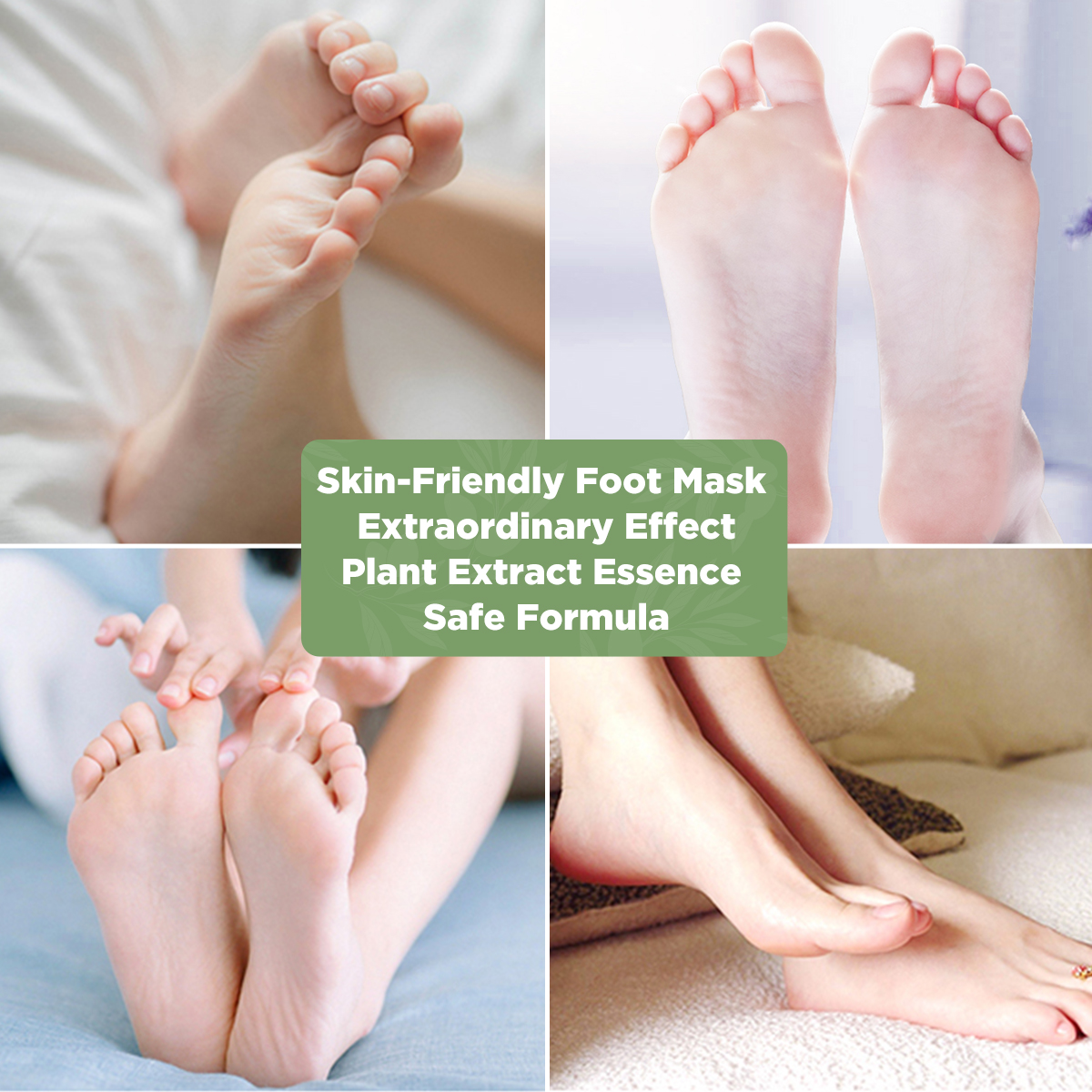 Use with Confidence: The foot mask is made of natural ingredients and plant extracts. We can ensure that our products have been tested and certified. It is the best foot care therapy, within a week, you can get soft and beautiful feet!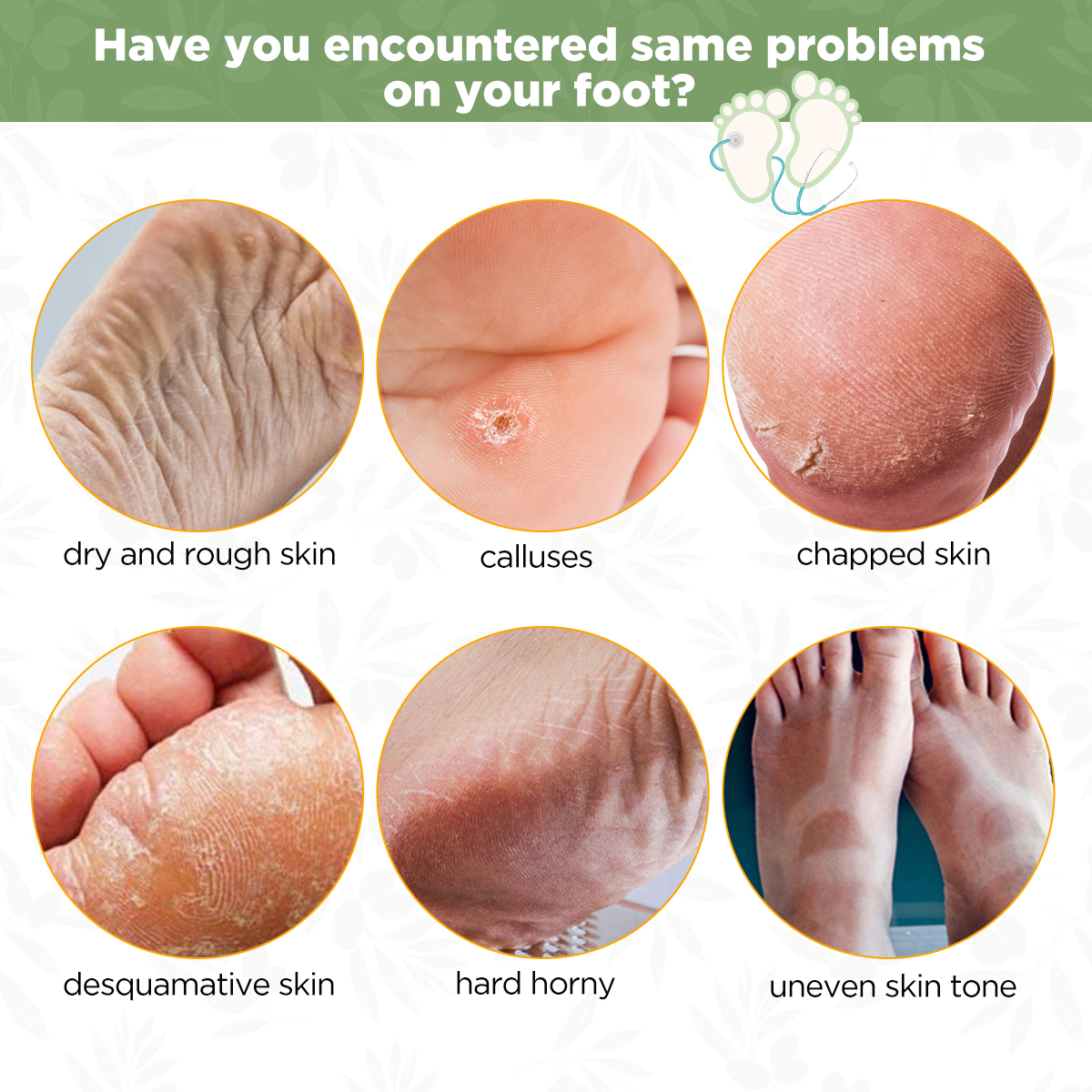 Don't Worry: After using the mask, the feet are very wrinkled, and the bottom is rough and hard. This phenomenon is normal. If you feel unwell after use, stop using it immediately. If you have any skin injuries, bleeding or swelling, please do not use this product. If you are pregnant or breastfeeding, do not use this product.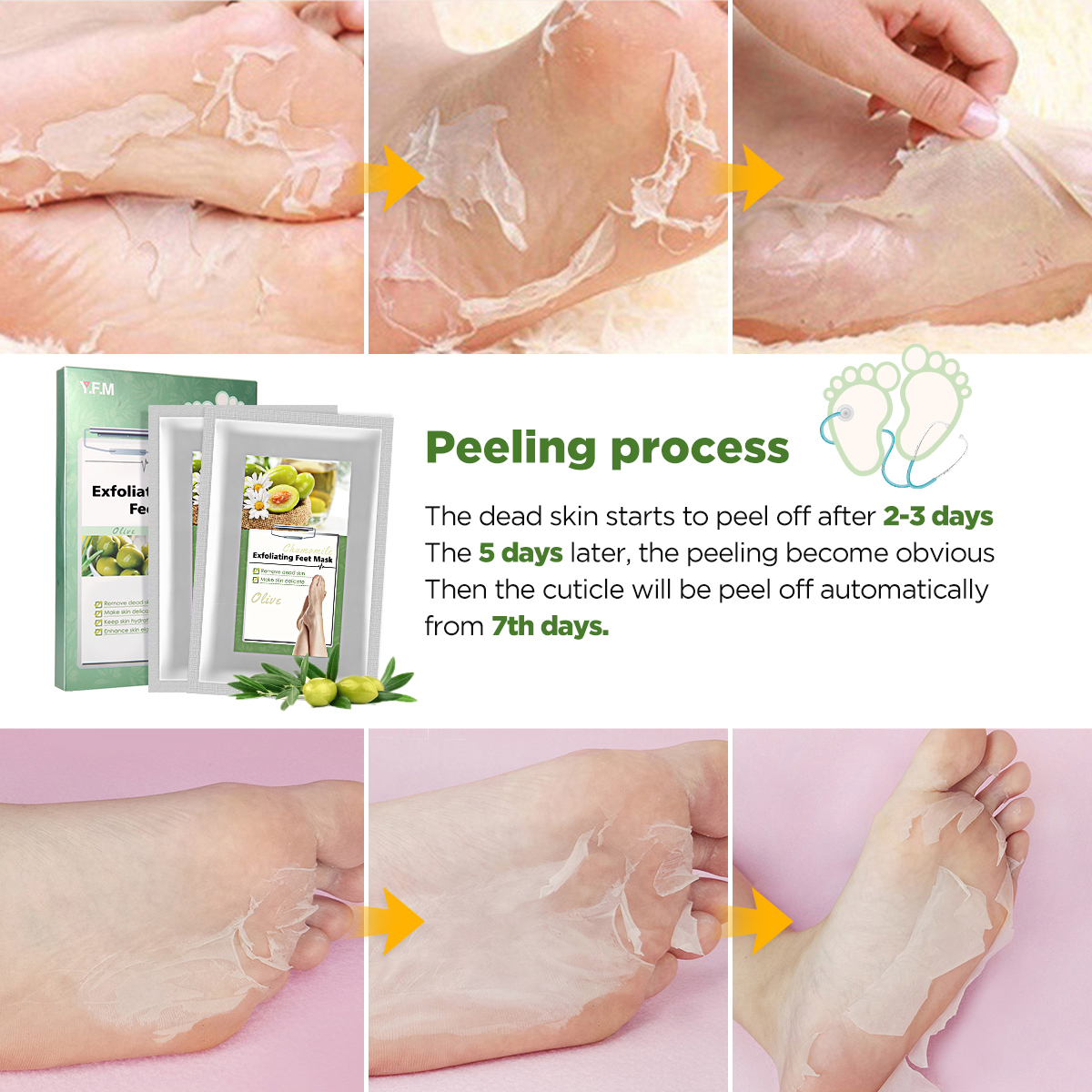 Tips: For best results, please soak your feet for 10 to 20 minutes every day after using the cornea. Peeling starts from the first 3-4 days, the old skin will peel off automatically until only new skin is left. After 7 days, the calluses will be automatically removed, and then use foot care products.
Package Included:
2 Pairs Foot Peeling Mask