Luckyfine 5PCS Slimming Patch, Weight Loss Fat Burning Patch, Help with the Breakdown of Fat & Cellulite
HOW DOES IT WORK?The patch can improve the metabolic system and better stimulate fat. Also, it can help people suffering from thick waists and constipation to stay slim and healthy.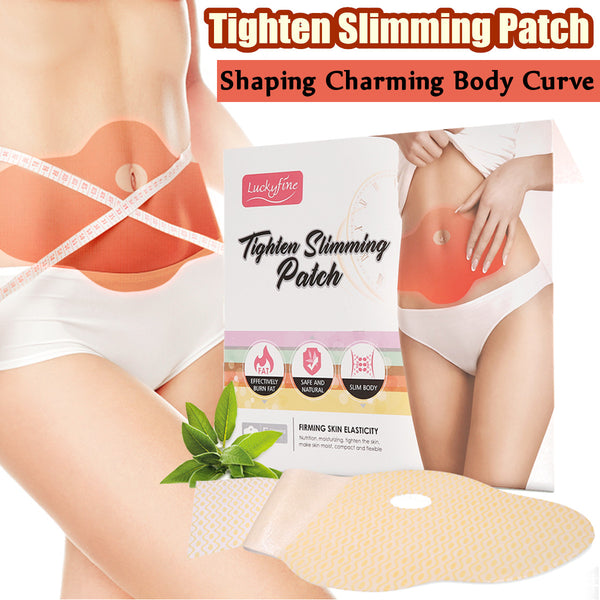 ★ FANTASTIC EFFECTIVENESS -
Helps burn body fat, remove toxins and fats from your intestine, the patch can also improve the metabolic system.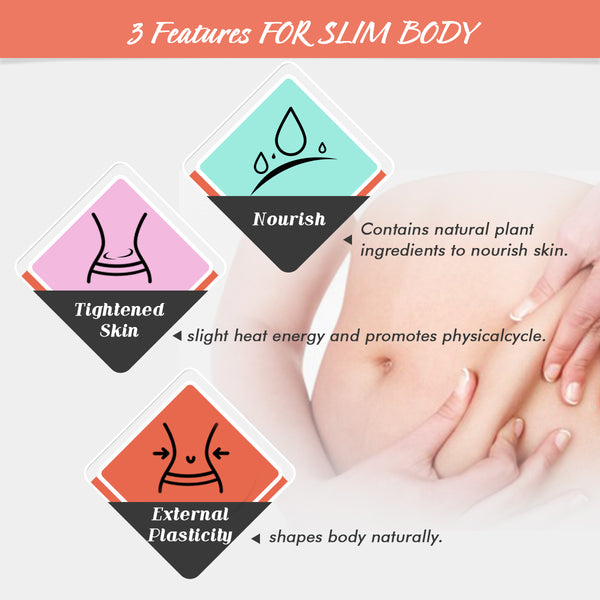 ★ EASY TO USE -
No need to exercise to lose fat. Especially suitable for those who lack exercise, are obese, and want to stay slim.
★ BETTER WITH SPORTS -
No pill, because it is for external use only, it is very easy to use and has no side effects. The product is combined with a moderate amount of sports and a reasonable diet, the slimming effect is much better.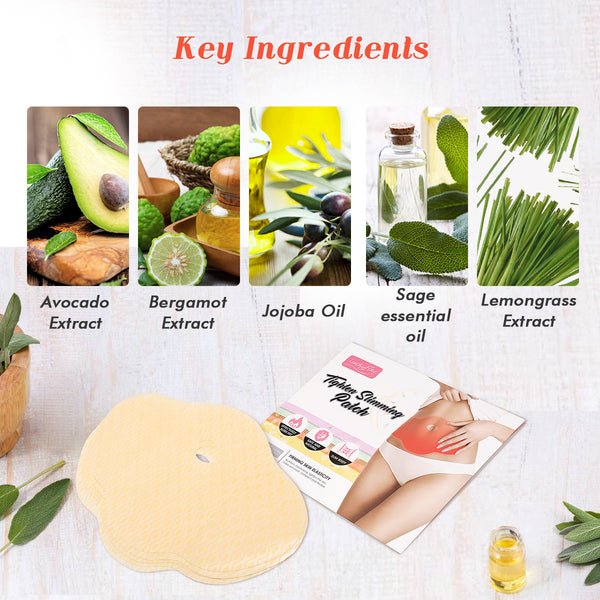 ★ WORRY-FREE USE -
Includes mild, healthy plant extract that does not stimulate the skin. Weight loss and weight management patches can help people with constipation stay slim and healthy.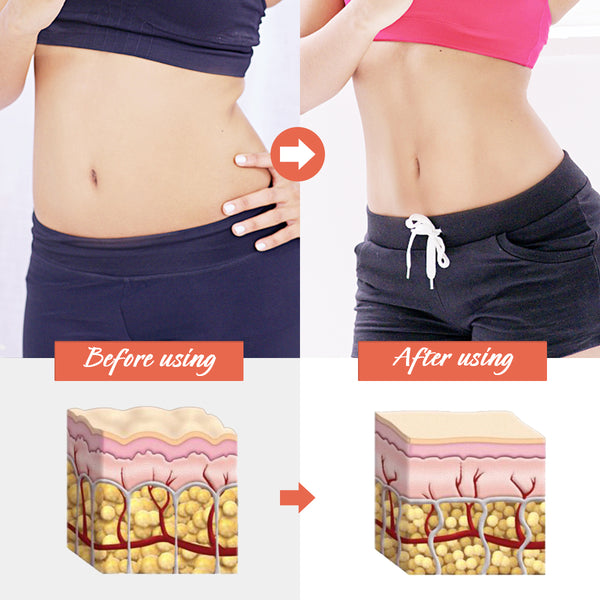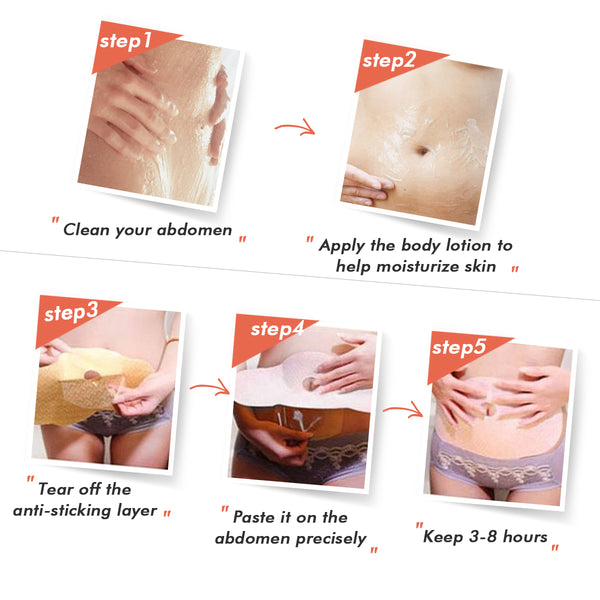 HOW TO USE?
1. This product is for outdoor use.
2. Apply this product and tear off the non-stick layer, stick it precisely on the abdomen.
3. Remove after continuing for approximately 3-8 hours.
4. After cleansing the abdomen, apply the lotion to moisturize the skin.

Package Included:
5 x Slimming Patch