Luckyfine Dead Sea Mud Musk Deep Skin Cleanser Pore Reducer Help Clean Acne w/ Spoon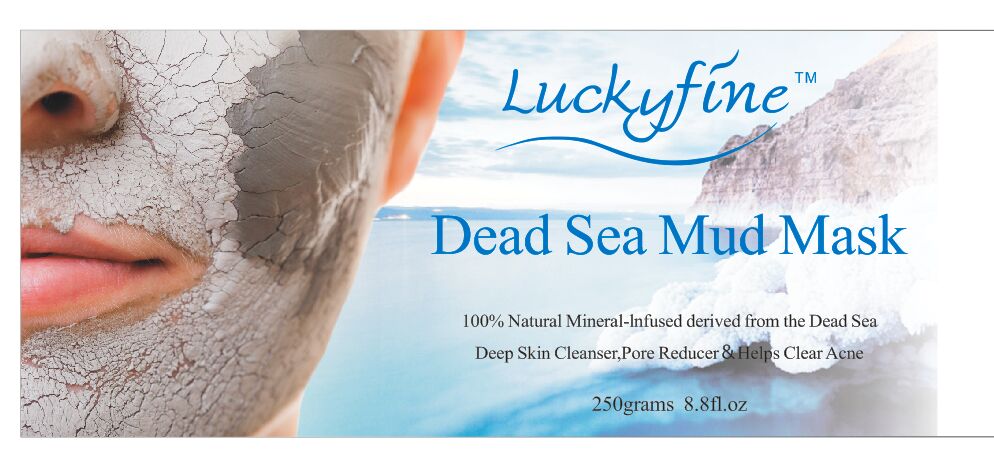 100% natural infusion mineral comes from the Dead Sea. Rich in minerals. The mud particles of the Dead Sea mask are filled with mineral essences.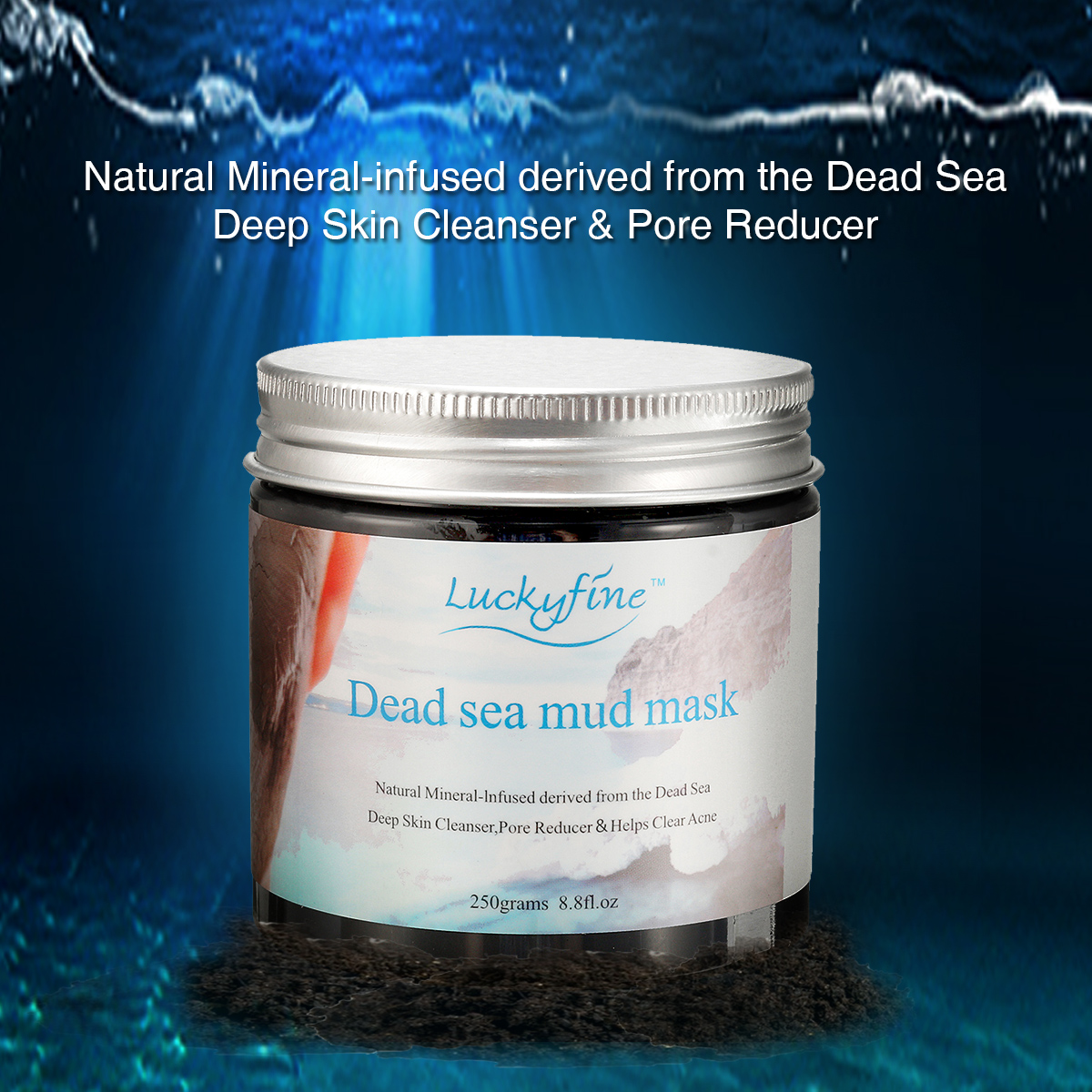 Deep Clean Function: Oelkontrolle, acne treatment, porereinigungs resources. Fast convergence pores, improve skin. Helping your face to keep smoother and more delicate.
Natural Ingredients:
Water, Dead Sea Mud, Shea Butter, Grapeseed Oil, SUNFLOWER Oil, Glycerin, Jojoba Oil, Walnut Bark Extract, Calendula Extract, Xanthan / Paprika, Flavor.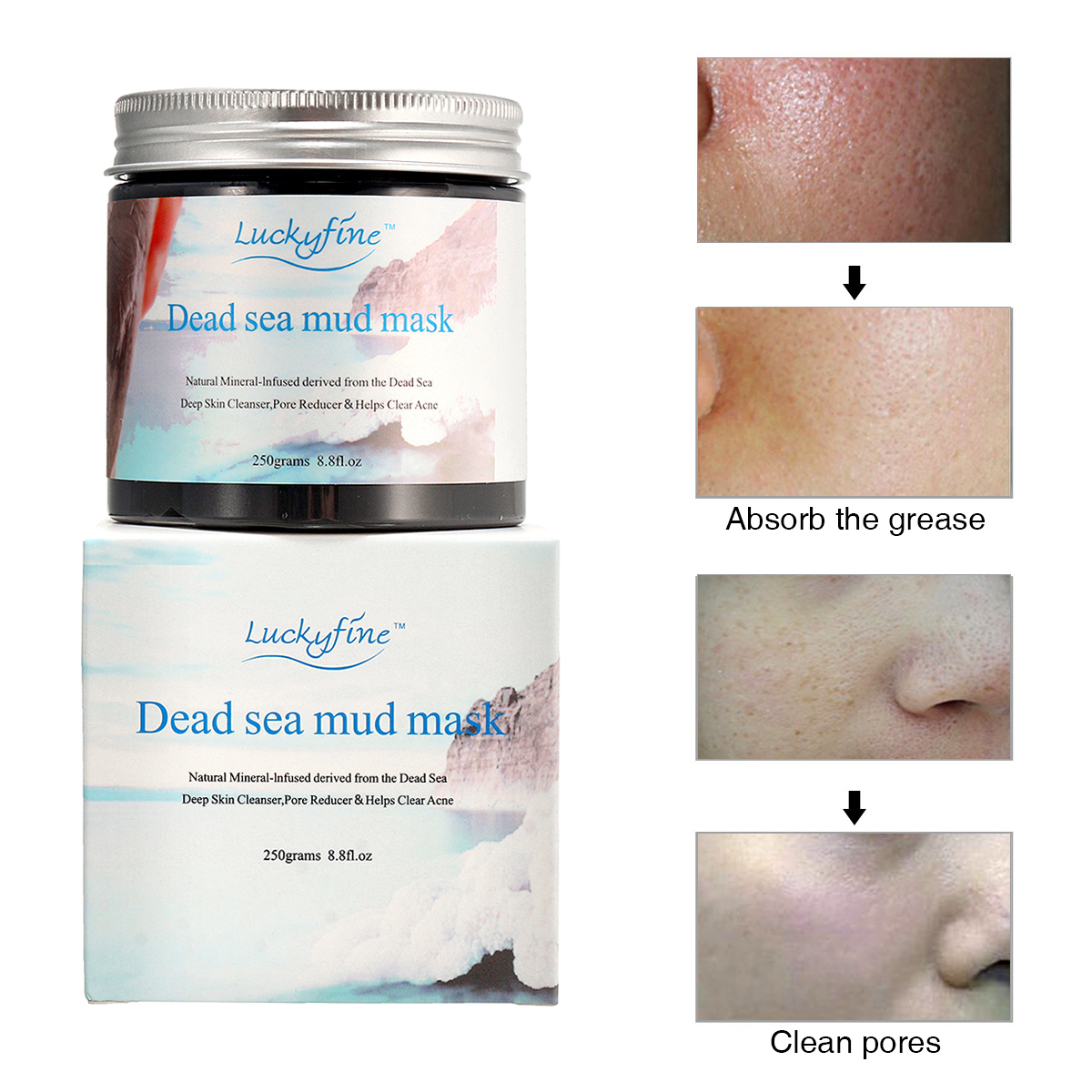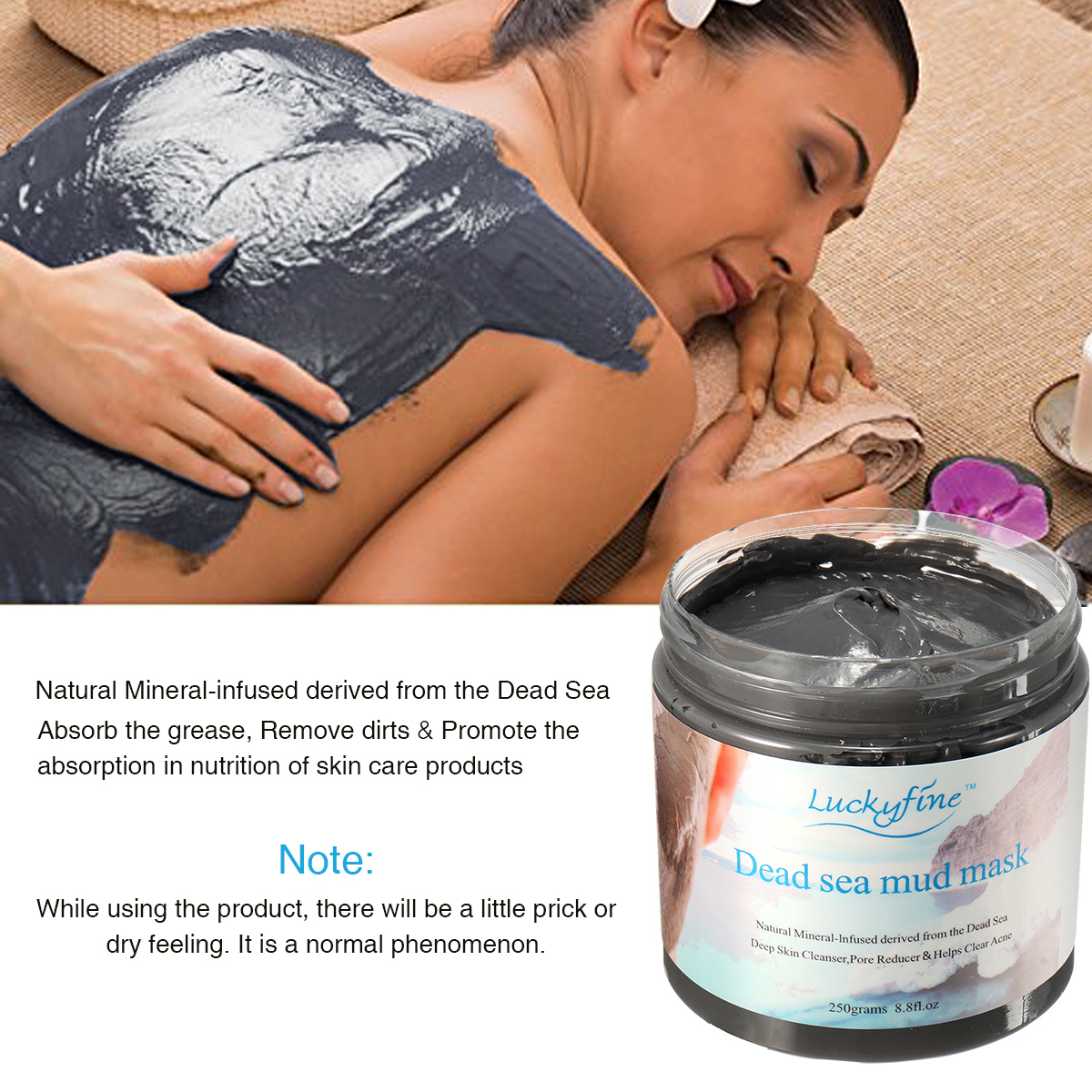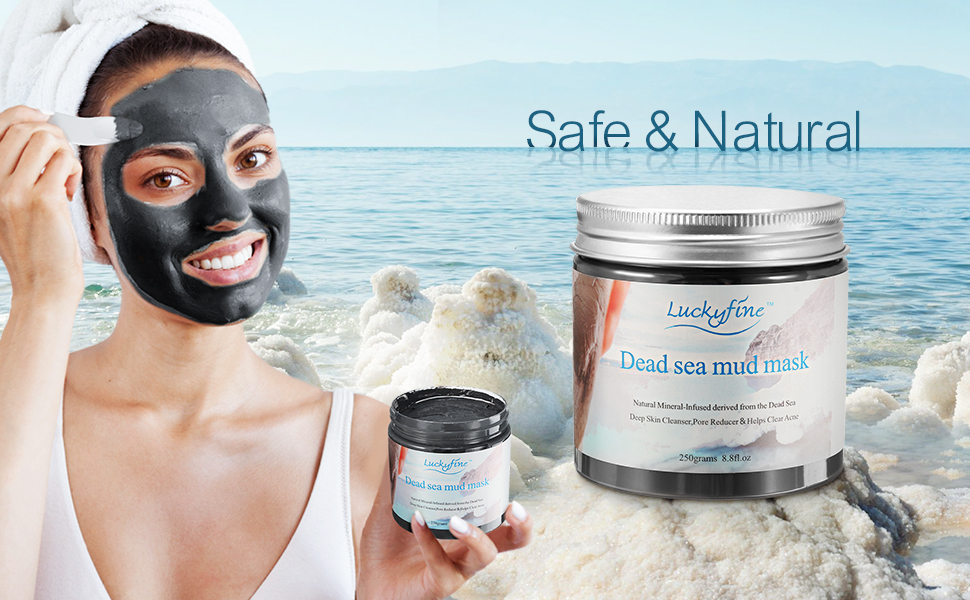 Package Included:
1 x Luckyfine Dead Sea Mud Musk 8.8oz
Buono
Ottimo prodotto , consigliabile!!!
Maschera viso
Maschera di fango del mar morto, ottimo proditto per la pulizia del viso. Lascia la pelle pulita e liscia. Ha una consistenza morbida facile da spalmare, si asciuga in poco tempo ed è facile da asportare dal viso . la consiglio
Buono
Ottimo prodotto , consigliabile!!!
Maschera viso
Maschera di fango del mar morto, ottimo proditto per la pulizia del viso. Lascia la pelle pulita e liscia. Ha una consistenza morbida facile da spalmare, si asciuga in poco tempo ed è facile da asportare dal viso . la consiglio