Skymore UV LED Nail Polish Set, Metal Nail Color, Nail Polish Varnish, Nail Paint, Red Brick Series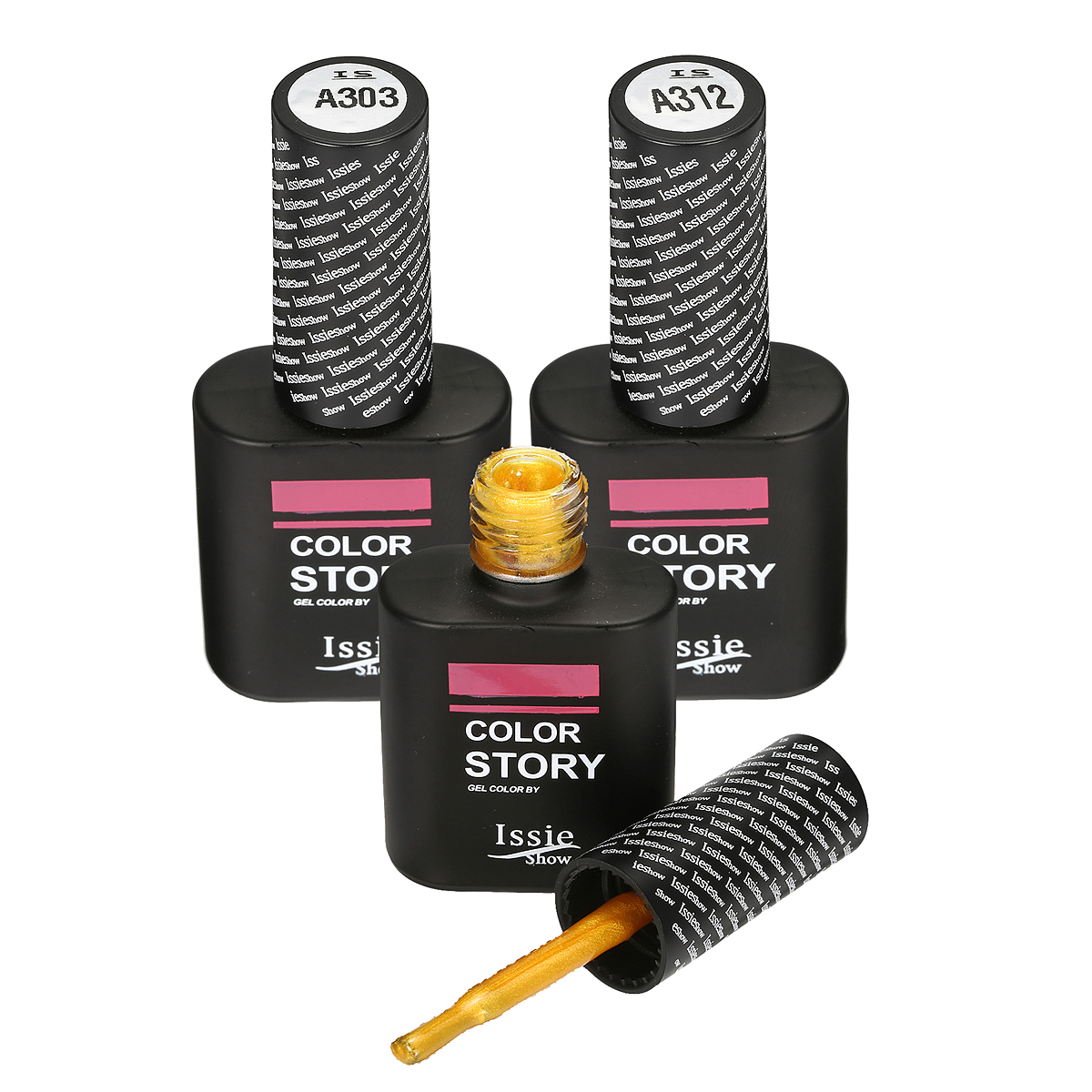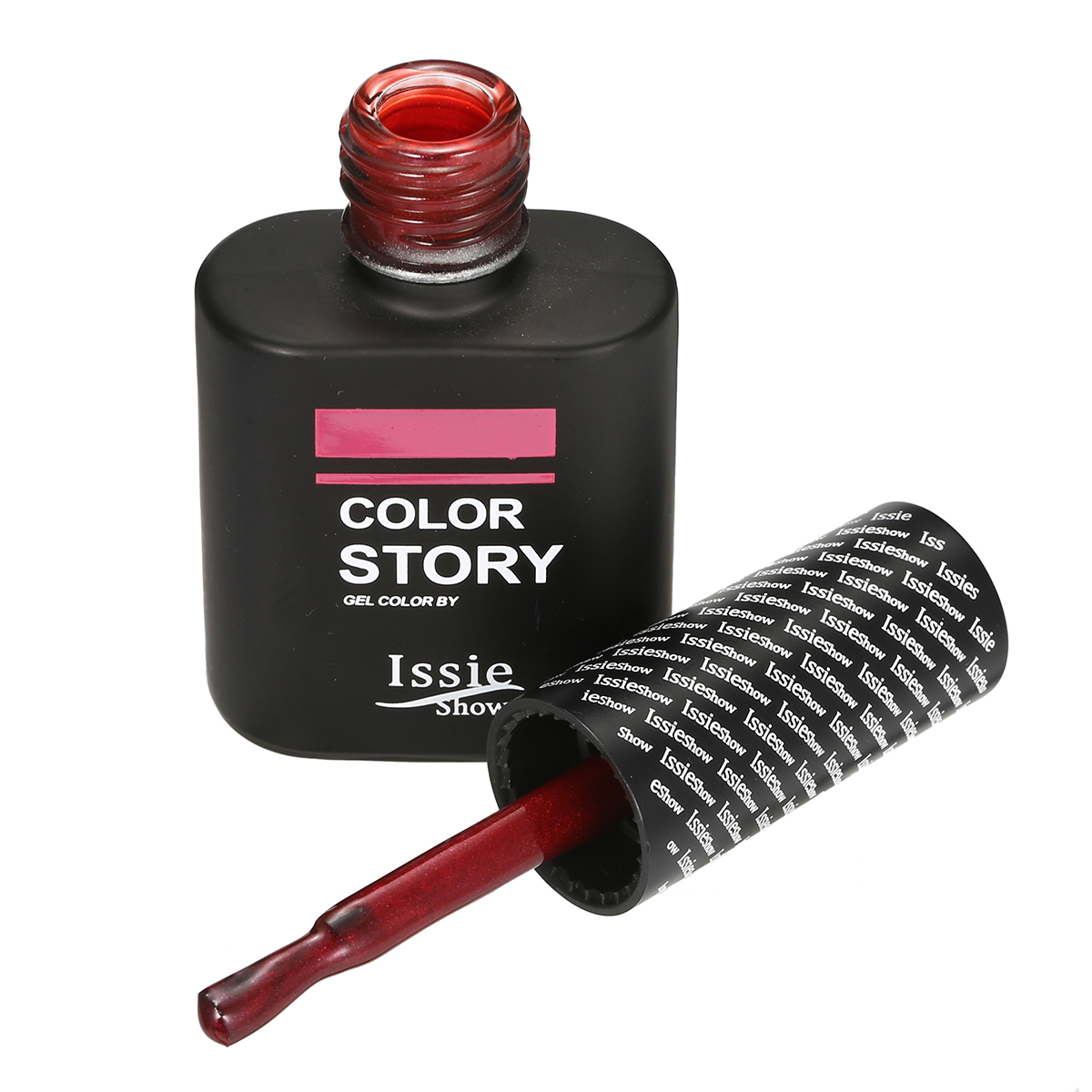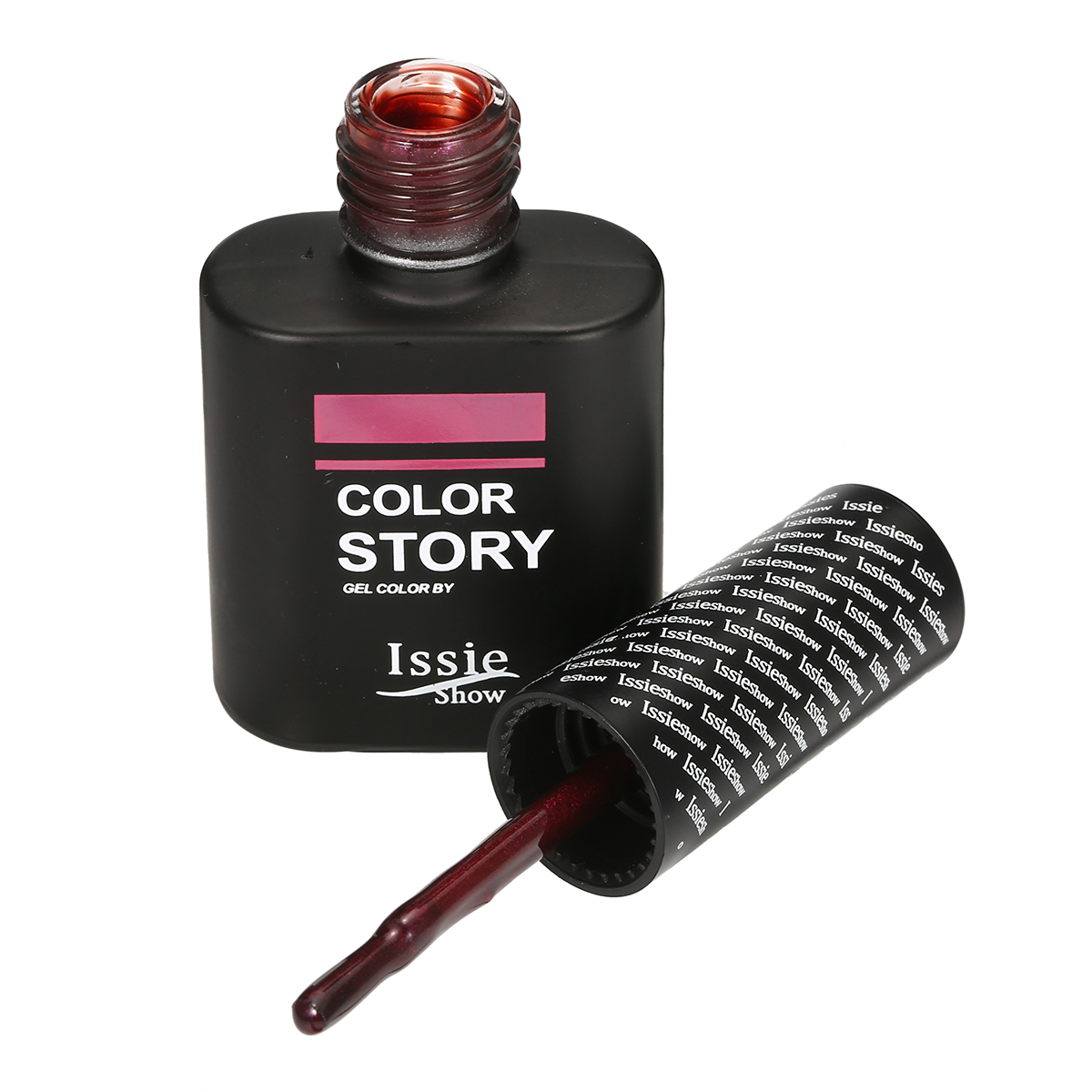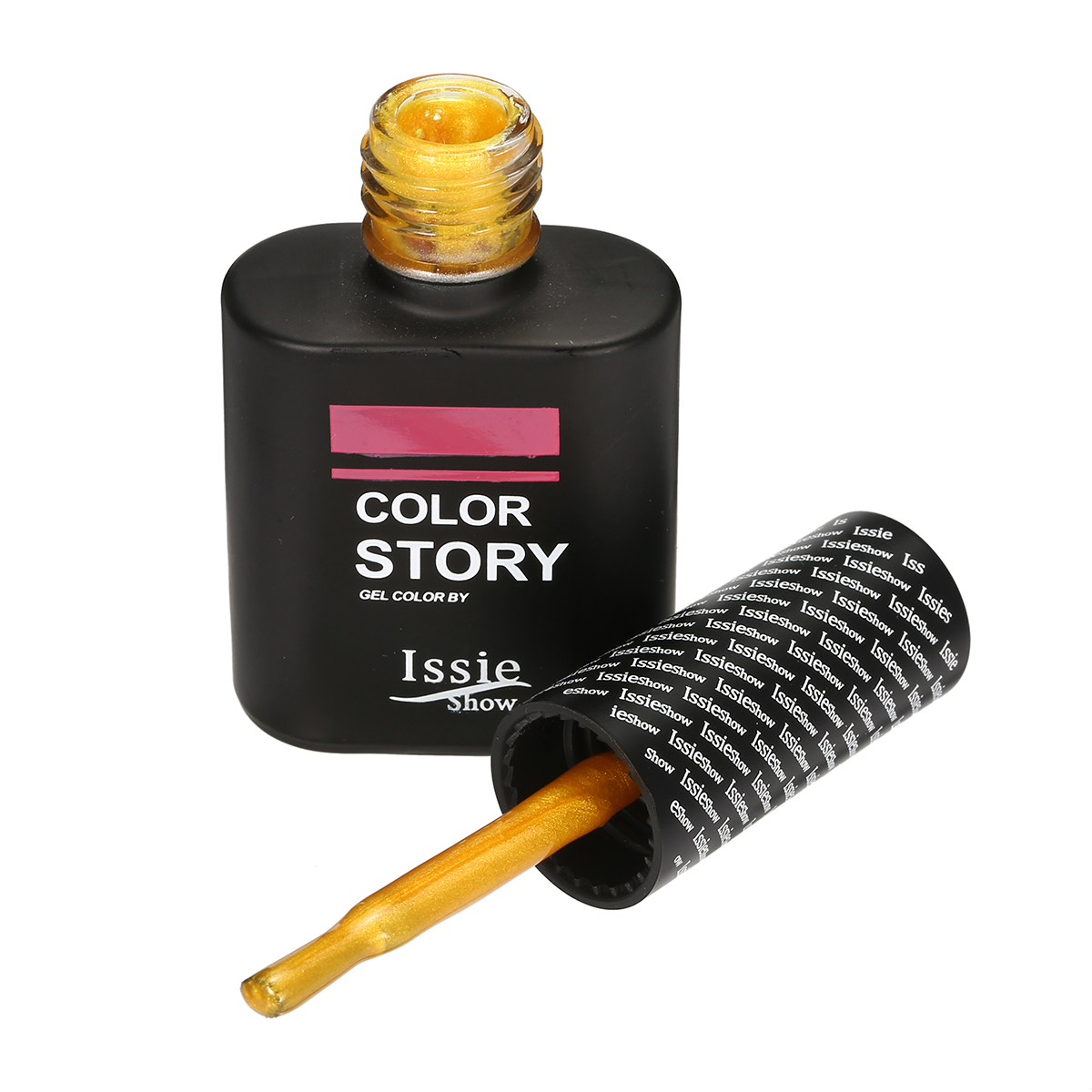 MATERIAL SAFETY: Environment-friendly products with healthy ingredients, low smell, Non-toxic, non-stimulating, safe to use.

DURABLE: With a proper application, 2 WEEKS+ wearing is attainable, not easy to damage.
FLEXIBLE: A slender flexible Brush is also important for your nail polish, good nail brush will help you apply better nail polish, and save your time and energy, easier to use.
FASHION: Metallic red series is the choice of fashion exquisite woman, Refreshing, highlighting the personality, gives a dazzling feeling, suitable for Dinner and social activities.
BEST GIFTS: It's the best gift for yourself to become beautiful and fashionable and more attractive. A wonderful gift for women, girlfriends, the best choice for Dinner and social activities.
Package Include:
3 x Skymore UV LED Nail Polish (Gold, Wine Red, Brick Red)