Slimerence Posture Corrector Back Brace For Men/Women, for Neck Shoulder Support/Pain Relief
Did you sit in front of a computer or looking down at your smartphone constantly?
Did you have discomfort and soreness in your back and shoulders?
Poor posture can contribute to chronic neck or back pain or even lead to severe arthritis.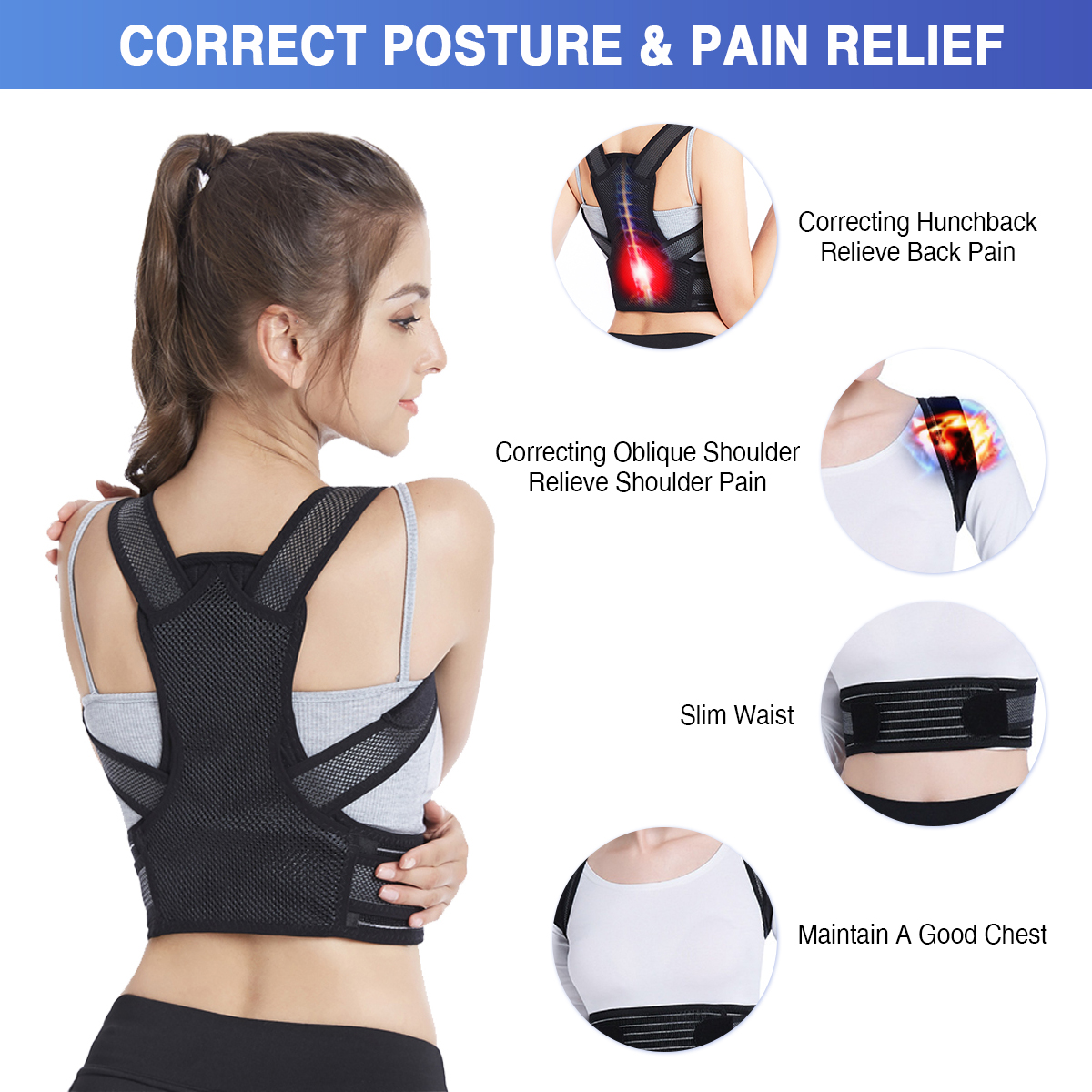 CORRECTIVE POSTURE CORRECTORS
Correct, treat, assist, and support posture correction orthopedic problems: Poor posture, neck or shoulder pain, back pain, osteoporosis, scoliosis, kyphosis and sagging shoulders.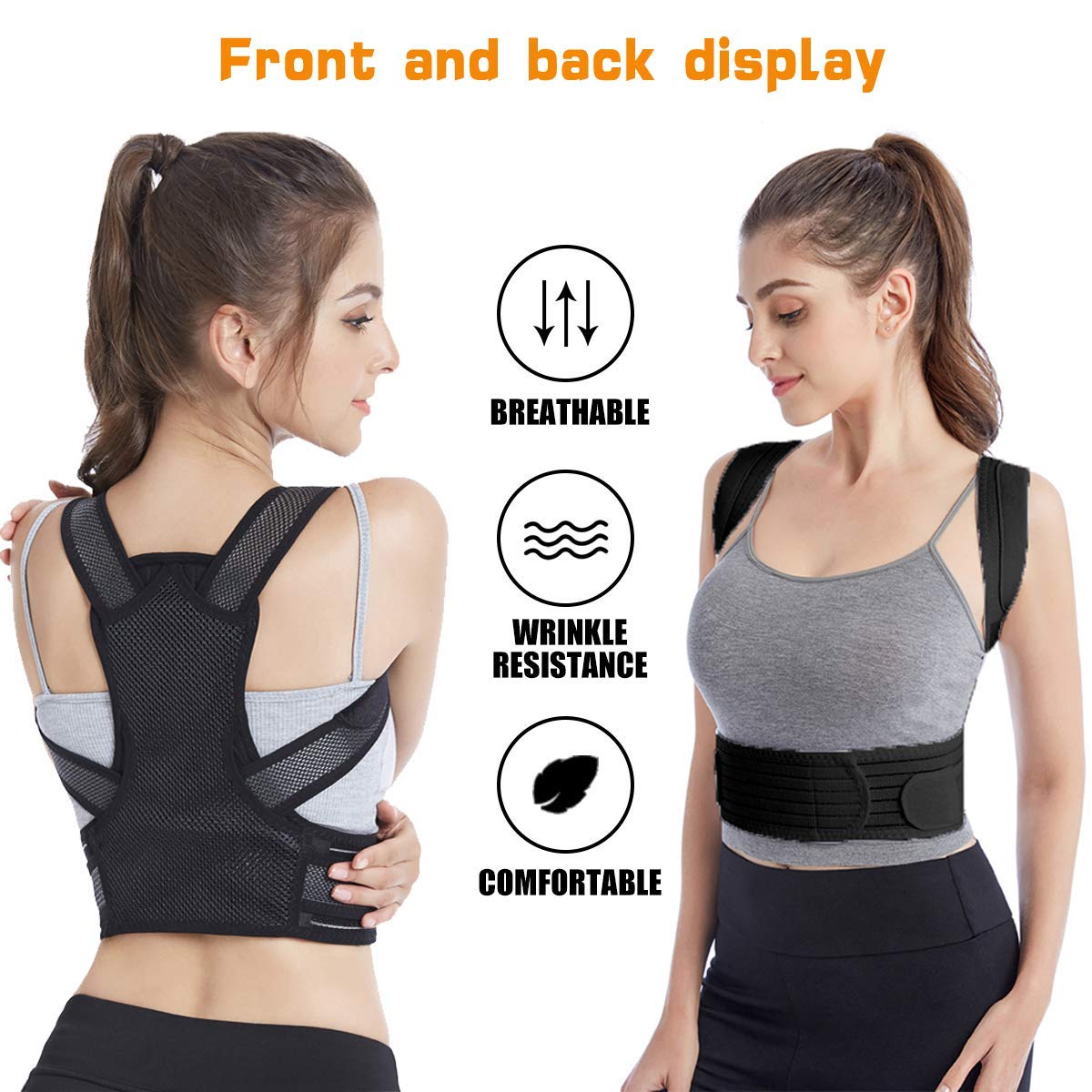 VERSATILE
Whether you' 're worried about using your computer for extended periods of time or your child's homework, our humpback posture correctors are perfect solutions that automatically correct posture without any extra effort.
How To Wear:

The auxiliary straps on both sizes can adjust the tightness to shoulders and arms.
The waist strap can help straighten the spine.
Like carrying a bag, through two shoulder straps.
Stretch the auxiliary straps on both sides and fix them while adjusting the correcting force.
Use the Velcro to secure the strap on the waist.
Turn around and check if it is offset or loose.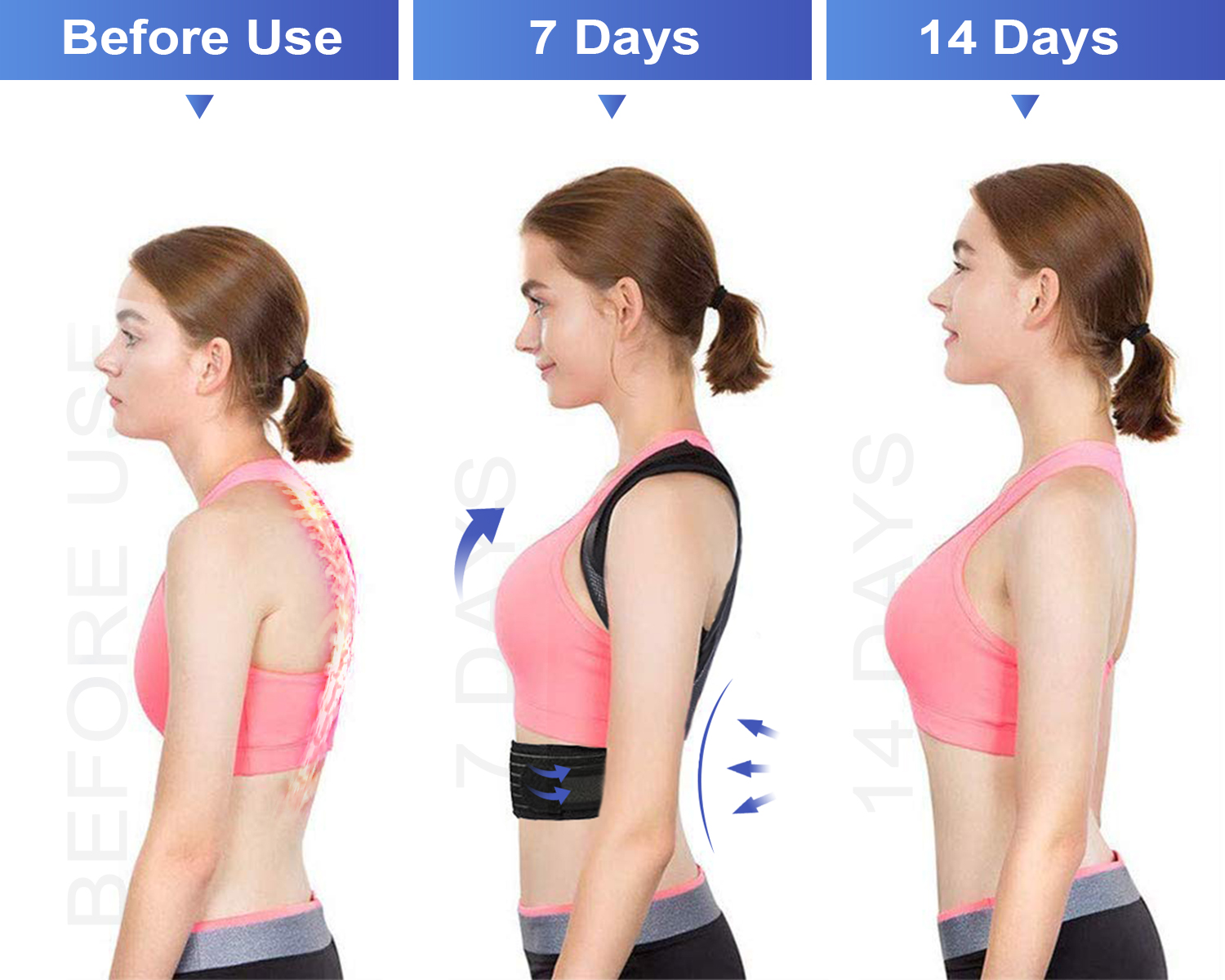 SUGGESTIONS FOR USE 
Begin to wear 1-2 hours for the first time, gradually extend the time after adjustment, and do not use it during sleep. Do not use it in direct contact with the skin. Adhere to 2-4 months to develop a bodybuilding upright posture.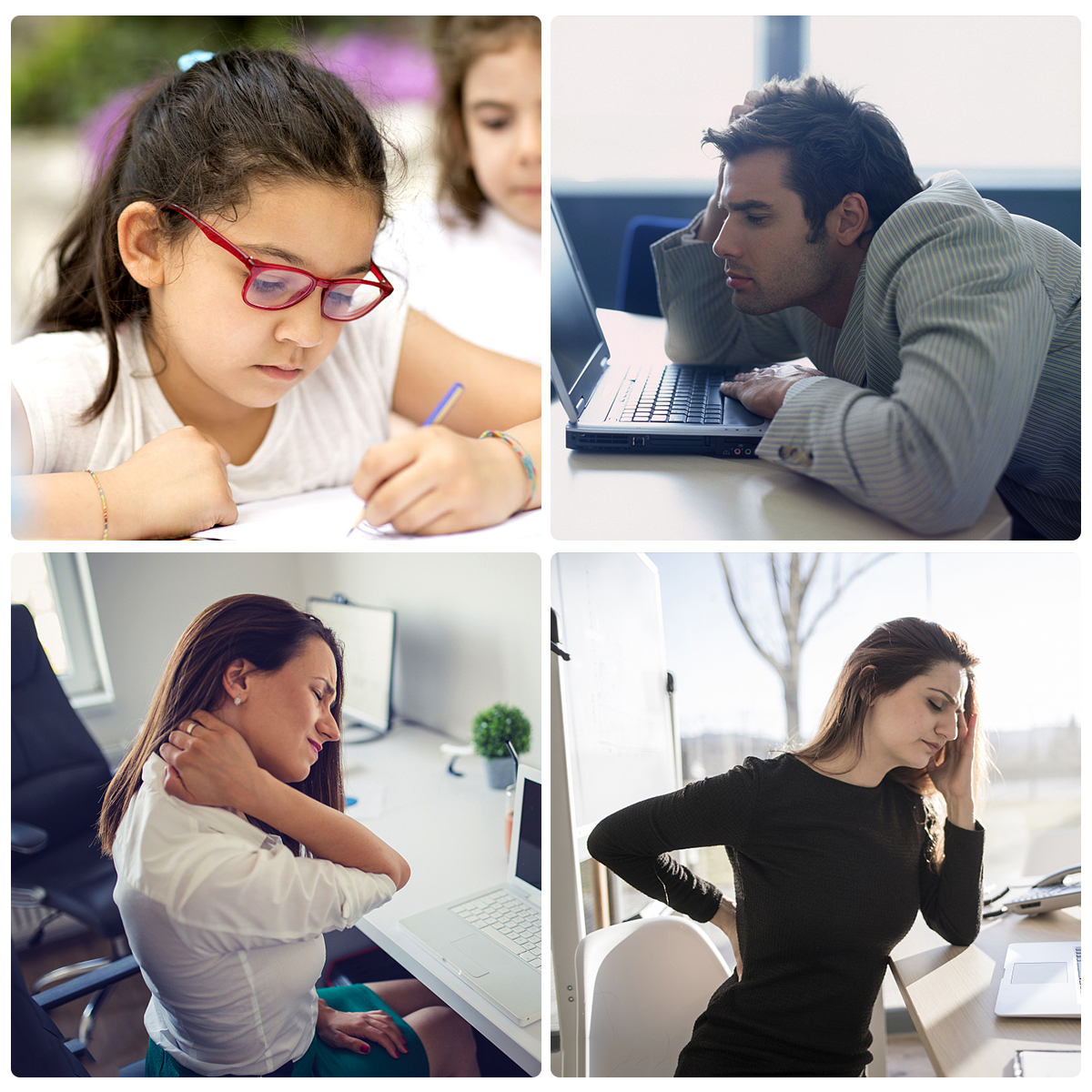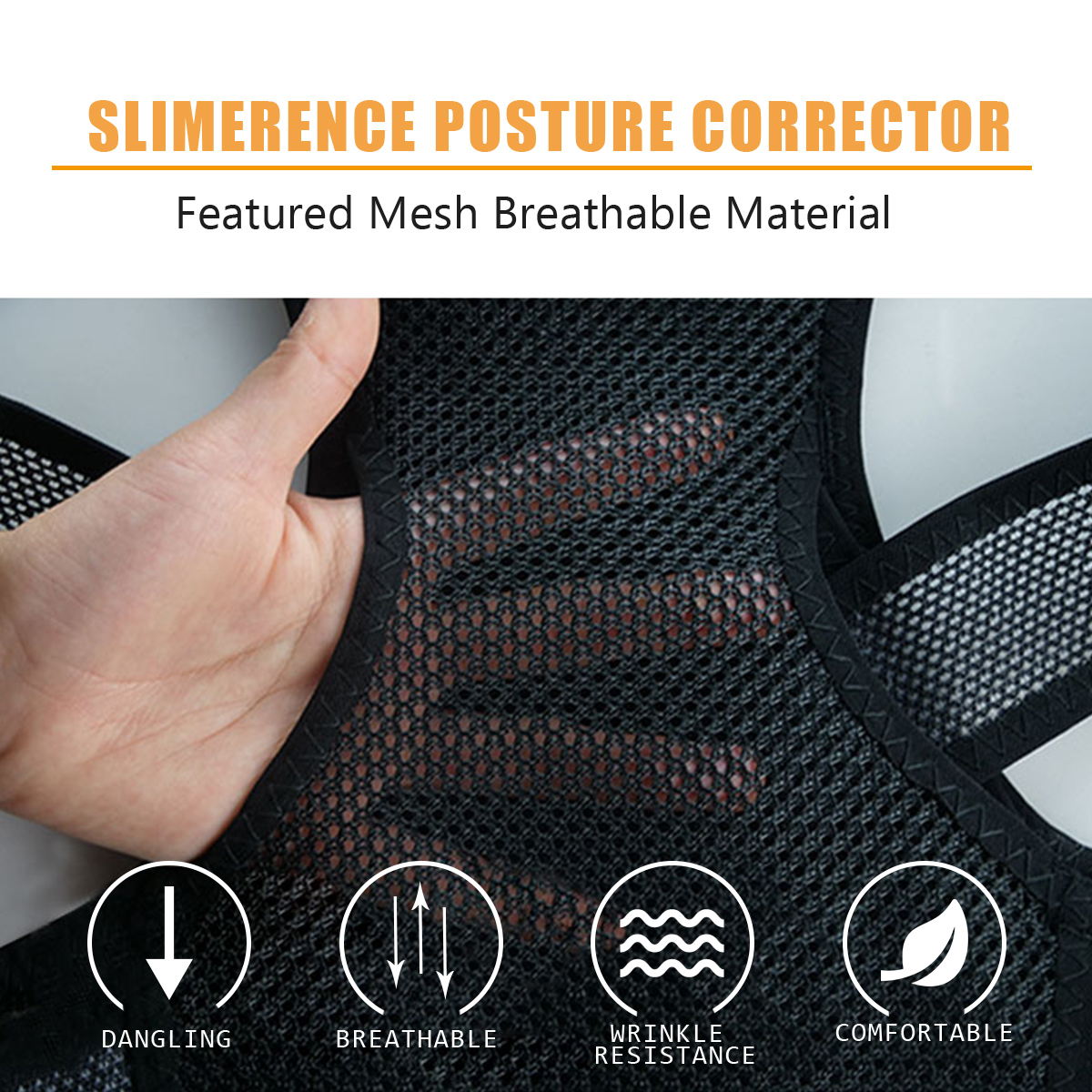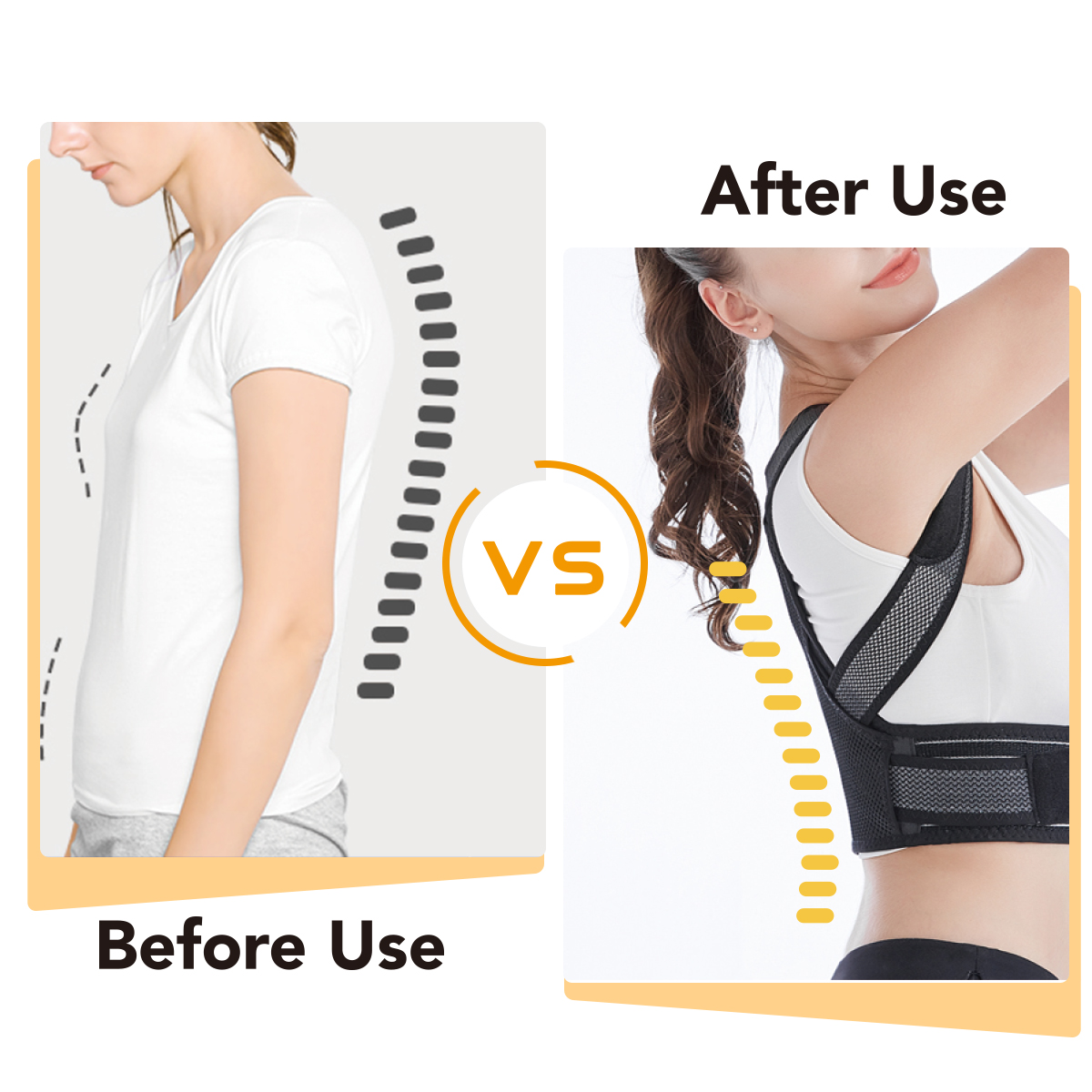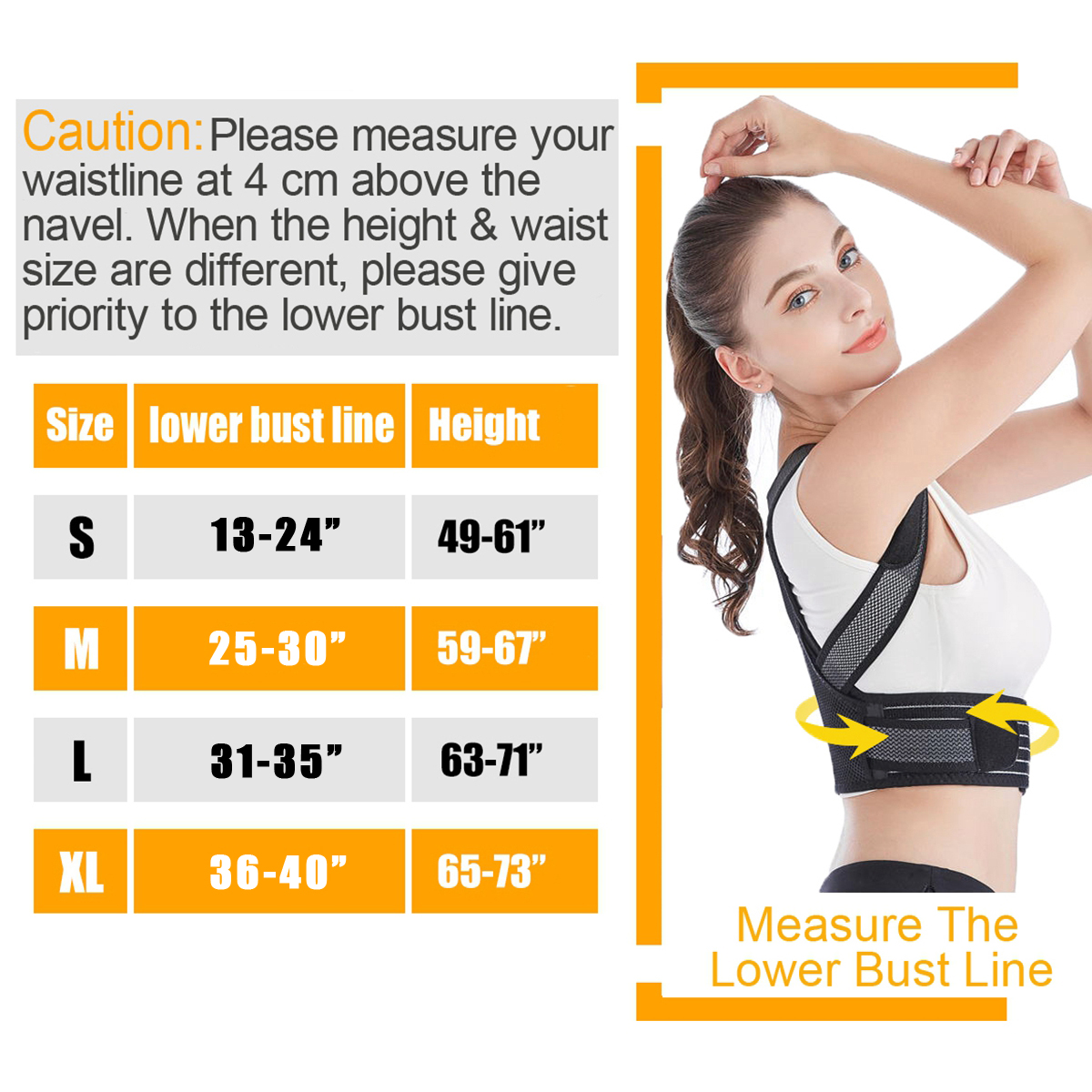 UNIVERSAL FIT 
Adjustable Posture Trainer is designed to comfortably fit all body types and comes in 4 sizes. The perfect solution for your bad posture, back pain, humpback, laziness and overall back problems, making it suitable for teenagers, adults and seniors.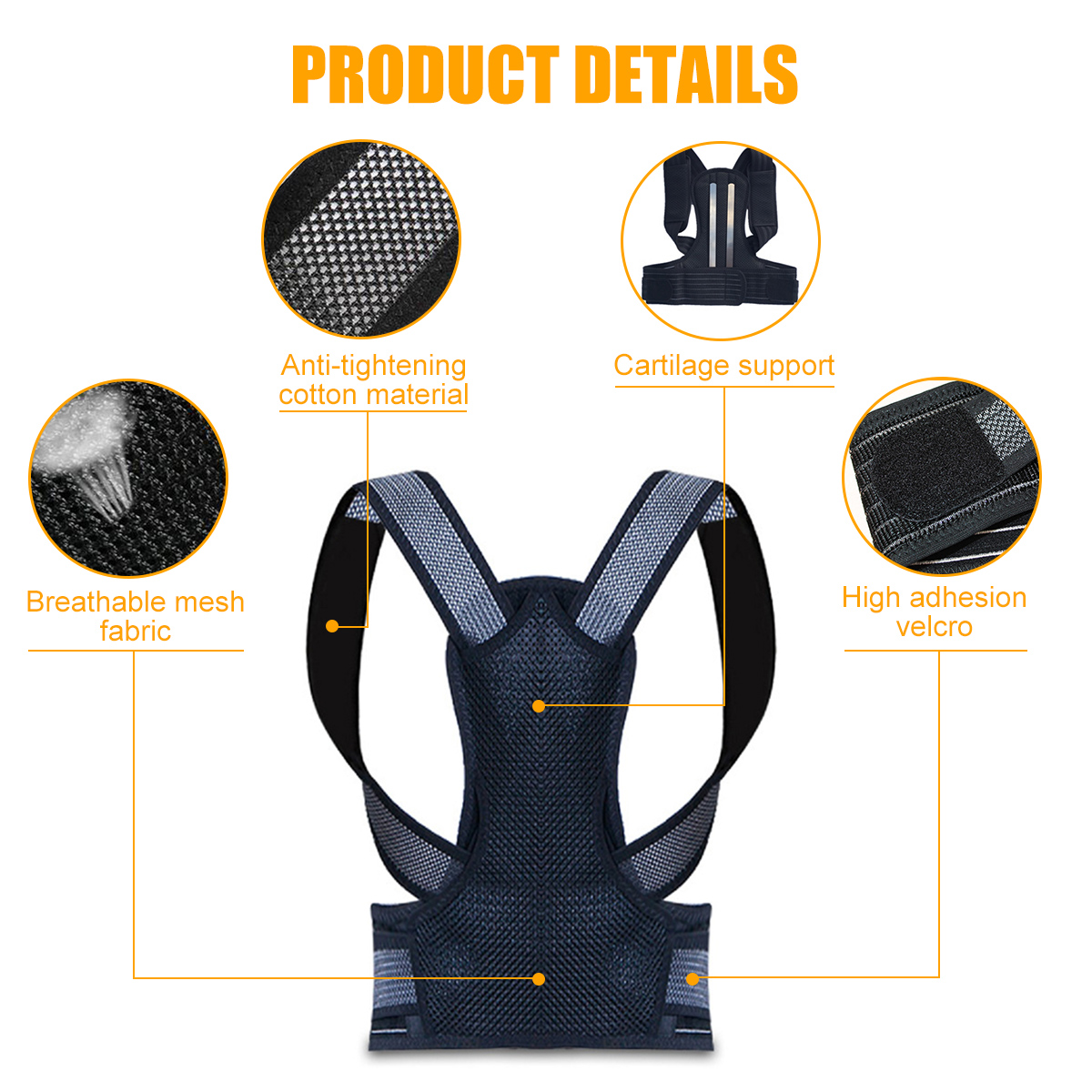 Specifications:
Material: Cotton / Spandex
Note:
Recommended hand wash, do not bleach, do not dry.
Package Includes:
1 x Posture Corrector